Sydney is set to host Australia's first GIRLGAMER Esports Festival as part of the Vivid celebrations over the June long weekend, featuring an abundance of esports related activities.
The Girl Gamer Festival, widely regarded as one of the biggest celebrations of women in esports across the globe, was first founded by Grow uP esports in Macau in 2017. It then expanded to Portugal, Seoul, São Paulo, Madrid, and of course Sydney. There is also a world championship event which is confirmed to be run in Dubai.
Snowball Esports had the opportunity to speak to one of the partners of the Australian Esports League and Critical Hit Entertainment, Sarah Jae.
The event aims to "create a spotlight, and a platform for women in esports," Jae explained. It's a "one of a kind tailored event" that seeks to give them the opportunity to get involved and participate in a festival that celebrates them.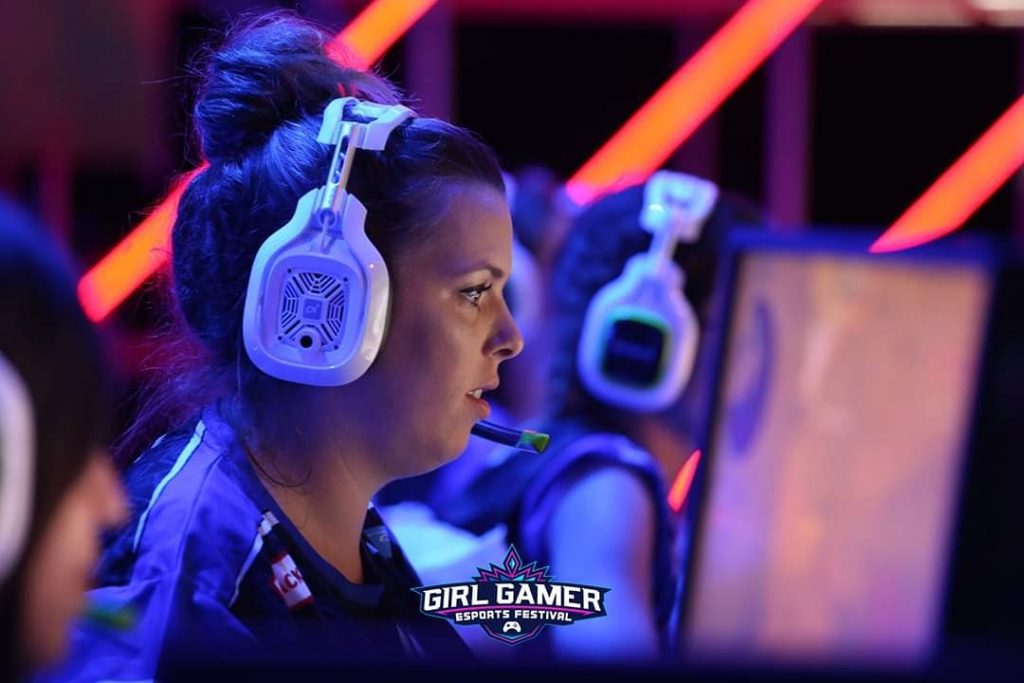 The festival has partnered with Destination NSW, have been "all onboard and supportive" of the event from the word "go." Willoughby City Council is also partnered with the event, and Jae revealed they were the ones to first suggest hosting the festival at The Concourse in Chatswood.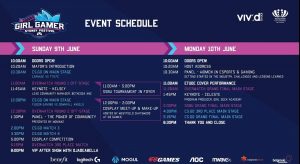 The event will feature a huge array of activities, including gaming, esports tournaments, panels, and keynote speakers, as well as performances from dance groups. The keynote and panel events all feature prominent women from various Australian and International communities.
Prominent female CS:GO squad Team Carnage is also set to participate in the festival's tournament, alongside other women teams for CS:GO. There will also be competitions in the six-vs-six Overwatch title.
The competition isn't just restricted to invitational entries. Any female can form a team and "have a go". The festival aims to have the entire event be "inclusive", and "give the opportunity to be seen, involved, and experience being part of the Vivid festival."
After the event was first announced, Jae revealed more than 200 cosplayers, casters, and players from around Australia reached out to the organisers in the first 27 hours. The response overall has been "relatively positive".
"My message to anyone who's heard about the festival is come along, get involved. It doesn't matter what your skill level is, just dive in and give it a go"

Sarah Jae, Project Director
She also revealed the event plans to expand next year, with aims to bring "more international talent" so that Australia and Oceanic fans travelling to the festival could "see what's beyond our shores."
---
The tickets are priced at $20 for adults and $15 for students, and can be purchased online at girlgamer.gg/register/sydney. All tickets sold have a percentage of their price donated to the Girl Gamer Festivals charity of choice, Starlight.