Snowball Esports and META High School Esports are excited to announce an ongoing content partnership starting from 2020, with aims to shine a spotlight on the best high school teams, players and positive school outcomes across the Oceanic region.
The content coverage from Snowball Esports will include regular articles on the competition's results and ongoing news on the teams and players involved, while META's involvement will see increased readership and new major sponsorship deals.
"This is the first move of this kind for Snowball, and an exciting one for everyone involved in the ever-growing project," publication co-founder Andrew Wray said of the impending partnership.
"It has long been our goal to help Australia and New Zealand esports grow to a new level with our coverage within the publication, and this ongoing content plan with META continues those ambitions within the fast-growing high school competition."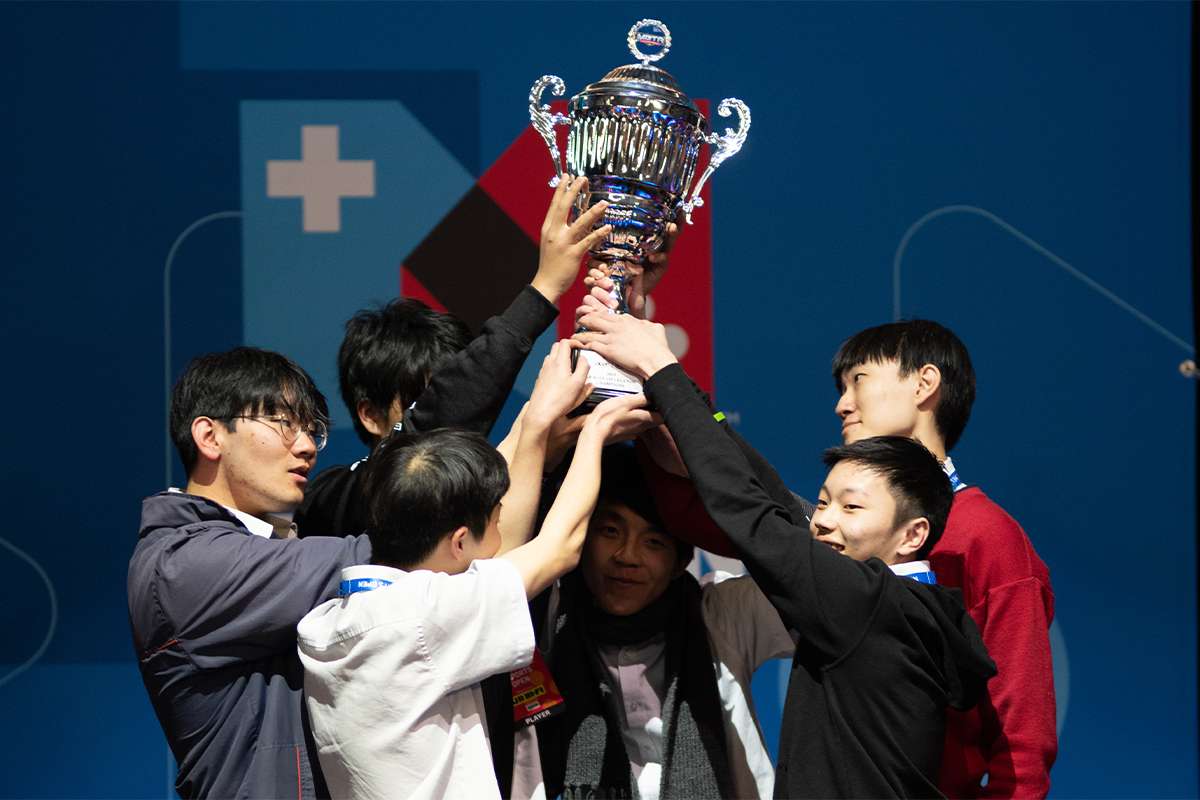 This partnership is an important one for the development of the publication, most importantly in regards to supporting the future of the region through coverage.
"Partnering with Snowball Esports will allow the creation of compelling content around the positive outcomes teachers and students discover through high school esports competition. This partnership will allow these amazing stories to be amplified across schools, parents, and students throughout Australia and New Zealand," META High School Esports League Commissioner Woody Wu said.
META High School Esports has already experienced massive growth this year, with the championship grand finals being held live at the Melbourne Esports Open earlier this month.
"It's a fantastic strategic partnership opportunity," said Nigel Smart, Project Lead for META High School Esports.
"A growing esports tournament platform like META High School Esports partners with a dedicated and respected Oceanic esports content organization like Snowball Esports, which will enhance the growth of audiences and commercial opportunities for both parties."
While the META partnership will be a major step forward for Snowball in 2020, you can also expect to see continued coverage of other major competitions around the region too, including the Oceanic Pro League, Overwatch Contenders, and the CS:GO circuit.
---
Follow META High School Esports & Snowball Esports on Twitter.