LPL giants Invictus Gaming are reportedly in the hunt to sign European superstar Elias "Upset" Lipp ahead of the 2021 season, according to leaks from the newly-minted Astralis star's player agent.
The potential transfer leak comes from Upset's livestream on Twitch, where the German ADC accidentally revealed a series of Twitter messages with his agent.
In the messages, which were sent sometime on September 21, Upset's agent suggested they would "hear back soon" from the Chinese organisation. The conversation also suggested the 2018 world champions were "pretty interested" in securing Lipp's signature.
The transfer would be a buyout from Astralis, who recently rebranded from Origen. Upset has just over a year remaining on his current League of Legends deal with the Danish org, which is set to end on November 15, 2021.
Invictus Gaming currently has zero free import slots in their LPL roster, but mid laner Song "Rookie" Eui-jin will gain residency in 2021. That will mean only Kang "TheShy" Seung-lok is an import player for the team in the coming season.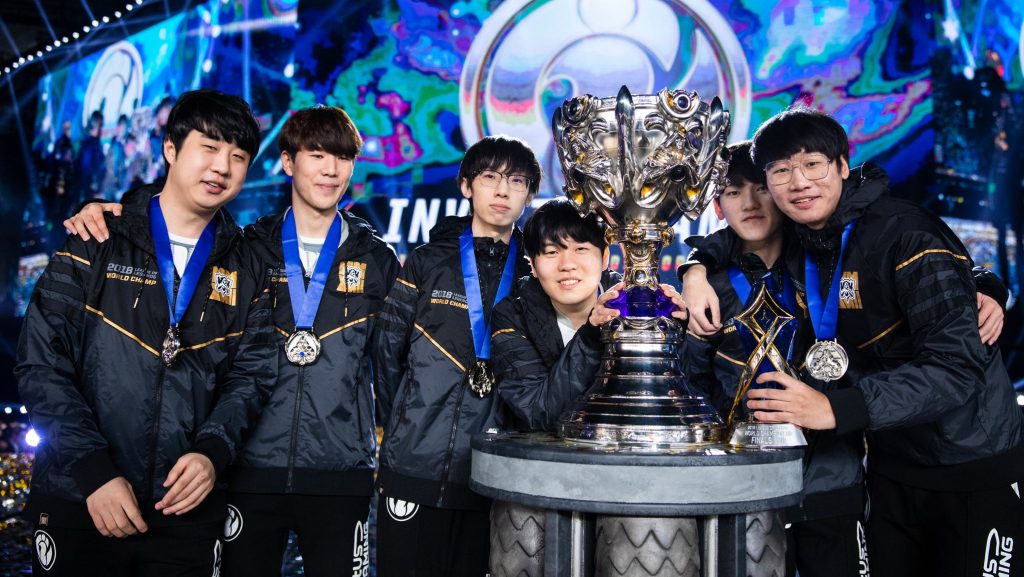 If Upset signs with IG, he will become the first Western player to join the LPL.
Last year star MAD Lions jungler Zhiqiang "Shad0w" Zhao nearly made the switch to the championship league, but remained with his LEC team and is now attending Worlds.
Fnatic talisman Martin "Rekkles" Larsson has also been linked to LPL teams multiple times, and has even revealed he very nearly made the swap in 2018. He turned down the swap deal, however, remaining with Fnatic through to the end of 2020.
Upset, who played for Origen for the past year, made 42 appearances alongside OPL import Mitchell "Destiny" Shaw. The lineup made the decision to bench Destiny four weeks out from finals, and subsequently failed to make the LEC playoffs.
Destiny has not yet publicly made his LEC future clear post-Origen rebranding.