Not many League of Legends stars get the chance to run it back at Worlds, especially not from regions like Oceania. Competition is fierce, and there's only one spot to play for. So, as Leo "Babip" Romer prepares for his second Worlds campaign in Shanghai, he knows it's a "second chance" not many OPL stars will get.
This time last year, just about, Babip was in the same position he is now. The two-week Riot mandated hotel quarantine, which ended today for Oceania's representative stars, is a little different. The "bubble hub" too, which has stripped Worlds of its crowds.
Even the Play-In formats have changed slightly. Vietnam, who would have had one team in the qualifying round and one in the main event, won't be attending Worlds. Riot responded by changing the format to two groups of five contenders.
On paper though, Babip's journey is the same. He and his star-studded LoL roster are waiting for the competition to begin. The expectation of the region sits on their shoulders.
Last time around, Babip rolled into Berlin flying the Mammoth banner. The 2019 champions would finish with a 2–2 record in groups, before falling to Unicorns of Love in the tiebreaker round. Most of the squad then moved to North America or Europe.
Babip is the only Mammoth star returning to Worlds though. He's coming in slightly different colours ⁠— Legacy have earned their place at the international event for the very first time ⁠— but it's still a second chance at the year's biggest League of Legends event.
It's Leo Romer's chance to run it back for Australia, Oceania, and the OPL.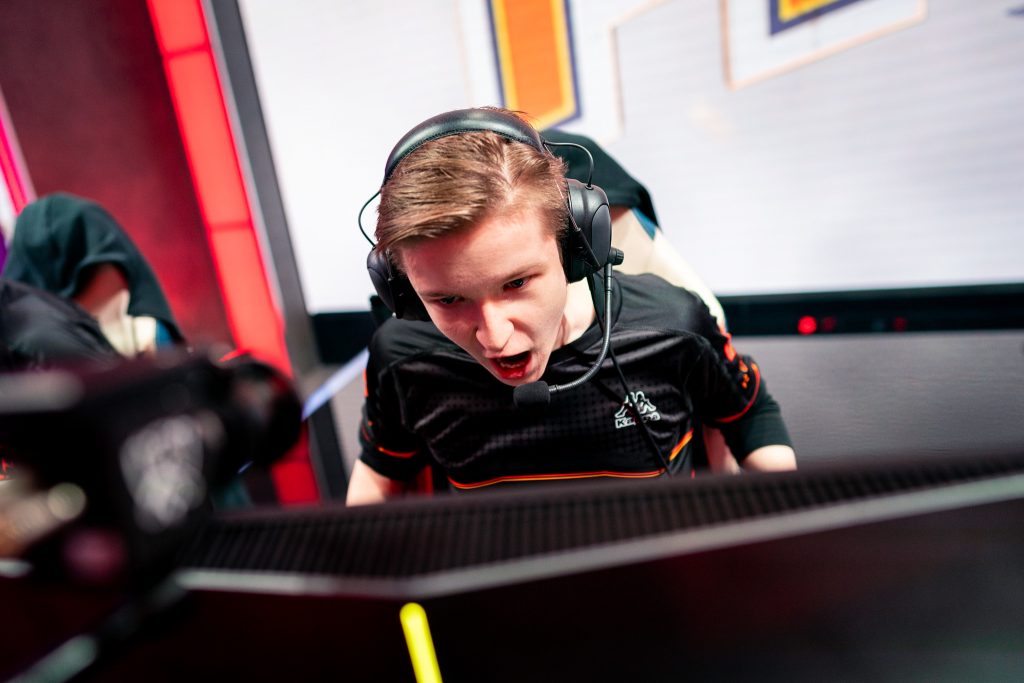 He's keeping expectations tempered, but he's excited.
"I'm really looking forward to getting into the games… our scrims have been going really well, and we've actually been competitive," the Legacy jungler admitted to Snowball Esports as the final day of his Shanghai quarantine ticked over.
"I've come in not expecting too much, which I think is fair, but we've been doing well above all my expectations so far. We've been matching heaps of teams, going fifty-fifty, or even getting the wins as well. There's a confidence there now, I think."
Legacy have scrimmed most of their Play-In opponents so far ⁠— Snowball won't be revealing the results, of course ⁠— including cross-group challengers like V3 Esports, PSG Talon, and Rainbow7.
The squad have also faced OCE's rivals from last year, Russian champs Unicorns of Love.
As each block of scrims passes, and the team continues to climb the Chinese super server ladder (Isles, Legacy's support, hit Challenger last week) Babip admits he's starting to get a "funny feeling" about the Oceanic champions' chances — in a good way.
"I'll be honest to you, I think Legacy's roster was never really "built for Worlds" like a lot of the other OPL rosters have been in the past. We want to do well, and we wanted to go to Worlds, but last year's team was geared more towards that," he said.
"That said, this year just feels different. I can't really describe it. Every single time we have a challenge that comes up, I'm surprised by just how well we shape up to it.
"We just keep exceeding expectations, really. In scrims, in games, we've been going above and beyond what everyone believes we can do. I'd almost say I have more confidence that we can do well this time around… it's just a feeling."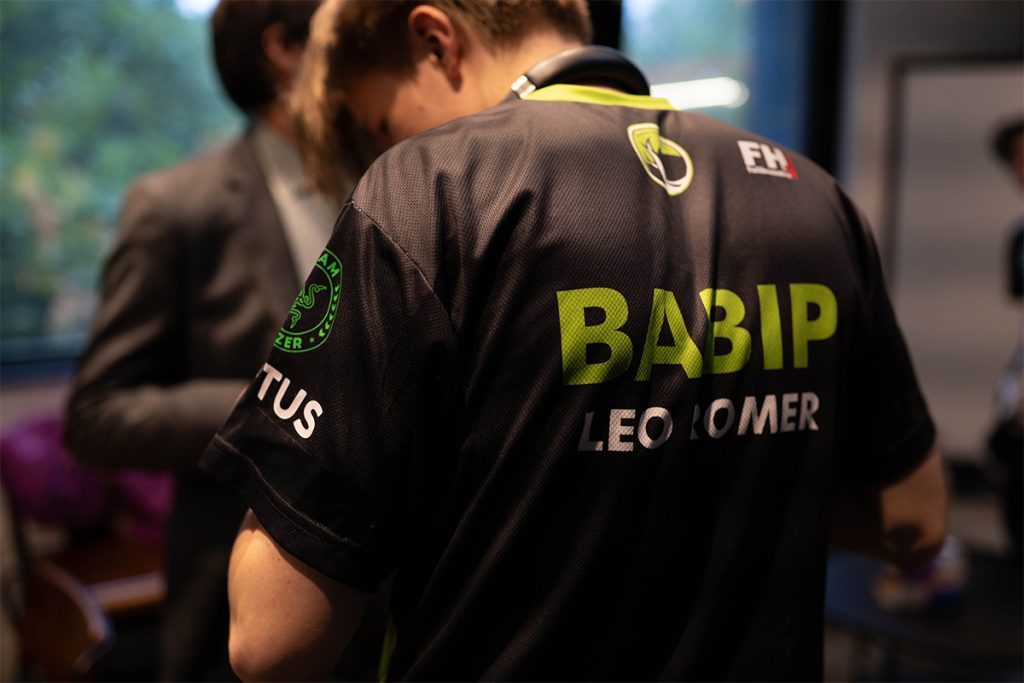 That feeling has been bubbling away below the surface for Romer since the team landed in China. It's directed into one thought: "Anything can happen on the day."
"We're feeling really good about where we're at," he said.
"I guess, it's just a feeling of 'let's show up, we've proven what we can do [in scrims]' so why should stage be any different? I think we can beat anyone in Group A on our day, even MAD Lions and Team Liquid. It's best of ones, anything can happen!"
"Seriously, on the day, the underdog ⁠— which we very much are this year ⁠— can always take games. Like I said, it's who shows up on the day. We have to make sure it's us."