Following a lacklustre year for the Chiefs, they once again find themselves without a completed line-up. Managing to remain in the top five within the region has been a feat in itself given the turbulence in their roster this year. And without a trophy to show for it, one couldn't fault the Chiefs for building this year and looking to 2021 as their time to make a play for the top of Australian Counter-Strike.
The Chiefs have been a mainstay team in the top five of Oceanic CS:GO for most of the year alongside teams such as Order, Renegades and Avant. Outside of Order and Renegades, most of the other teams domestically find themselves in an ongoing storm of roster-mania.
"I think it's a cultural issue in Australian CS, where teams and players will jump for the quickest fix when something isn't working out. My last team which eventually became Chiefs stuck together for 18 months, almost 2 years and was one of the longest standing cores at the time and probably in general for the region"
"That's bad because it means on average teams are sticking together for 6 months or so at a time. I understand some teams have legitimate problems that require a roster move but as a whole, teams are not sticking it out long enough and it's manifesting into a culture of its own."
"Avant are an example of this, but this isn't to single them out as it happens in so many teams. For a period of time they had many players going in and out of the roster and it is detrimental for the growth of any team when the players are constantly changing."
As the in-game leader of the Chiefs, it is Tom "Apocdud" Henry's role to best utilise the pieces in his team and develop a plan and system. Each move within a roster effects the IGL's ability to execute this system.
"It's frustrating, there aren't a lot of players in Australia who want to take the hard roles and we're experiencing this ourselves. As an IGL, having to rework and tweak the players in my system constantly is time consuming and when rosters aren't sticking together long enough for this process to play out, it's frustrating and difficult.
Hugh "HUGHMUNGUS" Anderson has returned to the line-up from Avant, who acquired Chris "ofnu" Hanley from the Chiefs. This still leaves the team without a fifth player following the departure of Ju-young "soju_j" Jeong  at the start of the month.
"We will be keeping our core players who are already on the squad and Yam will stay as coach. In terms of our 5th we don't have a solid name yet, but we're looking at some players. By the new year we will definitely have the 5th man but there is currently no concrete name."
In the meantime, Yaman "Yam" Ergenekon will be an active player on the roster.
A weakness in this iteration of the Chiefs is their lack of players who have international experience and tenured careers in the game. While Yam fits this description, the active line-up lacks some of the skills and knowledge that come from years of play and international travel.
"I would agree we lack experience compared to other teams. We have players who are as young as 16 and I'm the oldest being 21, so we have a really young roster. The experience dilemma is our biggest issue and our lack of it holds us back. We struggle most with consistency and mid-round calling – which comes from experience."
"Ofnu brought this when he was on the team and is something both Order and Avant have in spades over us. We can't match the other squads but we flip it and with our strong team culture and a willingness to learn we build around our sharp players."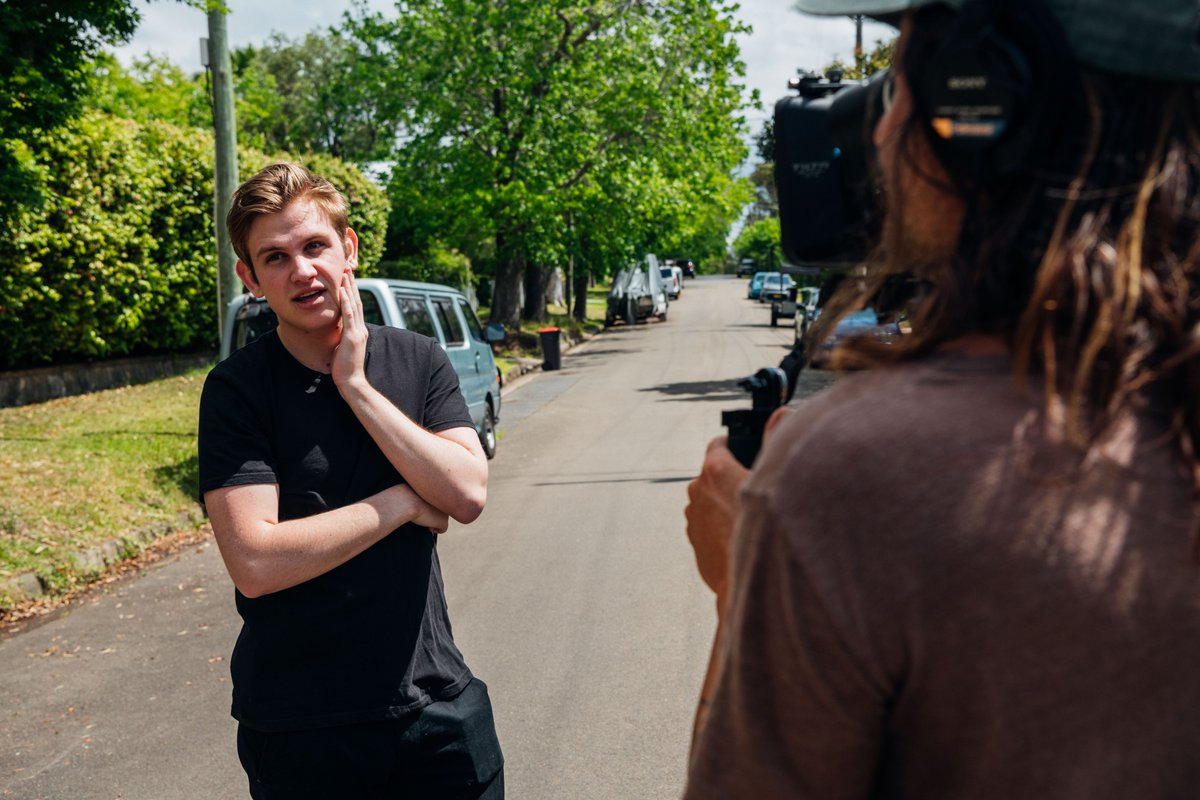 As mentioned, Yam is currently filling in as the 5th player, so in the server he would be the teams most experienced player. But prior to this, Yam functioned as a coach who could over insights and suggestions from a perspective outside the server to this young squad.
"[Yam is assisting] most of the time with the little details we're not thinking about. Any set of eyes in the coaching role is helpful, but an experienced player such as Yam is excellent to chime in, helping us with our mistakes and making improvements."
Chiefs received many invites this year to directly participate in events and the storyline of this year has become a repetitive discussion about the same four or five squads. In the last couple of months however, there has been a more definitive shift in these as Order solidify themselves as a stable second and Avant and Chiefs go back and forward for the final two positions.
"If you had asked me a month ago I would have said 4th. Considering the chaotic time between then and now, things are a bit different. I suppose considering the changes on Rooster, we could still justify being in that 4th position, despite our loss to Vertex in the IEM Beijing qualifier."
"I think being without 5 players and in the motions of change, Order and Avant have to be over us. Once we get our last player I'm confident we can solidify that spot"
For the remainder of 2021, The Chiefs won't be present at the final two large events: IEM Beijing and DreamHack Masters Winter. Failing to qualify for both was disappointing to see considering the overall potential of the team, but their IEM Beijing is more significant as they fumbled a best of five finals against Vertex, despite a one map advantage.
"It's tough to lose the way we did with map advantage and it was as close as it can get. Without making excuses, I must say we're not a full strength roster at the moment, but we still expected to win.  In saying that, I have to give full credit to Vertex who played very well and are a solid up and coming team with solid players. I'm happy for them but I am also very keen on revenge and obliterating them next time."
We keep on truckin' through MDL after taking down 'Truckers With Attitude' 16-8 on Mirage 🏝️🚚

Here is an old pic of @apocdud we found, we had to scale down the quality because he was too good looking. pic.twitter.com/VuXjGvHHXg

— The Chiefs (@ChiefsESC) June 14, 2020
Chiefs are due to compete in the remainder of the current MDL season, in which they have only dropped one match, as well as a grand final match in the LPL finals.
"We did lose our perfect streak in MDL sadly but the finals aren't too far away, as well as the LPL finals against Avant. After that we won't have any scheduled competitions since we missed out on qualification to DH masters winter. Unless something changes with Roosters spot in that event, there is no way of knowing but our focus lies in building for next year, getting our 5th and going into 2021 strong"
---
Stay tuned for the Chiefs who are currently in the playoffs of the MDL and with a shot to claim a trophy in the LPL finals.
Follow Apocdud & The Chiefs on Twitter.