Question him all you want, LCS fans ⁠— there's no harsher Calvin "k1ng" Truong critic than Calvin Truong himself, and that rings doubly true for the Australian superstar now that he's stepping into Cloud9's starting lineup.
This Saturday, at 10am AEST, Truong will become just the seventh Oceanic star to debut in North America's top-flight LCS competition.
He's following in the footsteps of six Australian and New Zealand superstars — including former teammate Ibrahim "Fudge" Allami, who he is linking with again — that have led the way for Oceanic players on one of the game's biggest stages.
The five-time OPL champion knows League of Legends pressure. Twice he carried the weight of a region on his back at the Mid-Season Invitational in 2017 and 2018. Three times he had all OCE eyes on him at Worlds, most recently as part of that famous star-studded Mammoth roster that's now spread across the world.
Pressure in the LCS, though, is something else.
There's the results, first and foremost. Cloud9 is a legacy League of Legends organisation that expects results. Their dour 3–7 exit in Iceland will already weigh heavily.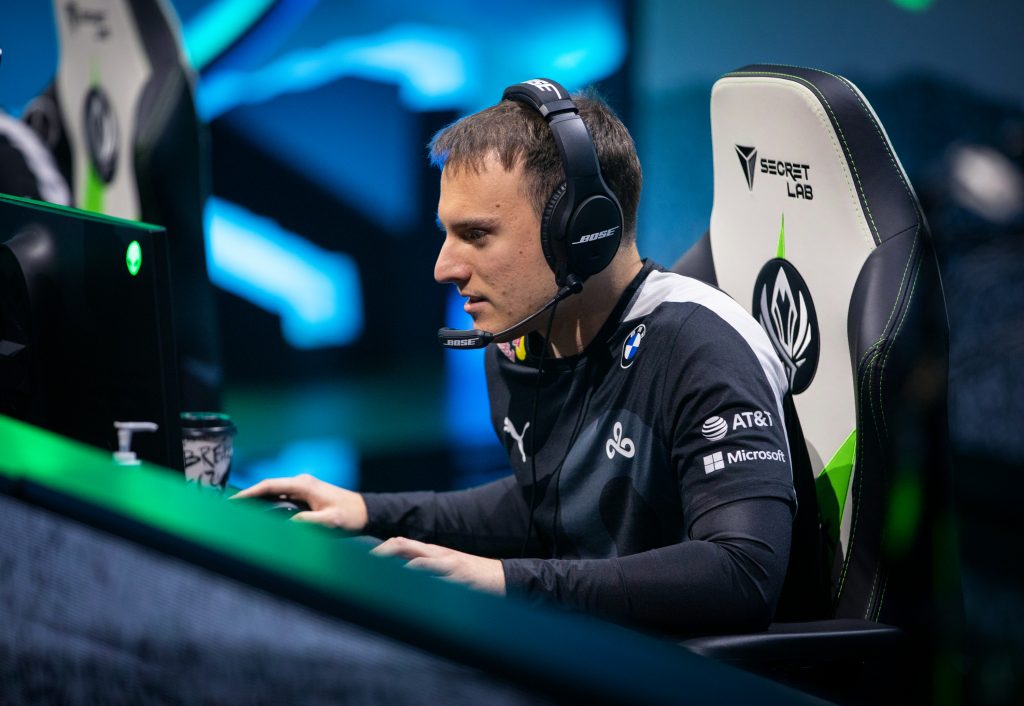 Then there's the North American fans themselves. Spread across social media sites like Reddit and Twitter, diehard LCS fans have become notorious for dog-piling struggling players and tearing down their biggest stars. It's a melting pot cauldron k1ng has watched from close by since moving to Los Angeles early last year.
All that, though, is noise. One thing matters, k1ng tells Snowball Esports: "I've been granted a truly extraordinary opportunity. All I want to do is try my very best."
The Australian star, still just 23, but with 360 competitive League of Legends matches under his belt, says he understands "completely" what's facing him after his Summer swap. It drives him, he continues, to "achieve everything I can."
He admitted, "the only satisfying outcome would be winning LCS."
"I am my own harshest critic… if I were to let down this team that has an expectation of excellence, true excellence, I would be extremely disappointed."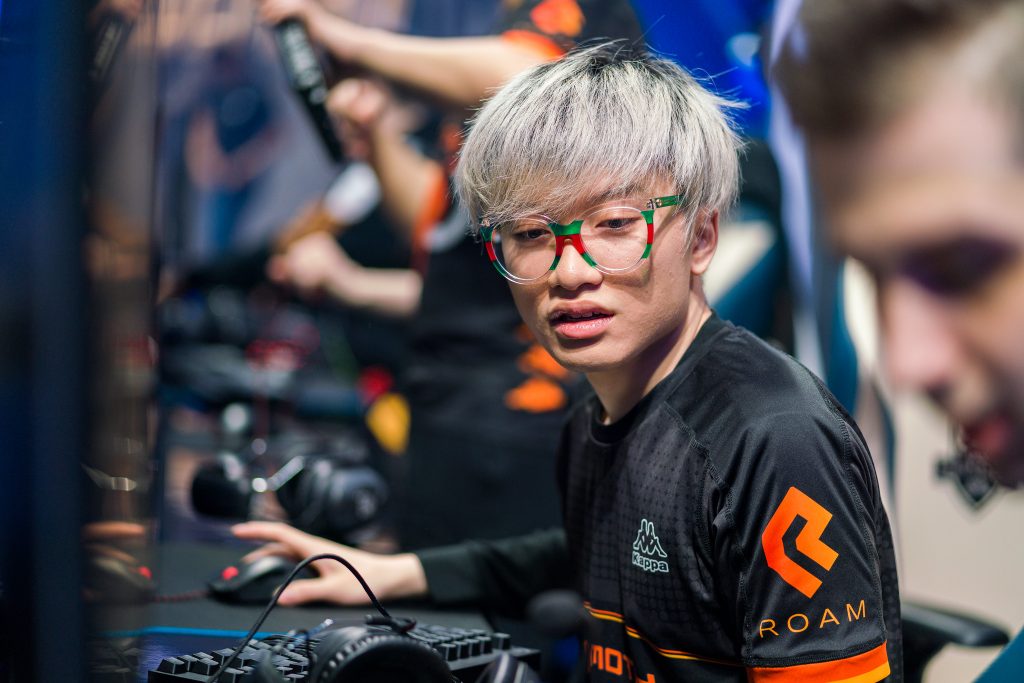 Stepping into the shoes of Danish giant Zven is also driving k1ng: "Zven is a player I highly respect. Having watched him closely for the past year and a half, the challenge of reaching and exceeding his level of play motivates me, a lot."
"This is all going to be a big learning experience for me, playing alongside world class stars. For now, I'm going to just focus on improving my own level of play and just contribute by helping shape an environment where everyone can learn."
In fact, k1ng is actually relishing the idea of all the LCS eyes on him. The 23-year-old has experienced similar in international runs with Dire Wolves and Mammoth of the years, but it would be a completely different experience in a major region.
"I've missed that feeling of playing at international tournaments, especially the idea of being the underdog trying to go against the odds," he said.
"Representing one of North America's teams for Worlds would be amazing. I think it would really be like nothing I've experienced… the level of pressure and expectations that need to be met.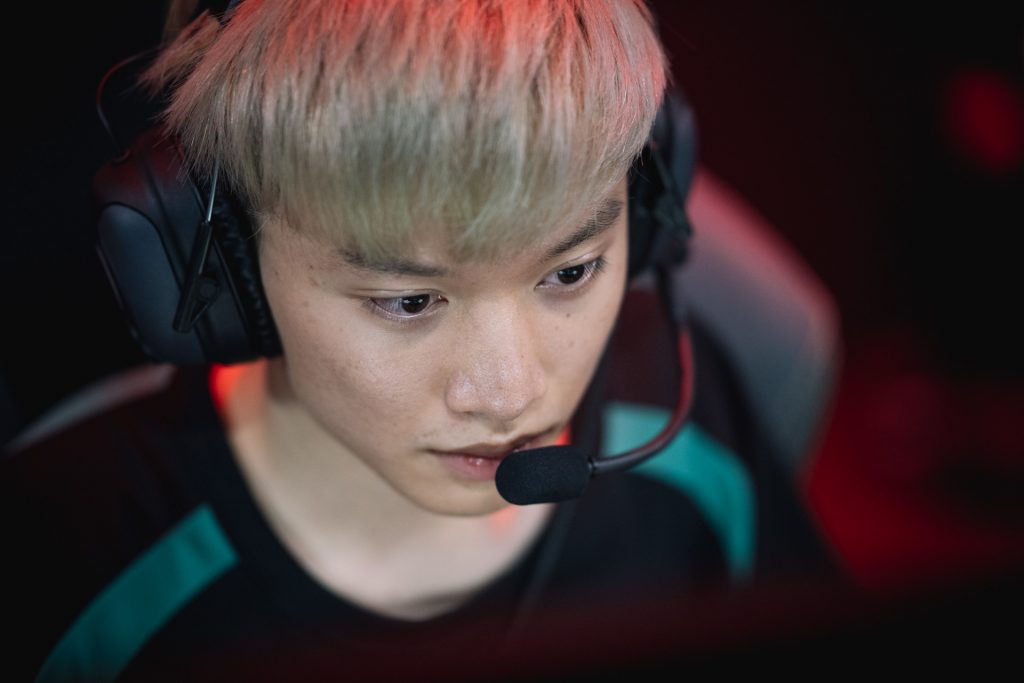 Even with his eyes fixed forward, however, Truong still makes time to think back on everything he's already accomplished since starting his pro career with the Dire Wolves all the way back in the very first Oceanic Pro League split.
"It's been an extremely long journey," says k1ng.
"I've had many experiences, good and bad, and received many words of encouragement, and hate. However, if I had the choice to repeat it all again, I certainly would. If it wasn't for experiencing everything, I wouldn't end up the same person I am now… I'm extremely grateful for everyone that's made me who I am today."
And above all else ⁠— breaking into the LCS, making it back to Worlds, and potentially winning that 2021 championship with Cloud9 ⁠— the Aussie star promises a smaller goal.
"I'm going to make sure last year's Summer Split doesn't repeat."