It's nine minutes into a do-or-die losers bracket match in the Quake World Championship. The score is four frags to three. Time is not on Australian star ZenAku's side. The arena, which is often a high-intensity deathmatch, slows down to a crawl, with an intense game of cat and mouse now underway.
---
ZenAku strikes, but is held back, with his opponent — the legendary BiG k1llsen — avoiding a fight to send him through to the next stage in competition with only one frag the difference.
Sometimes, defence is the best form of offence.
The result sends ZenAku out of the competition, with a top-eight finish giving the Dire Wolves man a shared title of 'highest finish in a QuakeCon by an Australian competitor', and first finish by an Aussie at that level for 11 years.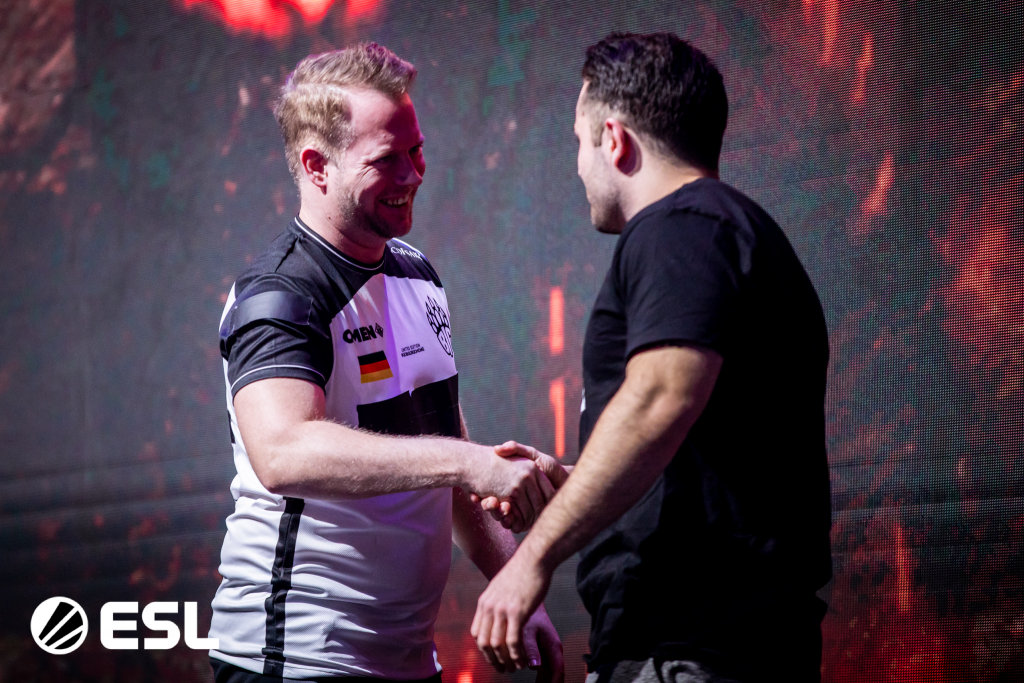 Quake is a game that has stood the test of time in the esports world. Following on from the success of Doom in 1993, Quake launched in 1996 as a gritty FPS.
The game had players killing all manner of monsters whilst progressing through various stages. It also had an online component, where the birth of the Quake multiplayer scene began.
Now with the original title celebrating its 25th birthday this year, the game has had five sequels; Quake II in 1997, Quake III Arena in 1999, Quake 4 in 2005, Enemy Territory: Quake Wars in 2007 before the release of Quake Champions in 2017.
Despite the franchise's focus on fast-paced arena-style combat, Quake Champions made the bold move to introduce different playable characters in the 2017 release, with each so-called 'champion' boasting different abilities, as well as different starting health, armor, and movement speed.
It's a decision that proved popular, with the recent Quake Pro League providing constant competition and entertainment despite the impacts of hosting LAN events due to COVID-19.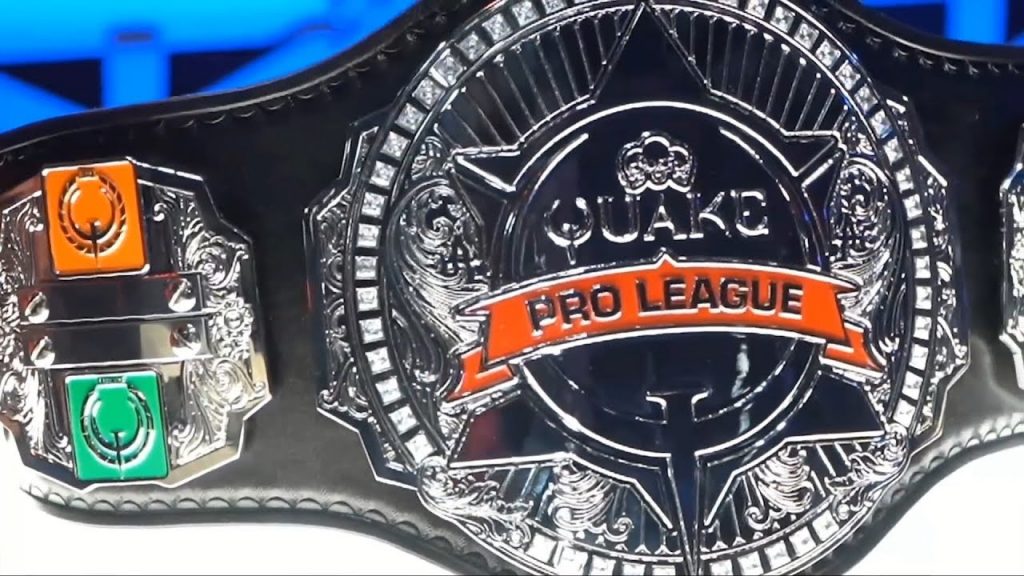 After travelling to IEM Katowice from the Gold Coast to compete in 2020, David "ZenAku" Addati managed to qualify for the Quake Pro League from his performance in the tournament.
Having only attended a few Dreamhacks and QuakeCons in the past, this represented not only a start of a new league, but a start of a Quake career based in Europe.
"When you're improving in something one of the most important things is the consistency of the training," ZenAku, who has been based in Wroclaw in Poland for the last year and a half, told Snowball Esports.
"I think without Corona [the COVID-19 virus] there would be no way that I would have had the same opportunity that I have now."
With flights back to Australia an unknown, staying and practicing in the home of Quake, Europe gave ZenAku the perfect environment to improve.
"You're only as good as your rivals and if there's no one really pushing your boundaries I find it hard to get to that next level," he continued.
And whilst Australia offered a strong, competitive environment, comparatively, it doesn't match Europe, especially given ping requirements to both America and Europe competitions.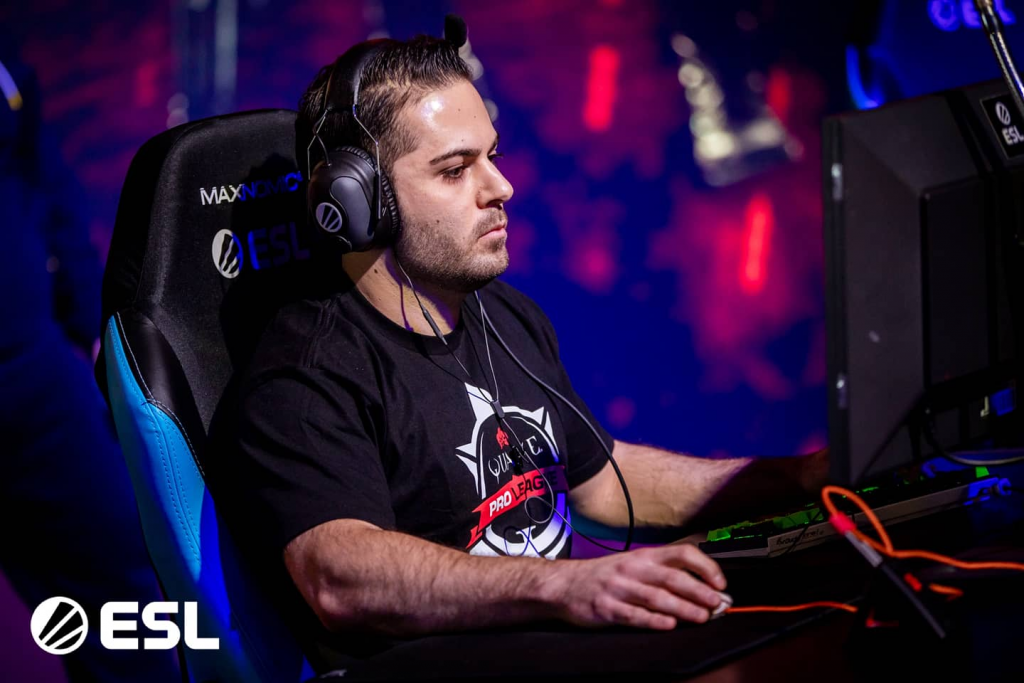 With the new environment and a new base set up, ZenAku went to work, competing in the Quake Pro League after his qualification in early 2020. It didn't start well though, finishing tenth and bottom twice in his first three seasons, with the other result being a lowly eighth-place finish.
It was a disappointing start, with ZenAku slow to adapt to his new competition.
He explained: "I wasn't really ever a good competitor."
"I didn't understand how to approach a competition and how to approach matches…" the Aussie star added. "When I came into games I just didn't know what to do, I'll be honest with you, I didn't know how to win."
Results did eventually turn around, however, with ZenAku's mentality and dedication playing a huge part in his upturn in form.
"Instinctively I've always felt like I should keep playing, because I see every time I make an improvement I'm getting one step closer. If you improve this, then improve the next small thing.. there's no way I couldn't tidy up everything."
It's ZenAku's impressive mentality that then led him to a second-place finish in the next stage, second only to the greatest Quake player of all time, Team Liquid's Shane "Rapha" Hendrixson.
To then cement that improvement with an impressive result at QuakeCon means that ZenAku is on the hunt heading into Myztro Gaming's Ironside LAN in November, followed on by the continuation of the Quake Pro League in 2022.
With the support of his team, New Zealand-based Dire Wolves, behind him, and a possible relocation, Zen will be living out his dream, fragging all over the world.
And he hopes to inspire the next generation of Australian players as well, with ZenAku the latest line of Australian quake players competing at the highest level. ZenAku tells Snowball Esports the scene in Australia has stayed strong, with a high level of players per capita.
"It exists because we're creating a rich history of people that want to play," he explained. "I'd love to be the inspiration [for the future]."
For now, though, it's head back down to the grind and ZenAku would never want to be playing anything else: "When I play other games, I just don't get the same feeling. In Quake I feel like I can do some damage."
Quad damage, you could say.