Ah, Sydney, the harbour city. Forever hated by Melbournians and assorted hipsters for having a glorious harbour and more worldwide recognition than their pitiful city.
With IEM Sydney upgrading from the—let's face it—mostly boring Olympic Park to the sleek, modern Aware Super Theatre in Darling Quarter, we're bound for some good Atlanta Major vibes and I can't think of a better way to welcome the start of competitive Counter Strike 2.
But what to do outside of the arena? Is there anything outside of the event other than Maccas and your hotel bed?
Don't listen to the anti-Sydney folks who don't know jack about our great city—listen to the wise minds Sydneysiders at Snowball Esports and let us tell you about our favourite spots around IEM.
Coffee
Reuben Hills: Tucked away past the Rydges near Central, Reuben's coffee quickly disproves any Melbournians arguments that Sydney coffee is shite.
Two Black Sheep: With two locations in Sydney (one past the Bridge in North Sydney and one near Town Hall), this small coffee brand is my daily go-to for coffee. The quality is always high, the taste is good, but the best thing is the fact that for $5, you get a big cup of joe which easily beats a lot of other coffee shops in Sydney for value.
Food
Oiden Bowl Bar: A go-to of mine whenever I get a craving for Japanese, it's a convenient location between Town Hall and World Square, and the fare available is always quality. For those who may not be a fan of rice or want to go for something more noodle base, then their sister store in Mappen next door can easily sate those cravings too.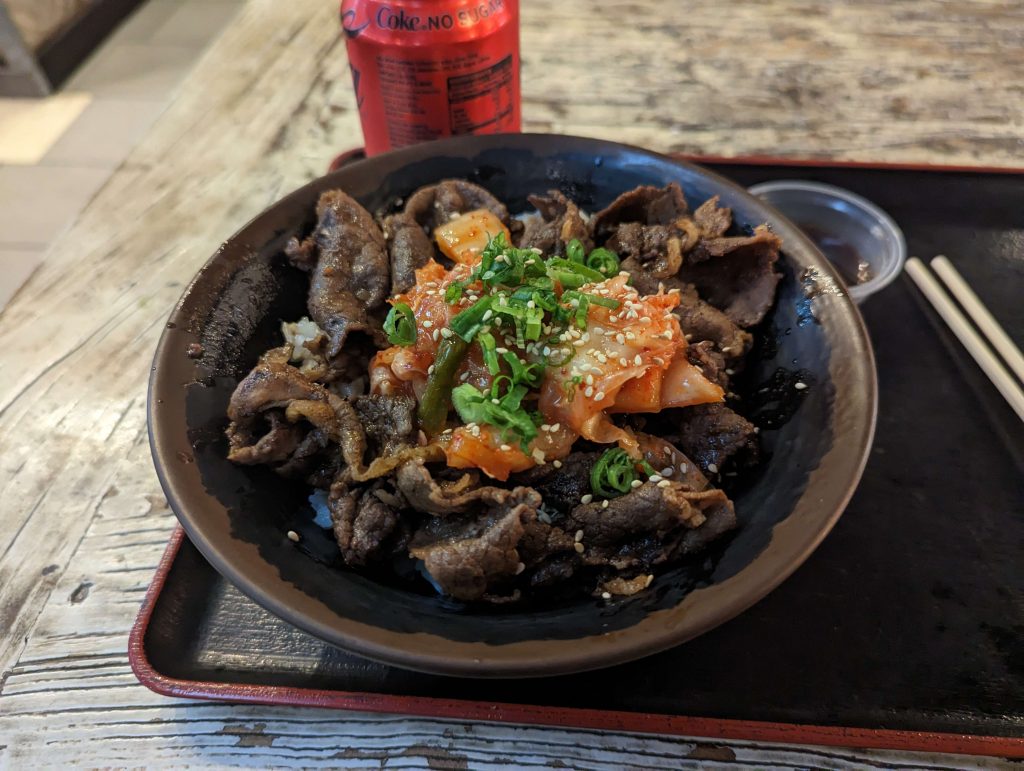 TOKKI: Another venue in Surry Hills that is a quality banger. A Korean/Japanese fusion restaurant that does a pretty neat cocktail (Neko-spresso and the Tokki Highball are my go to) alongside some quality food.
Dae Jang Kum: Is it really an esports event without the traditional KBBQ? Well, if you need a place to let your designated chef keep the tradition up, then this should be high-up. Be warned however, they don't take reservations, so if you do go during a busier period, then a wait may be required.
IIKO Mazesoba: Noodles without the broth? Trust me, it's actually pretty good. Plus the addition of imported beer and sake from Japan make this an interesting, yet worthwhile lunch/dinner option.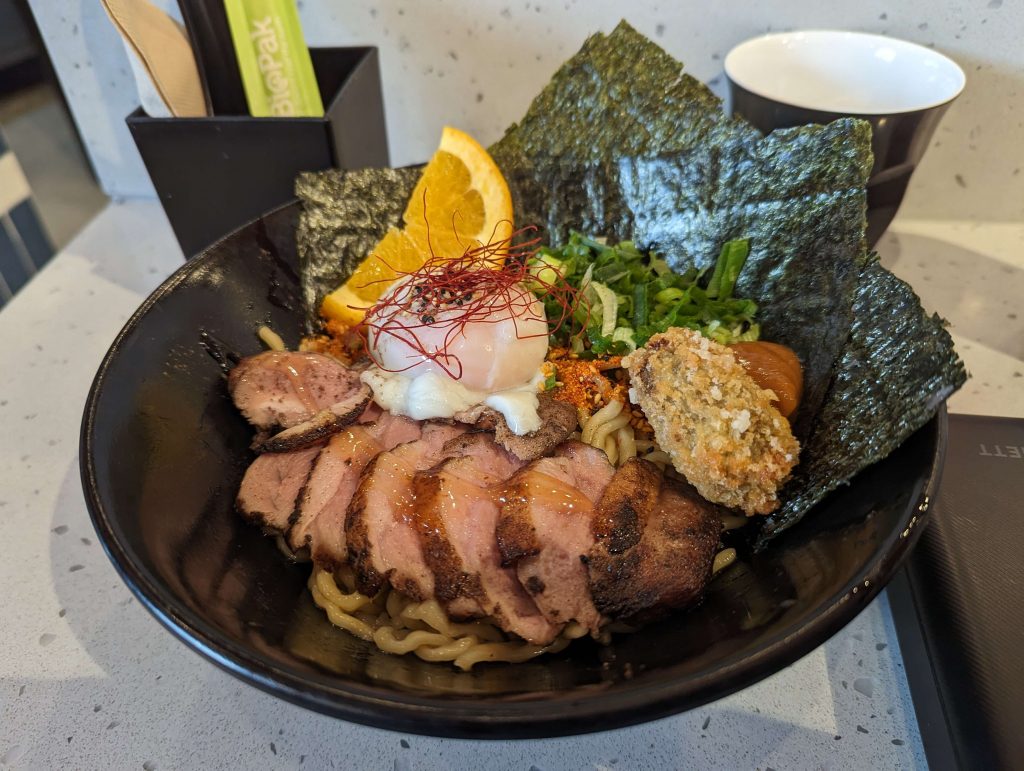 Darling Quarter/Chinatown: It's a disservice to only put the rest of the options around Aware Super Theatre here, but apart from another Survival Guide, we don't have much of a choice. From Emperors Puffs to take away at Sussex Centre to Omekase at Kuon and, yes, even Shortstop for you homesick citizens of Melby, the wide variety of choice will make you wonder why you would hate on the city. (Editor's note: I specifically recommend Hakatamon Ramen and Harajuku Gyoza).
Recreation
Fortress Sydney (courtesy of Nadette): Just like its Melbourne counterpart, Fortress will be buzzing all throughout IEM. While it has all you'd normally expect from this rapidly growing brand, it's better because it's in Sydney. Okay, jokes aside, the place is massive. If you get a kick out of its Melbournian sister, you're in familiar hands with the fantasy tavern and the arcade. Unique to this iteration, is the neon lit sci-fi bar, 2315 which will make you feel like you just stepped into a post-apocalyptic world.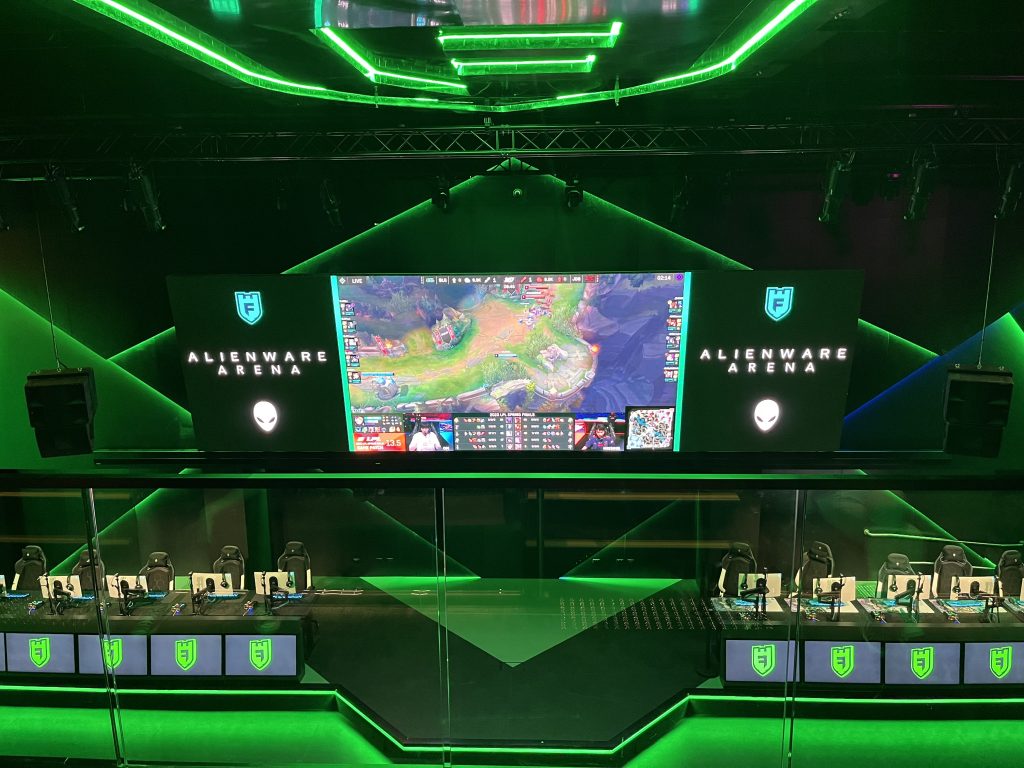 Circular Quay to Barangaroo Walk: You're going outside and touching grass, might as well make use of the time. The walk includes many highlights, most obvious being the Opera House, the Harbour Bridge and the monument to James Packer's hubris (also known as Crown Sydney). However, the best part of this very easy walk is Barangaroo Reserve. The park is a true marvel and the absolute star of the area's redevelopment, a great place to have a walk around, lie down on the grass and let the world go by, or take a dip in the harbour at Marrinawi Cove.
Royal Randwick: Look, are you surprised given who's writing it? There's a decent race day lined up and given that the Caufield Cup is being run down in Melbourne on the same day, it will be a great day at the track for all to enjoy. Top tip, get the Punters Pack, you'll get a $30 food and beverage voucher and a race book to remember the day, and enjoy the action from the new Winx Stand.
The Big Blue: You like football? Want to see the Australia Cup Champions make a mockery of their original derby opponent? Then head on over to Allianz Stadium in Moore Park on Saturday night to see one of the best A-League matchups as Sydney FC take on Melbourne Victory to kick off their respective seasons. 
---
And so, we come to the end of our short little guide to IEM's host city, but there's still more to be told and found. Go explore the wonders our fair city has, and most importantly, enjoy the birth of a new generation of professional CounterStrike!
Unfortunately, like the hopes of all non-Collingwood fans praying for the Colliwobbles to return, no more tickets remain for IEM Sydney. But stay tuned to our social media to keep up with the goings on at IEM Sydney.
If you have a recommendation we may have missed, let us know on Twitter. This article was not sponsored by any of the featured locations.