Snowball Esports has learned that Funease, best known for running the Rules of Survival Global Series have won the rights to run the APAC regional qualifiers for Drodo's Auto Chess.
The qualifiers which are set to be run towards the end of August and the Finals towards the start of September will be split into four regions, Oceania, SEA, Japan and the Rest of Asia.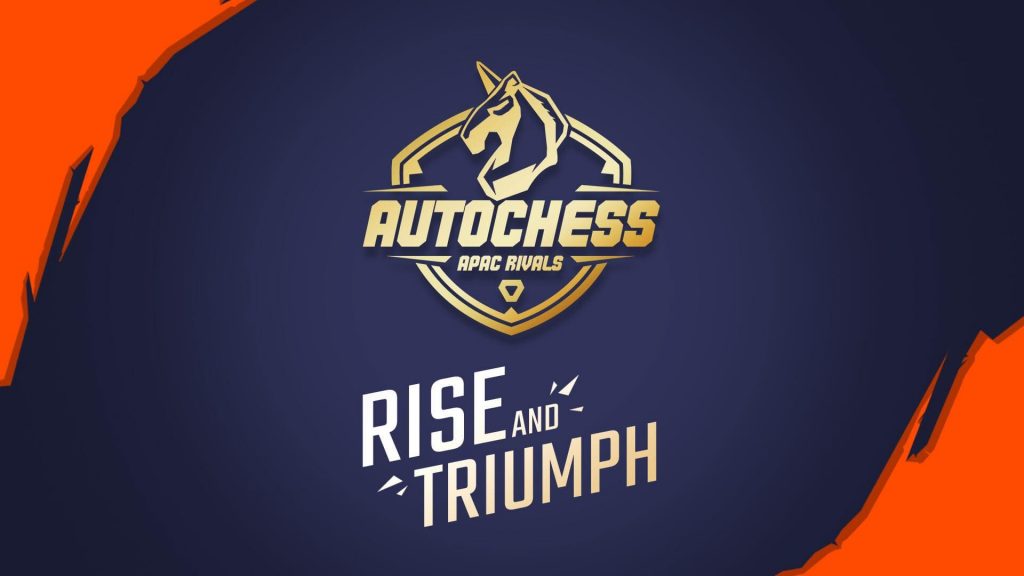 A 10k prize pool is up for grabs as well as in game items but the prize most players will have their eyes on is an invitation to the $1,000,000 invitational that was announced in June. Invites will be awarded to the top 3 placed competitors at the APAC rivals event.
The highest ranked 32 players from each region that register on the official website will be invited for the qualifiers. 16 players from the qualifiers will advance to the regional finals and 4 players from the regional finals will progress to the APAC Rivals event.
---
With the auto-battler genre taking the world by storm this year, esports was always going to be not far behind and now with Drodo and Valve going their separate ways on the original title, the dust is beginning to settle.
Watch this space for more information on Oceania's first official Auto Chess tournament.
Funease was contacted for comment but did not reply before deadline.