Legacy Esports are set to announce 2019 Split 2 most valuable player Quin "Raes" Korebrits and reigning champion jungler Leo "Babip" Romer as the first two signings for their 2020 roster, league sources have told Snowball Esports.
According to sources, Legacy is also eyeing former Mammoth top laner Kim "Topoon" Ji-hoon and highly-prized academy youngster Jonah "Isles" Rosario to bolster the already star-studded potential roster. Isles would play support.
With the impending signing of Raes and Babip, Legacy brings a top-level flavour to its new roster that it was missing in the org's transition season last year. While the team shone brightly at stages on the Rift, the young squad never fully clicked.
Raes, on the other hand, as shown exactly what he can do as one of the best bot laners the Oceanic domestic league has seen in his eight-split career.
2019's most valuable player stands in a class of champions AD carries that include some of the greatest to have ever played in the Australian league, including Calvin "k1ng" Truong, Victor "FBI" Huang, and Derek "Raydere" Trang.
Korebrits' Oceanic championship came at the end of the Chiefs' two-year reign over the Pro League, after the Kiwi superstar replaced a retiring Raydere in a player-trade deal with the Dire Wolves ahead of the season's playoff series.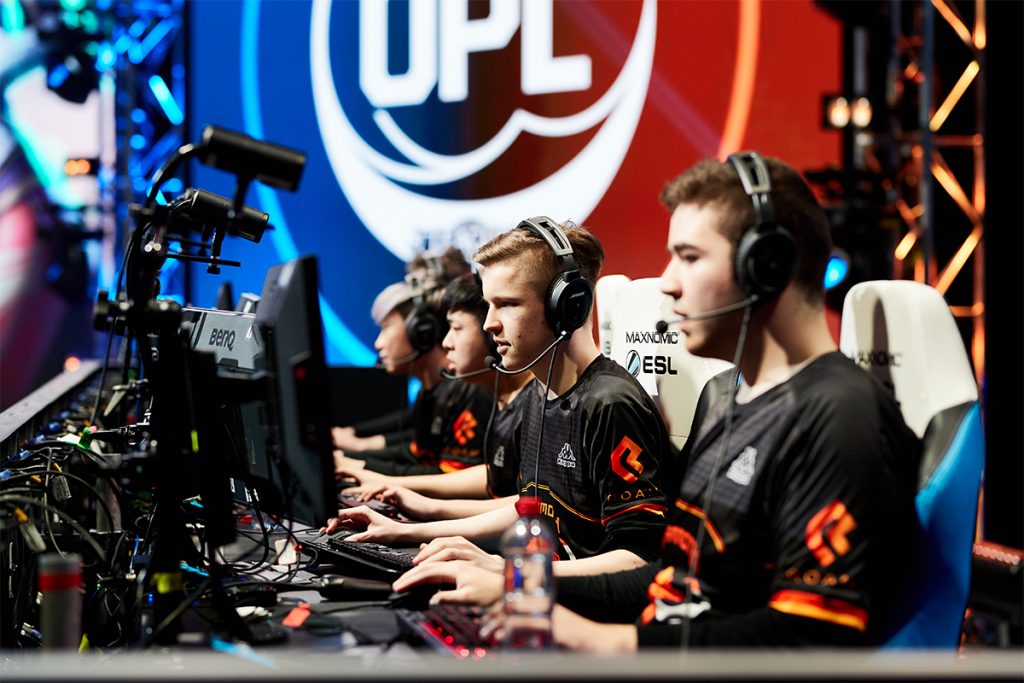 For Babip, the title wait was a little longer, after he lifted the Oceanic trophy in this year's second split at the Melbourne Esports Open, before representing the region on the international stage at the 2019 World Championship.
Romer's move to Legacy ahead of the 2020 season also marks a homecoming for the championship jungler, who started life on Legacy's development team 'Genesis.'
The former Mammoth star spent three splits in the Challenger Series, while he put in time as the starting lineup's substitute jungler for the entirety of 2017 behind veteran Pro League jungler Tim "Carbon" Wendel, who founded Legacy.
In 2018, Babip threw off his Legacy nickname of "Baby Bip" and joined the Chiefs as the team in blue-and-white looked to return to the Oceanic throne.
While he, alongside Raes, couldn't defeat the imperious Dire Wolves, Babip still announced himself as one of the strongest Oceanic Pro League junglers in the region, and well and truly settled into life in the domestic competition.
---
The OPL is set to return on January 31, with new team Pentanet.GG replacing the outgoing Bombers. The league will also have a changed playoff format in 2020.