A new team, made up of Overwatch World Cup stars and Contenders champions, is set to shake up Contenders Australia in 2020, sources have told Snowball.
With the departure of some of Australia's greatest talent, a new force has bound together to lead Oceanic Overwatch into a new era. Between them, they have dozens of OWWC games under their belt, Contenders titles in every season, and one of the longest-running legacies in Australian esports.
Long-time duo Adam 'Adam' Soong and Dale 'Signed' Tang have defected from Order to start up their own roster of champions. After securing back-to-back Contenders titles in 2019, and the latter a spot on the New Zealand OWWC team, Adam and Signed have assembled some of the best players in the region for their team.
They've acquired the services of Sam 'Quatz' Dennis, who has been playing with Adam and Signed since late 2018. The four-time Contenders champion looks set to dominate another year of Contenders Australia on his way to Overwatch League when the young star becomes eligible to play in 2021.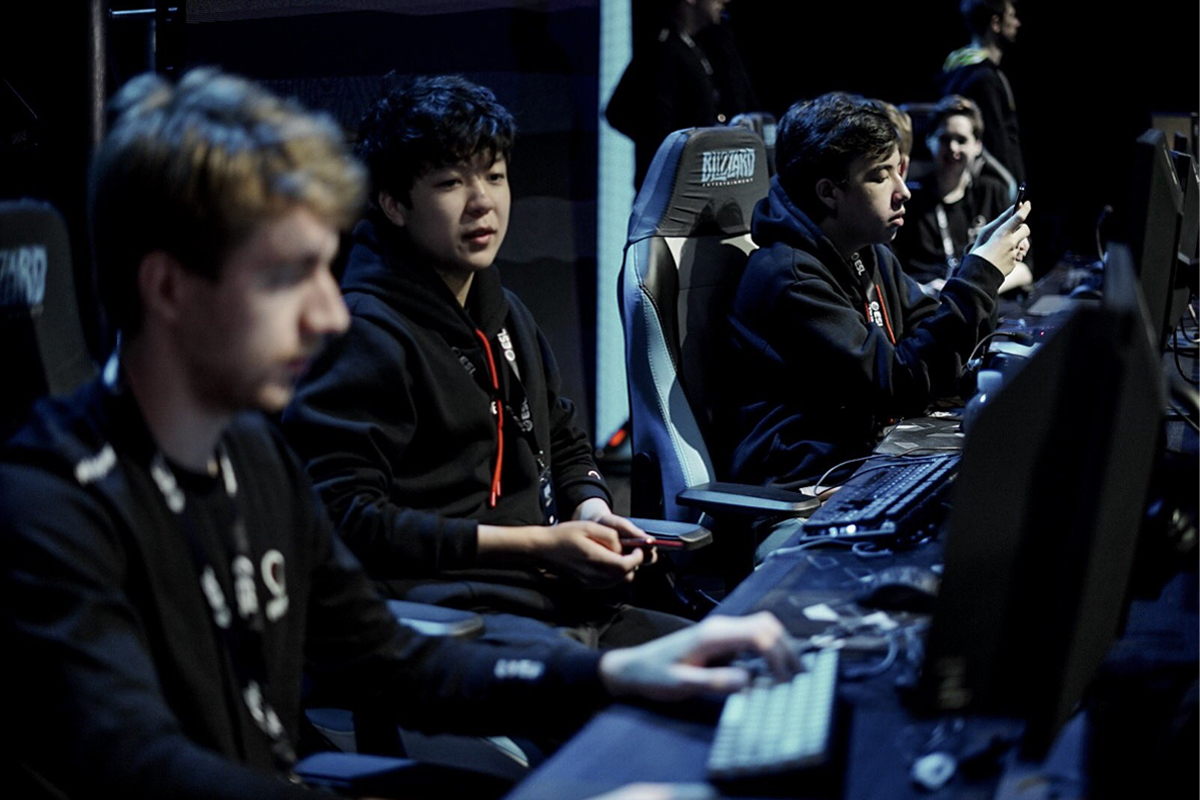 The orgless team has also picked up former Sydney Drop Bears stars Lachlan 'Bertlog' Main and Felix 'ckm' Murray. Bertlog and ckm were part of the Drop Bears' dominant 2018 line-up, with ckm also appearing at two World Cups for Australia.
Both players have come out of retirement for the venture, and are hungry for the chance to represent the region at the Pacific Showdown, and hopefully move onwards to the Gauntlet in late 2020.
To round out their roster, Giorgio 'tongue' Lahdo will be filling out the flex support position. The former Warriors support was on the Australian World Cup team in 2019, and has played with ckm previously on the Blank Esports roster that came second in Contenders Pacific Season 1.
The team will be managed by Jennifer 'Jenna' Phung, and are still on the lookout for a coach.
Snowball is aware that the roster is in talks with pre-existing Contenders organizations, as well as other orgs in Australia, to find a home for 2020. However, they are yet to lock themselves in with any team.
---
Contenders Australia restarts in mid-January for the Season 1 2020 Seeding Tournament.