Gravitas are restarting their OPL roster anew in 2020 around jungler Praelus, incorporating a mix of OCS and OCAL talent into their team, sources have told Snowball.
With major changes to the OPL ecosystem this year, Gravitas have looked towards some of the region's brightest grassroots stars to give next-generation talent a chance in the top flight.
After finishing just shy of playoffs in both splits in 2019, Jordan "Praelus" Fernandes will remain with Gravitas for the 2020 season. The jungler will be thrusted into a leadership role to help accompany three OPL rookies around him.
Two of those rookies hail from Riot's tier-three scene in the Oceanic Community Amateur League, while one has OCS experience under his belt.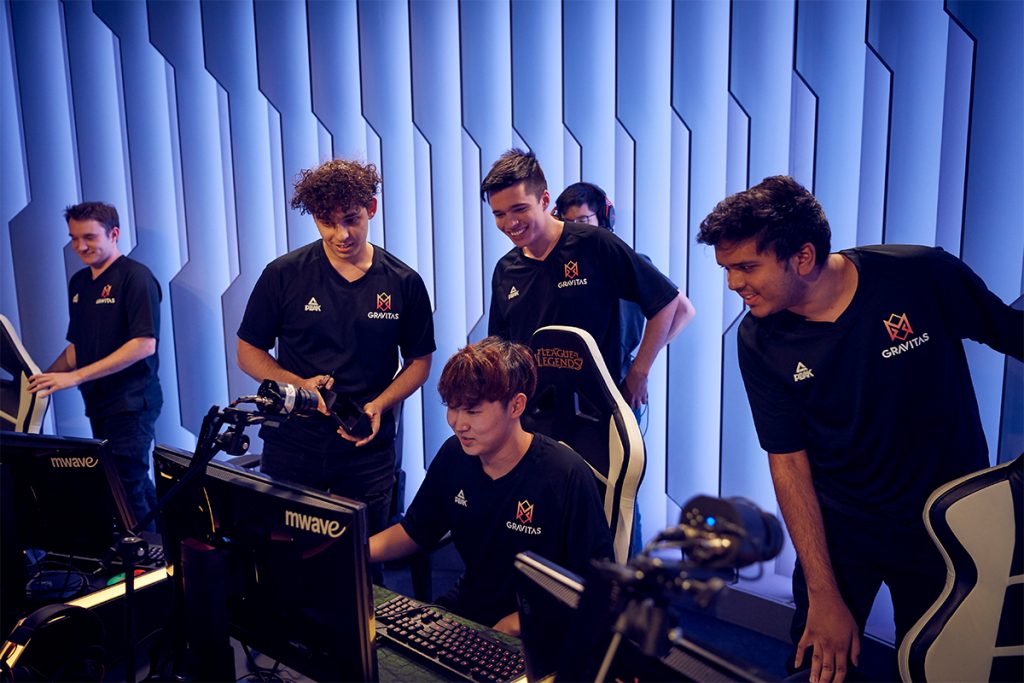 Top laner Lachlan "Nobody" Keene-O'Keefe joins from Kraken Black after captaining the team to multiple victories in 2019, while bot laner "Puma" helped the Weekend Warriors organization cement themselves as one of the best amateur teams in the region.
With no OCS experience under their belt, both Nobody and Puma become one of a select few to make the jump straight from amateur to OPL.
David "Beats" Nguyen has been promoted from the Chiefs' OCS Academy squad into the OPL with Gravitas. The mid laner finished seventh in the OCS with the roster, playing alongside other now-OPL rookies Cameron "Nausicaa" Maine (MAMMOTH) and Romeo "Thien" Tran (Chiefs).
To round out the roster, former Regicide player Jordan "Kpop" Hazeltine looks to be making his return to the OPL after a two-year absense. Having played in the OCS since his last stint in the top-flight, he will be looking to cement himself a spot in the OPL for years to come with this budding roster.
Gravitas have reportedly also brought on AD carry "Bambi on Ice" and support "TrAshley," both from amateur, as substitutes.
According to sources, this iteration of the Gravitas roster wasn't the first one submitted to Riot, with four of the five original players allegedly failing player behaviour checks.
It's unclear as to who will be coaching the squad, but former head coach Calvin "Vicarius" Lee is rumoured to stay on with the organization for another year to help bring these rising stars up.
---
The Oceanic Pro League returns on January 31, with Gravitas matching up with Order in their first match at 5pm AEDT.