META High School Esports (META) invites all interested players to register their interest for a preseason League of Legends tournament, with the chance to play alongside ex-Oceanic Pro League players Juves and Pabu in a tourney showmatch.
Registrations for the upcoming preseason event are open now. Players looking to hone their skills ahead of the 2020 High School League season will have until Wednesday, March 18 to register interest.
All registered teams will be split into groups with up to six-teams in each, with the top one or two teams—to be decided based on registration numbers—invited to the tournament's third day. After the finals series, the best-of-three bracket final will be played on Day 4.
The four-day tournament is slated to begin March 21, with two days of group round-robin matches kicking off the event. The preseason series' single-elimination finals will be played the next weekend, on March 28-29.
All matches across the first two days will be played from 10am AEDT. Each day during the round-robin is expected to run until 4pm with a half-hour break after two games. The finals days are expected to run 10am to 5pm AEDT.
As well as the preseason bracket, the League of Legends tournament will also play host to an exhibition match for chosen students, to be played on Day 4.
This exhibition match will see former OPL stars Brandon "Juves" Defina and Jackson "Pabu" Pavone draft two teams from the pool of players involved in the four-day tournament, before competing in a best-of-three format.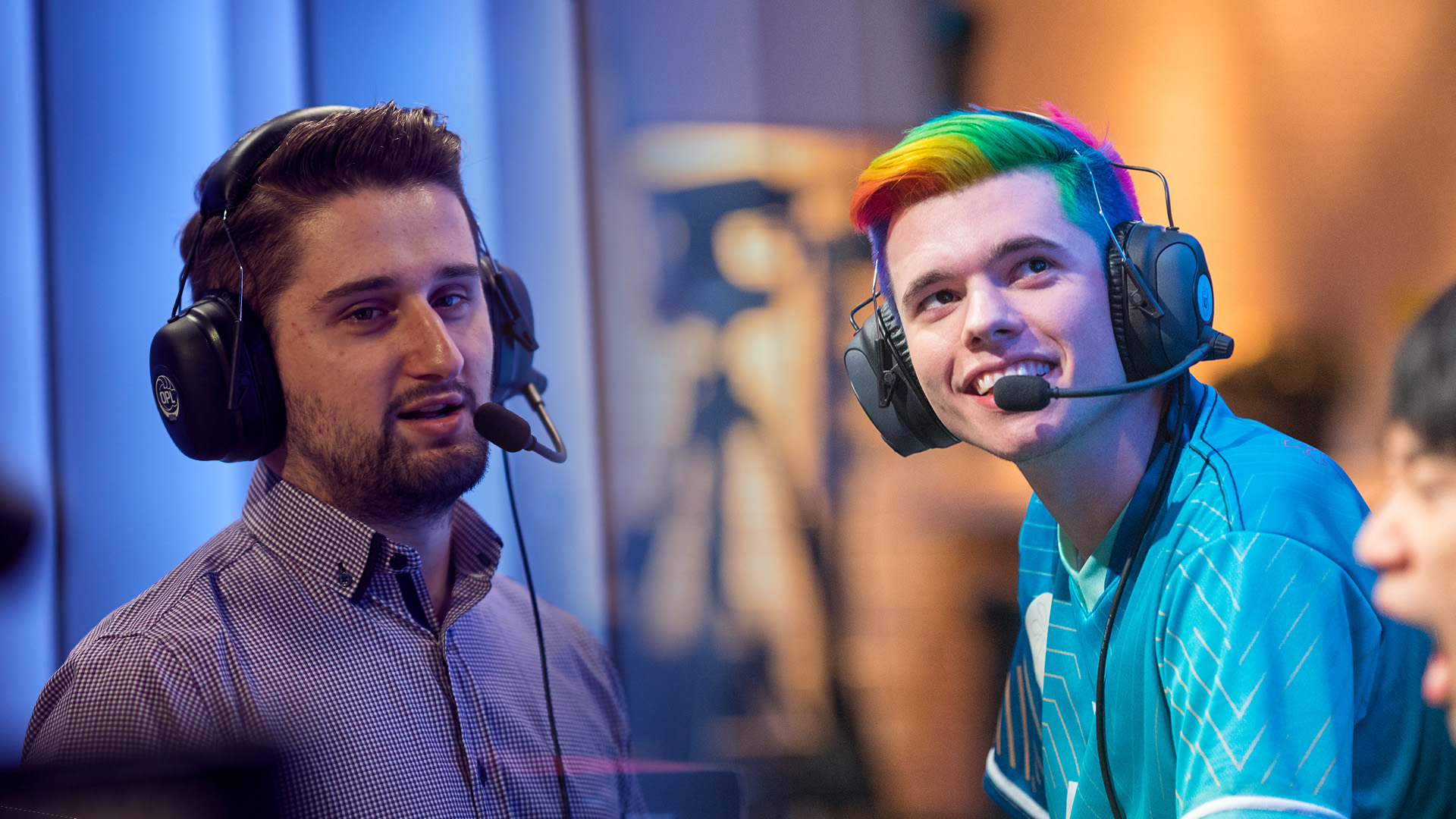 How to register for the META preseason tournament
Register your interest here.
Get your friends to register too.
You will receive an email about next steps, and a Discord invite.
Complete team registration form.
Check the META website and META social channels for updates.
Come on the day, check-in on time and compete!
META will release more information on what to do on the day once you have registered, and how to see results once matches have been played soon.
---
If you are a high school student that is also interested in the 2020 META season, make sure you check out the teacher's hub. If your teachers have any questions, feel free to email META's school engagement manager Amy Lau at [email protected].