Australia's premiere esports event and Intel Extreme Masters' debut Melbourne event has been pushed back to 2021 to comply with Covid-19 pandemic regulations banning mass gatherings.
The Melbourne Esports Open with headlining pro esports circuit Intel Extreme Masters (IEM) have been rescheduled to 2021, ESL and TEG Live bosses revealed this afternoon.
The event, scheduled for the weekend of 22 – 23 August 2020, has been postponed and rescheduled for 21 – 22 August 2021 at Melbourne Olympic Park.
But those who have secured tickets for the event are encouraged to hold on to them, with organisers ensuring fans they will be honoured next year.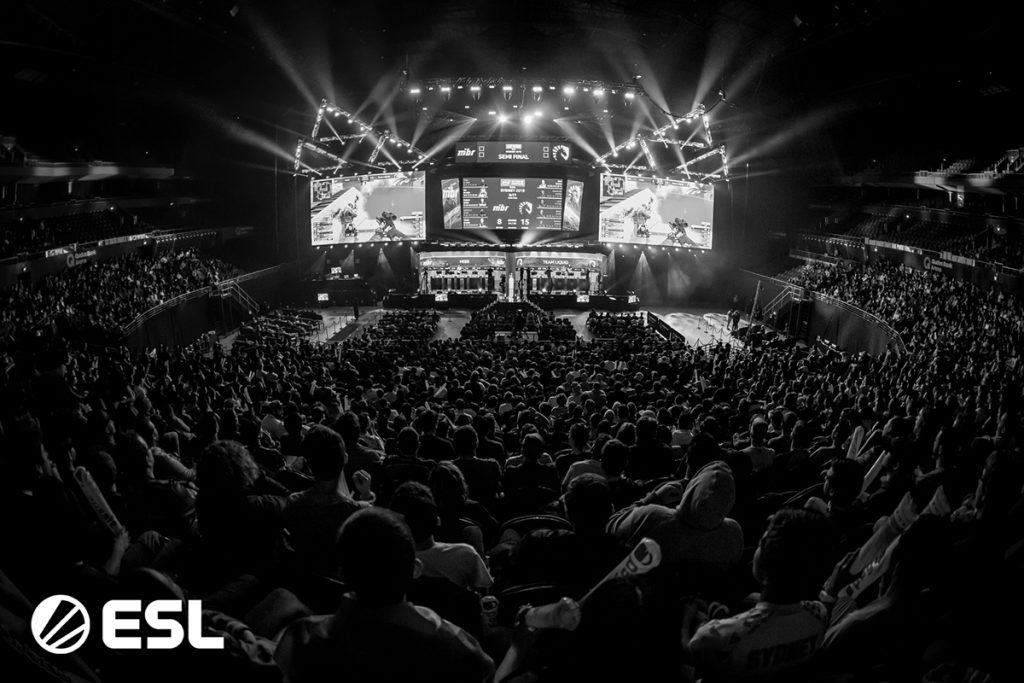 TEG Live managing director Tim McGregor said he was disappointed the event is unable to proceed as planned this year, but it was the right and only decision to make during the pandemic.
"Planning has already commenced for an even bigger Melbourne Esports Open in 2021 which will be headlined by Intel Extreme Masters," McGregor said.
The 2020 League of Legends Oceanic Pro League grand final will still take place Friday 28 August 2020, with details from Riot Games to come soon.
ESL Asia-Pacific Japan senior vice president Nick Vanzetti said he couldn't wait to showcase the weekend of esports at Melbourne Esports Open 2021.
"While there's no doubt fans were looking forward to attending Melbourne Esports Open in 2020, we've made the decision to postpone the event by a year in light of the current global health situation," he said.
A full schedule of content for the 2021 event will be announced soon.
Existing ticketholders for the Melbourne Esports Open 2020 and Intel Extreme Masters 2020 are encouraged to retain their ticket as they will be valid for the rescheduled 2021 dates.
If fans are unable to attend the event in 2021, refunds will be available via the point of purchase.
---
More information can be found at the Melbourne Esports Open website.