Riot Games has announced yet another hallmark partnership, this time focusing on the Asia-Pacific region, with the developer of League of Legends joining forces with Taiwanese bank CTBC to help "enhance the player and fan experience across the region."
Riot has secured their first major sponsor for the new Pacific Championship Series (PCS), with Taiwanese bank CTBC jumping on board for the remainder of the 2020 season and beyond.
"We're thrilled to team up with them on this groundbreaking partnership, which will provide meaningful and long-term value to our fans," said Chris Tran, Head of Esports at Riot SEA.
"We couldn't be more excited to build the future of League of Legends esports in the region together."
The three-year partnership has been coined "the first deal of its kind in South East Asia," with the objective of helping "enhance" the PCS experience for players and fans of the league.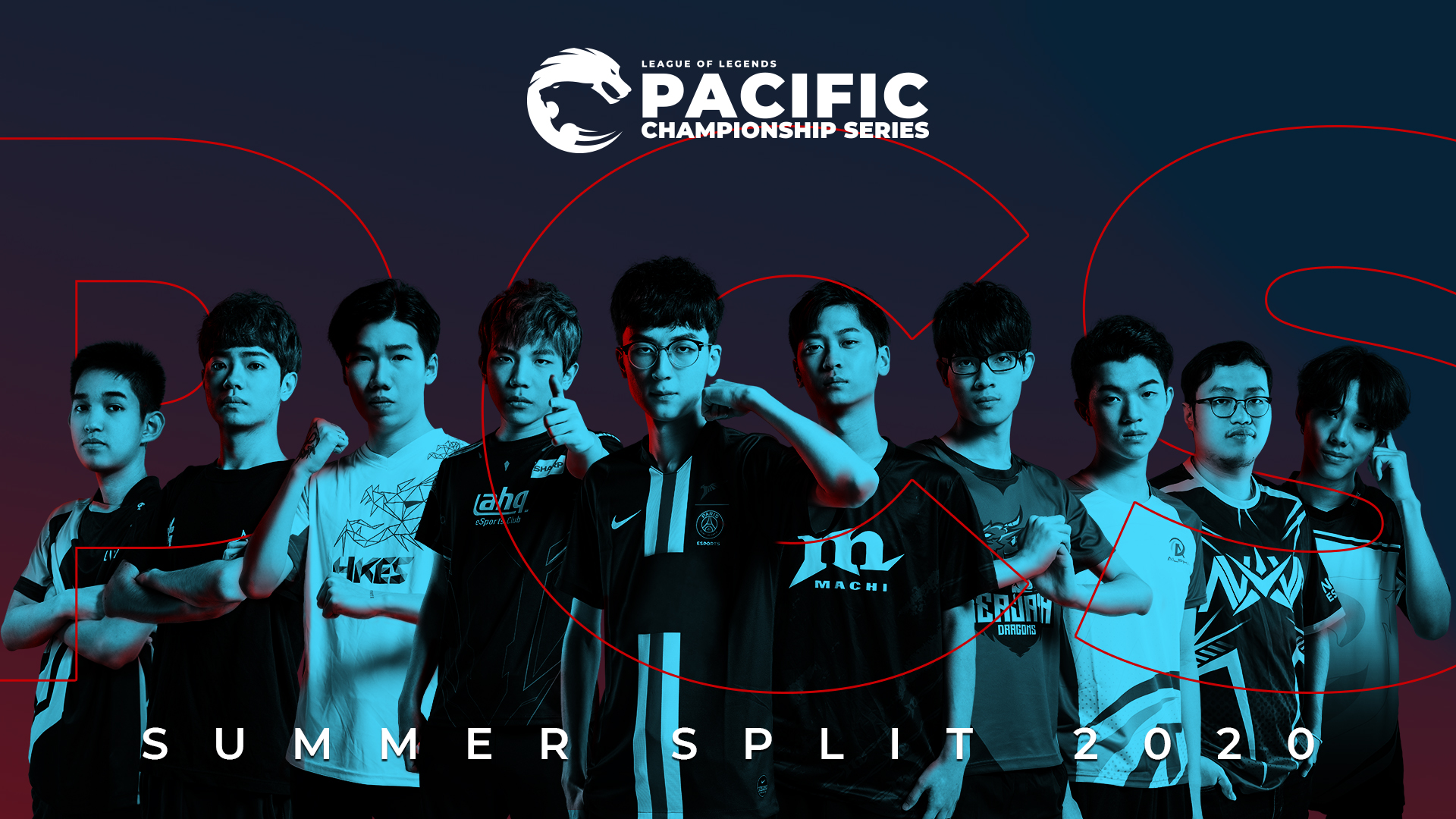 This includes helping the PCS production expand outside of Taiwan ⁠— its current home ⁠— and into other SEA countries like Thailand and Singapore.
"The global gaming market is growing rapidly, and supporting esports in the region is one of the key ways that we're getting a better understanding of younger customers and their needs," added James Chen, President of CTBC Bank.
The Pacific Championship Series is a merger of the former South East Asian leagues, including the Taiwanese LMS and the LST. The top two teams will qualify for the World Championship, set to be held in China later this year.
---
The Pacific Championship Series' Summer Season is now underway, with defending champions PSG Talon breaking out to a 3-0 lead after the first week of action. Play will return on June 27, starting from 7pm AEST. 
Follow the Pacific Championship Series on Twitter.