Australian star Tommy "Ryoma" Le believes 100 Thieves can oust LCS playoff contenders Team SoloMid and Team Liquid next weekend, after the seventh-placed team put a stop to defending champions Cloud9's undefeated run in Week 5.
The Cloud9 victory wasn't the only crowning achievement for the young 100T roster, though it was certainly a major one. Ryoma's squad also downed the other half of the Spring grand final, FlyQuest, in a 18–10 slugfest on Sunday (AEST).
The undefeated weekend was a standout reversal for 100 Thieves. In 2018, the fledgling org was one of three LCS representatives that journeyed to South Korea to contest the year-end League of Legends World Championship.
Since then, the team has struggled to find their rhythm in the North American regional league again. 100T missed playoffs in both 2019 splits, before Chris "Papasmithy" Smith stepped in as the team's general manager. The squad finished third in Spring this year, before being dumped out of postseason contention by TSM in five.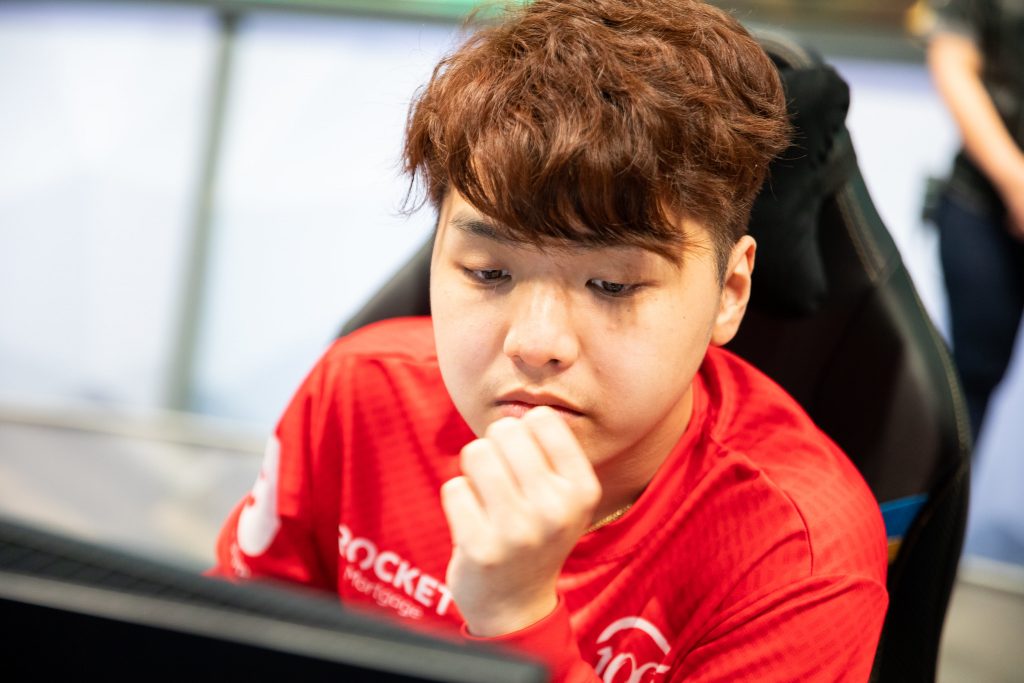 The squad were then slapped with their worst-ever start to an LCS split in Summer. They ended Week 4 with a dour 2–6 record. This round just gone, however, may have just sparked the team back into the fight, Ryoma told Snowball Esports.
"It's always nice to get a 2-0, but this weekend was particularly special. It was important too, since it was against two pretty strong teams in the LCS," the 21-year-old said. "After the win it just felt relieving. Everyone's just feeling very relaxed and nice."
100 Thieves may have struggled to find results in the opening months ⁠— they only defeated equal last-placed teams Dignitas and Immortals in the first four weeks ⁠— but an overhaul in jungle and support may have changed their fortunes. The org benched LCS veteran William "Meteos" Hartman, and released William "Stunt" Chen outright.
Enter Juan "Contractz" Garcia and French-Canadian rookie Philippe "Poome" Lavoie-Giguere in Week 4. The pair slotted straight into 100T's roaming roles, and instantly clicked. The dial was turned up to eleven, Ryoma said, for aggression.
"Our playstyle has become more aggressive in general, we want to opt into a lot more fights. We want to fight. I think we've found our rhythm. We are still focusing on what's next, and how we can improve more as a team, but [Contractz and Poome] coming in has been good," Le explained.
"The pair are definitely vocal players, and like being aggressive. If they want something they will speak up. I think we're giving each other more options around the map. We're a pretty aggressive team. I think we will continue to play this style throughout Summer. We're learning the style, and building our own brand of aggressive League."
ARE YOU NOT ENTERTAINED? #100WIN pic.twitter.com/amRPq5n7M5

— 100 Thieves (@100Thieves) July 12, 2020
Fast-paced tempo League has certainly been a surefire way to win in recent seasons. In the LEC, champions G2 Esports and Fnatic have built their on-Rift brand around the idea. China's LPL has claimed the past two World Championships playing similar styles.
Pacesetters Cloud9 have also been dialling their LoL speed up throughout 2020 as well. The blueprint for success is there, Ryoma said. It's just a matter of 100 Thieves tweaking it so it works every matchday; if they can, the team will shine.
"Honestly, we can definitely challenge the top LCS teams, for sure," the Aussie star said when Snowball asked about the coming weekend. "It just feels like everyone wants to improve and help each other get there. So now we just have to make sure we stay where we need to be."
That includes ousting TSM and TL this weekend. It may be a bit of a tough ask, but Ryoma has the belief this young new 100 Thieves lineup "has what it takes" to continue their upward momentum in Week 6 and beyond.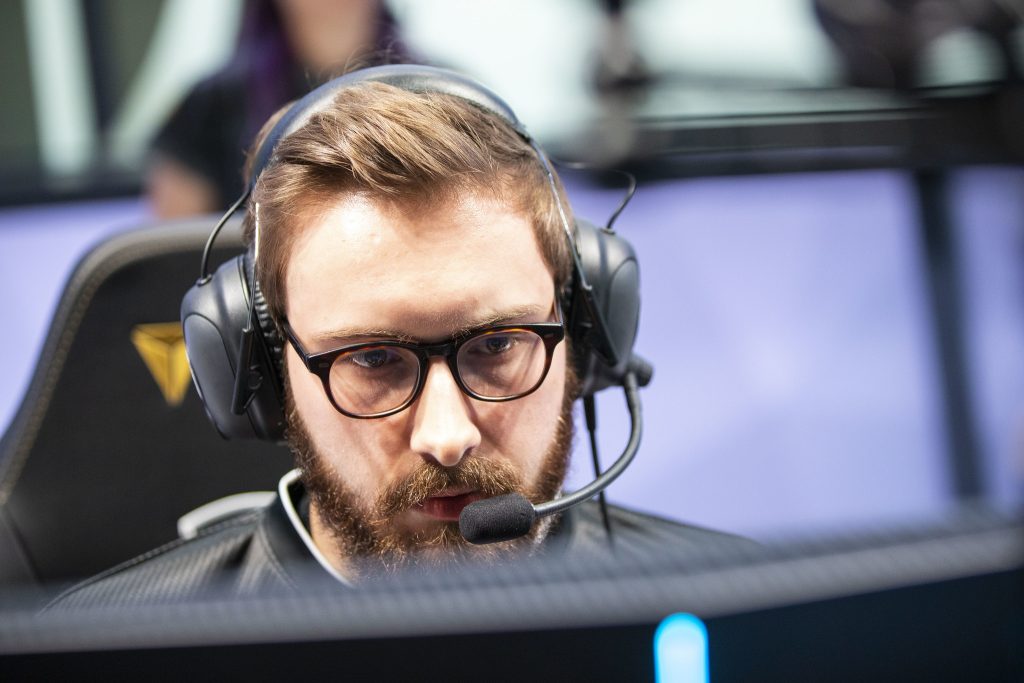 His belief has also been internal too, despite the heavy load 100 Thieves and LCS fans have been piling on the 21-year-old since he moved to America. A three-game winning streak on champions like Syndra, Orianna, and Galio has sparked Tommy's confidence.
Ryoma doesn't have any plans to get ahead of himself either though. The wolves on social media are always just around the corner ⁠— even if he has "tuned out all the negative voices" ⁠— and he wants to keep showing he's improving every round.
"Confidence is a big thing in League, and it's good to have it," he said. "I think for me, though, I try not to worry about records, who I'm playing, or anything like that. I'm just focusing on me and learning the game. I want to play for myself, to grow."
So, keep your eyes on Ryoma as he faces off against heavy hitters Søren "Bjergsen" Bjerg and Nicolaj "Jensen" Jensen; he promises there's more to come: "To all my Australian fans, I hope you guys are cheering 100 Thieves. As I said, this is only the beginning for us."