Anyone picking up select EPOS gear throughout December will now unlock access to exclusive masterclasses hosted by esports personalities such as Cloud9 ADC Jesper "Zven" Svenningsen, North in-game leader Nicklas "gade" Gade and renowned Oceanic caster Jake "Spawn" Tiberi
The initiative is all part of an effort to help fans get a new, unique perspective on the world of esports that they're already so familiar with. With four scheduled events occurring throughout January, a huge wealth of knowledge is on offer for those who pick up one of either a EPOS GSP 300, a 500, or a 600 Series headset by the end of the year.
"The introduction of the EPOS Esports Masterclasses is another strong step forward in creating a welcoming environment for gamers who are interested in maximizing their gaming experience" said Maja Sand-Grimnitz, head of global marketing in gaming at EPOS.
We're teaming up with EPOS to give one lucky winner a ticket to all four masterclasses!

To enter, make sure you're following Snowball & @eposaudiogaming, and RT/like this tweet.

For more info, head to https://t.co/T12hRxr2un pic.twitter.com/fe6yOJjrgF

— Snowball Esports (@snowballesports) December 9, 2020
Counter Strike: Global Offensive and League of Legends will be discussed in two separate masterclasses, featuring pros from both scenes who will offer tips and strategies to improve at the game. That will later be followed by a dive into the schedules of the pros and how they stay healthy to ensure they remain at their peak.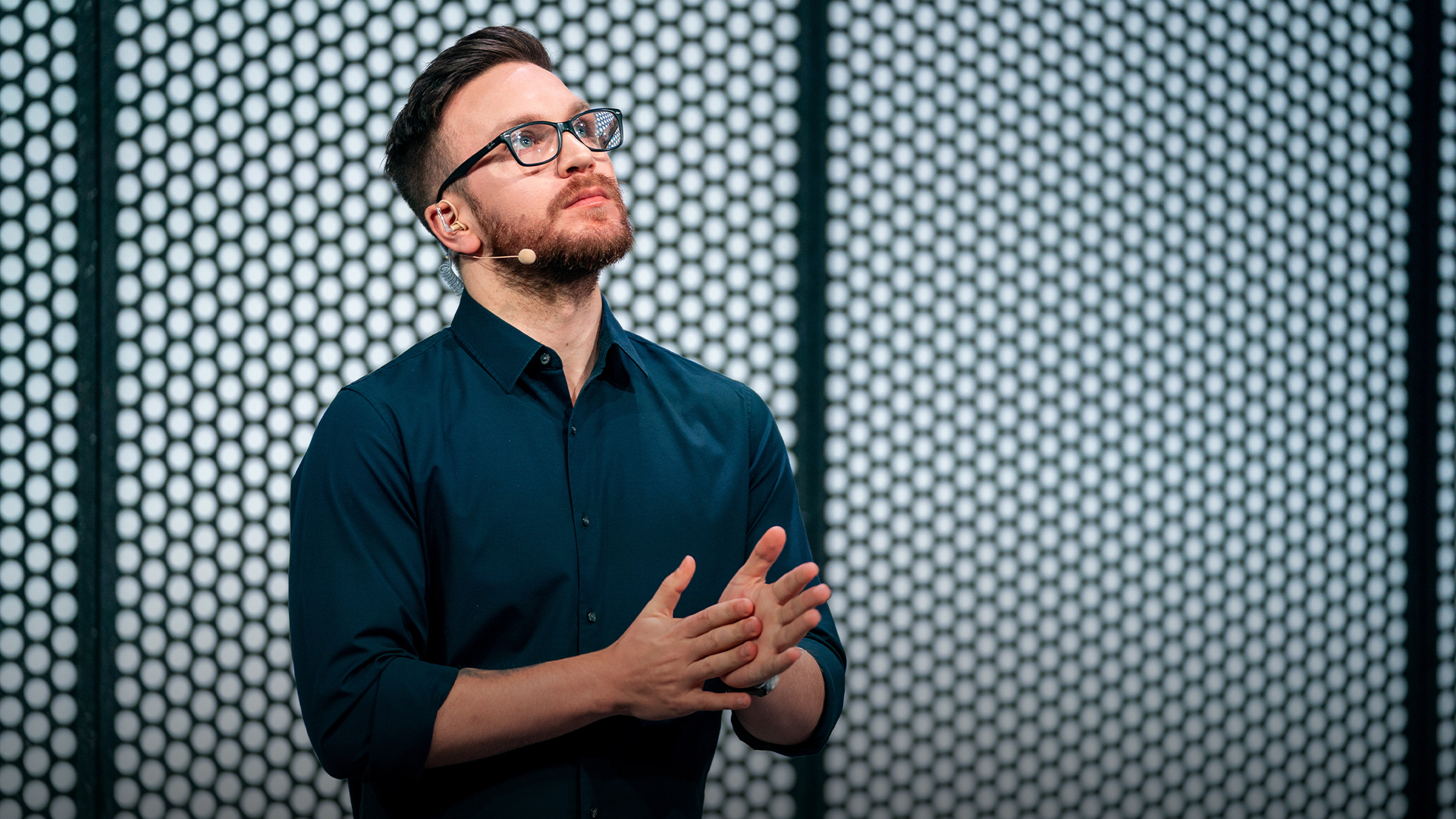 For those keeping an eye out for the Oceanic representation, Spawn will be running esports aficionados through the basics of casting in the last of the four masterclasses, as well as a discussion about the future of esports as an industry.
Tiberi, who joined LCS outfit Team Liquid as their Academy Head Coach, will also be joined in his masterclass by the team from CS:GO tournament series BLAST Premier.
The four masterclasses will be hosted by CS:GO host/interviewer Freya Spiers, who was most recently seen on our screens as a show host for Flashpoint: Season 2 and the BLAST Premier series.
---
More information can be found at EPOS's website here.