TFT esports is returning to Oceania in Set 5 with Order announcing the launch of the Reckoning Series on April 28. $13,500 is on the line with competition kicking off in May.
No less than 24 hours after TFT Set 5 hit live servers, the first set of domestic competition in Oceania has been revealed.
Order will be returning with the Oceania TFT Reckoning Series, once again lighting the path for Australia's finest to qualify for the TFT Reckoning World Championship later in 2021.
$13,500 prizing is on the line across the series, which kicks off on May 22 with the first Open Qualifier.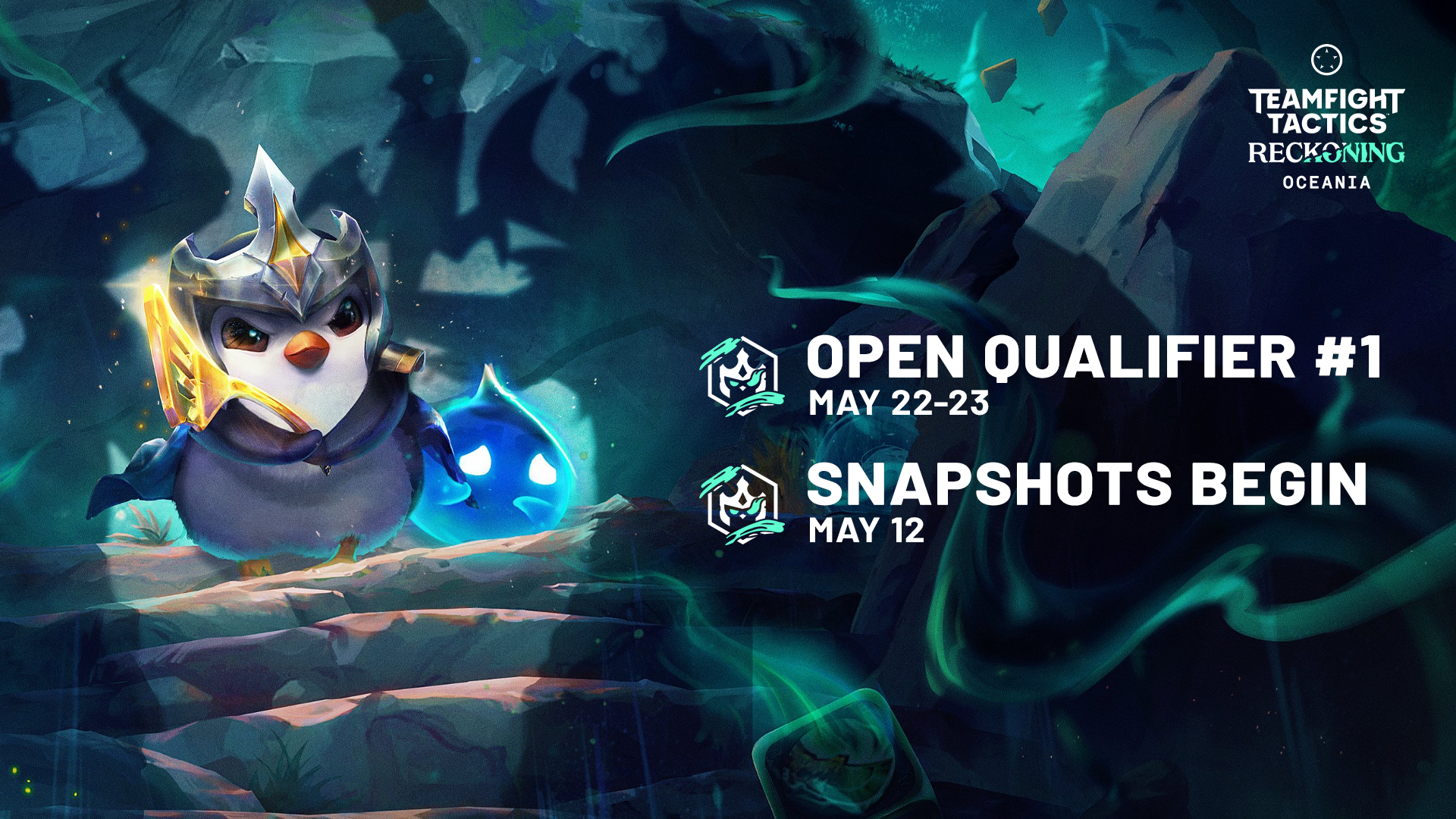 It comes after a successful run with the TFT Fates Regional Finals, which saw nearly 500 players vy for the one spot at the global event across March.
Australia's "Razza" made use of the region's first-ever direct invite to the Global Invitational. He came within inches of winning the world title, finishing fifth out of 24 competitors and winning $14,000.
---
More details regarding the Oceania TFT Reckoning Series and the pathway to the Reckoning Championship will be revealed next week.