Pentanet.GG have become the first LCO team to formally lock their 2022 roster behind the scenes, adding former LCK Academy star Cha "Yuri" Hee-min to their lineup to play mid lane.
Multiple sources have told Snowball Esports that Yuri, 20, is the final puzzle piece for Scott "Westonway" Farmer's Oceanic super-team, which has been built to take Pentanet.GG back to the LCO throne after they lost out to Peace in Split 2 earlier this year. He is expected to link up with the Perth organisation in coming weeks.
The South Korean star will join Kim "Winterer" Dong-geun, Choi "BalKhan" Hyun-jin, Mark "Praedyth" Lewis, and Jake "Rogue" Sharwood, as previously reported late last week.
PGG enjoyed an incredible start to the year, claiming the first-ever League of Legends Circuit Oceania title before defying expectations to make it to the MSI group stage. Following their high-flying Icelandic exploits, however, they were forced to play second-fiddle to a Peace outfit that claimed the Worlds 2021 spot months later.
Westonway, who led Bombers to MSI 2019 two years ago, has stepped into the PGG hot seat to restore them to the glories of Split 1 with a revamped and star-studded roster.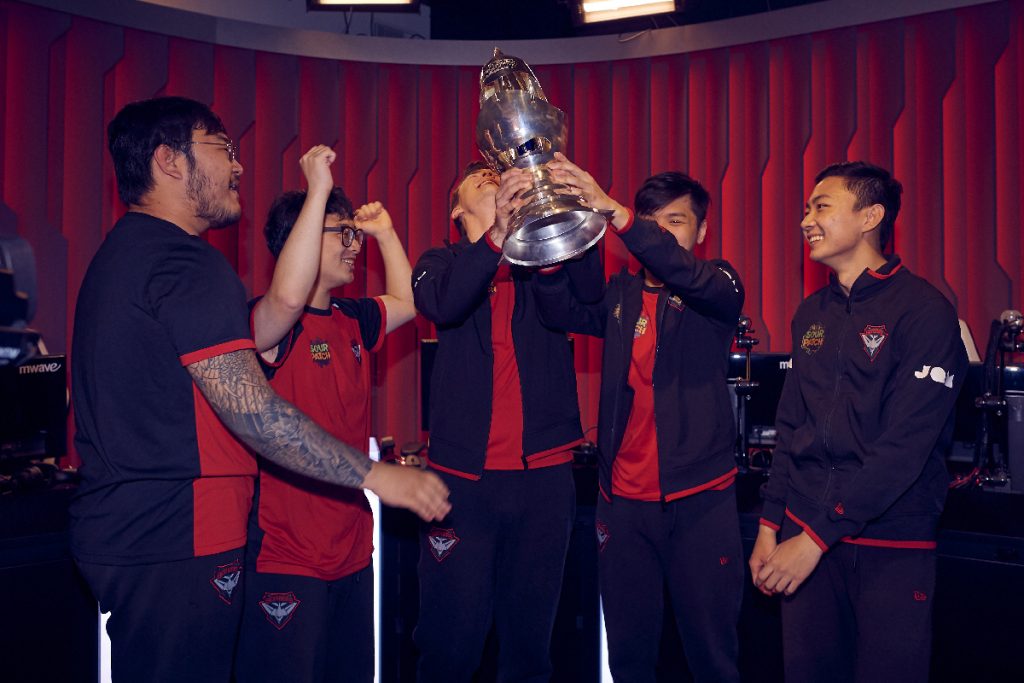 The team's latest acquisition, Yuri, comes to the LCO via Rensga Esports in Brazil, where he barely missed a Worlds tour, losing 3-1 to the RED Canids in the CBLOL finals.
Before his year in Brazil, where he played alongside former Chiefs jungler Park "Croc" Jong-hoon, Cha was known as "Scarlet". He competed for Element Mystic in the LCK's development league, Challengers Korea. The mid laner's team finished 3-4th in Spring, before failing to make playoffs the next season.
In June this year, Yuri was suspended for one CBLOL game and his organisation was fined R$5,000 over the South Korean's "severe toxic behavior" during a solo queue game.