Mark "Praedyth" Lewis will be the only returning member of Pentanet.GG's fan-fave 2021 roster, sources have told Snowball Esports, as the LCO champs sign-up several returning heavyweights for 2022.
Per sources, Praedyth will reunite with Jake "Rogue" Sharwood — returning to Oceania after a lengthy stint in France — in a return to the org's founding bot lane.
Snowball Esports can also reveal Pentanet are looking to sign Choi "BalKhan" Hyun-jin as their jungle replacement. The South Korean star last played in OCE in 2019 with the now-defunct Bombers, and represented the region with the star-studded roster (Ryoma and FBI have since made their LCS debuts) at MSI 2019.
After leaving Australia, Hyun-jin — crowned Rookie of the Split in 2019 — joined Galatasaray Esports for a four-month stint, then moved to Brazil with Redemption for a further four months before stepping away from League of Legends in early April 2020.
The South Korean ended his League hiatus and hit free agency on November 1.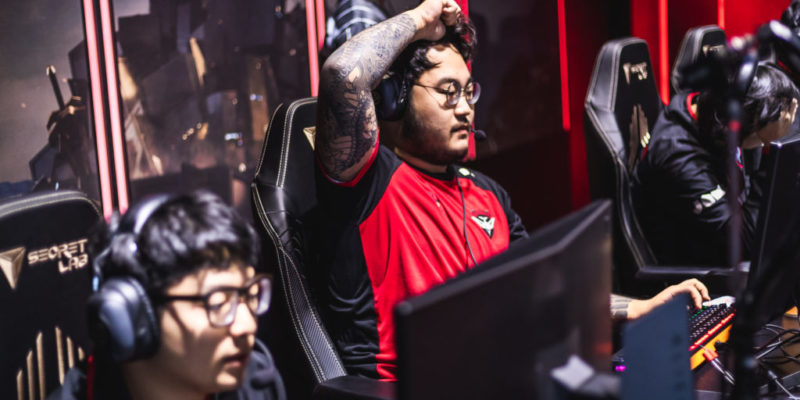 PGG are expected to round out their 2022 roster with Kim "Winterer" Dong-geun, following the top laner's exit from Legacy Esports, which this week was acquired by Kanga Esports in a major org reshuffle, and a star mid laner.
The team's mid laner is still to be decided in the next few days.
Scott "Westonway" Farmer has stepped into the PGG hot seat ahead of the new League of Legends Circuit Oceania campaign following Pete Curulli's departure in October.
Westonway worked with Balkhan and Rogue with Bombers in 2019, and Rogue at Izi Dream in France this year. Rogue and Praedyth also have prior connections with Westonway through PGG's 2020 lineup, before the LCO's first roster shuffle.
All incoming players are expected to sign one-year deals with the Perth organisation, ending in early November 2022, days after the World Championship should wrap up.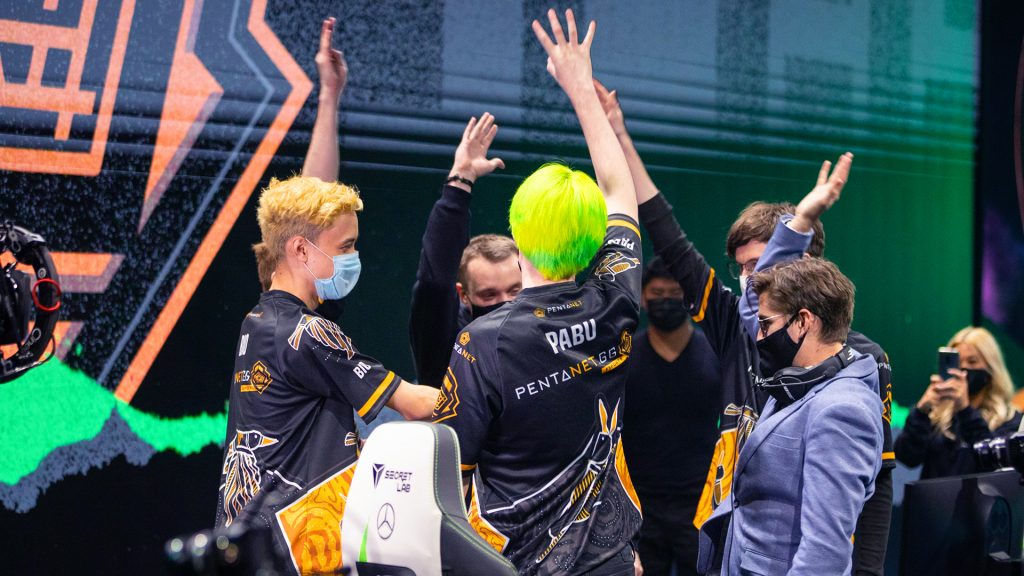 As for the 2021 lineup, most of the LCO Split 1 champs are looking for opportunities overseas, either in the North American Academy system or in Europe.
Jackson "Pabu" Pavone has signed with Berlin International Gaming, per sources, and will compete in the PRM Pro Division 2021 Winter Cup and potentially qualify for the prestigious European Masters competition next year.
Jesse "Chazz" Mahoney is also expected to chase European opportunities.
Potential landing spots for Daniel "Decoy" Ealam and Brandon "BioPanther" Alexander are more up in the air. Both MSI representatives have been exploring options since late October.