Australian-owned and founded brand Fortress is set to open it's second gaming venue in Sydney "next summer", with plans to be operational by the end of 2022.
Situated on almost 3000sqm at Central Park Mall on Broadway, the new site will also feature multiple arcades and a sci-fi-themed bar, among other additions.
Fortress Sydney, labelled 'the largest games venue of it's kind in the southern hemisphere', will be built to support over 1000 patrons across multiple levels and, like its precursor in Melbourne, will target both casual and hardcore gamers and esports fans.
Melbourne was our first — you might call it [a] prototype. Fortress Sydney will be the jewel in our crown. It will be an awe-inspiring new 'home of games', the epitome of everything we have worked towards. The ultimate statement in live games culture entertainment.

Jon Satterley, Fortress CEO & Co-Founder
"Our Sydney friends and fans of Fortress have been begging us to bring the flagship experience to their beautiful city. Well, here we come!", said Jon Satterley, Fortress CEO and co-founder.
Just days after its scheduled opening in 2020, Fortress Melbourne was forced to close due to statewide lockdowns caused by the COVID pandemic.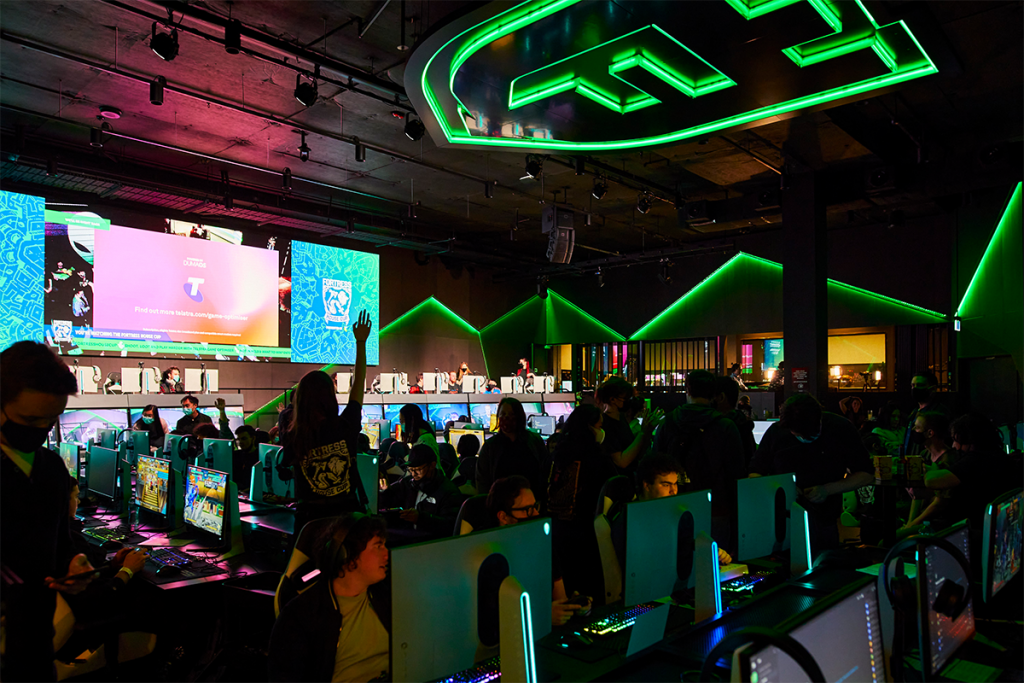 Reopening in mid-2021 after lockdown restrictions were lifted, the venue now sees a healthy number of Melbournians through the doors and experiencing some of the best in gaming and pop culture facilities.
Fortress Melbourne has played host for a number of online tournaments through the pandemic, with titles like CS:GO, Valorant and World of Tanks catered for by the venue.
Two weeks ago the venue hosted the Rivalry Esports Ops Clash of Rivals — one of the first on-site offline competitions held entirely at Fortress — with the CS:GO tournament held from the LAN Lounge.
The new Sydney facility will also include an esports arena and PC gaming area, opening up the possibility to host local and national events in the capital, as well as watch parties for esports' biggest tournaments worldwide.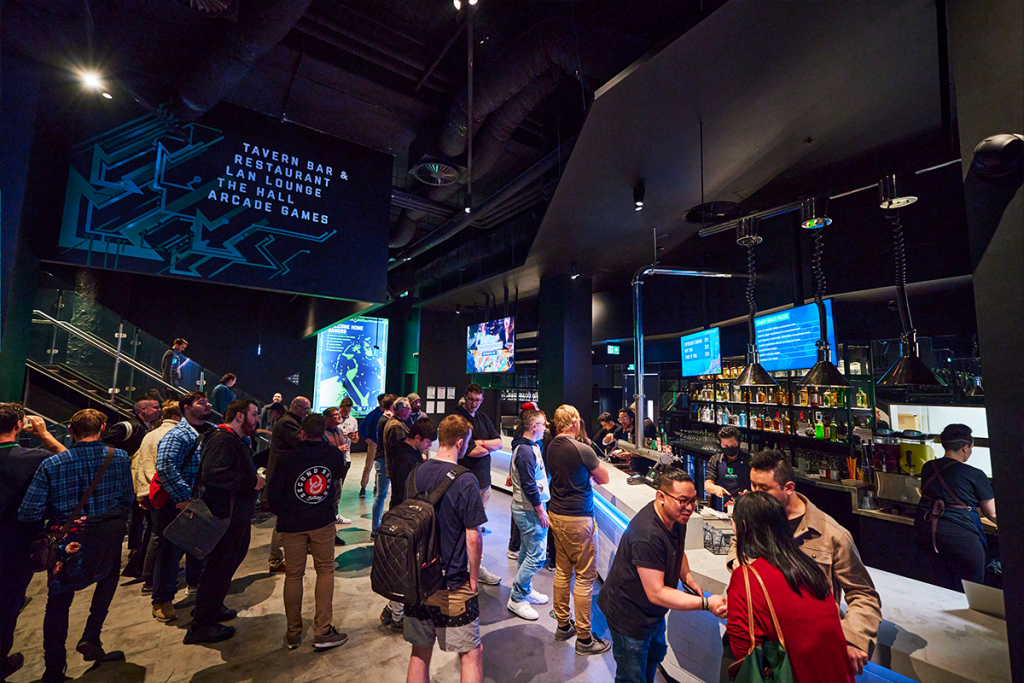 Sydney is no stranger to gaming and esports. The city played host to a stop on the Intel Extreme Masters circuit for three years, which saw tens of thousands of fans pile into Sydney Olympic Park to experience the best in live esports.
While IEM has come and gone, Fortress will undoubtedly become the region's go-to precinct for gaming and esports fans for years to come.