Another international event, and another chance for Order to prove themselves on the big stage. This time it's nothing less than the Cathedral of Counter-Strike — with all 24 squads in attendance eyeing what will be the last chance to find success before the player break.
Just two weeks after Order's disappointing exit at the ESL Pro League Conference and still hunting for the first win against a foreign opposition in 2022, The Boys definitely could've been in a greater mood coming into IEM Cologne.
"I think we kind of let the expectations get the best of us at Conference," said Jordan "Hatz" Bajic to Snowball Esports.
We expected to qualify [for the group stage], so whenever we had bad rounds, it got in our heads and let us not play our best game. I think the expectations were a bit high.

Jordan "Hatz" Bajic, Order
Following their losses to Endpoint and FTW in Sweden, Order have opted to switch roles once more. Simon "Sico" Williams took over the captaincy for the Oceanic squad before the PGL Antwerp Major from Joshua "INS" Potter.
Ahead of Cologne, they've decided to revert this move — despite INS' thoughts on the role after his first stint.
"We changed our IGL back to INS. Simon [Sico] stepped up to the plate for Conference but now were back to the usual team", Hatz explains.
"We thought it was best for the team and for Josh [INS]. I feel like his first approach at IGL was a bit different.
"Now he's more experienced and changing his and our approach to the game. He also had some other stuff behind the scenes back then which made it difficult for him, but I think now it's a lot better on him."
The change came about before Order's bootcamp before IEM Cologne — a similarly risky move to their switch before the Major — as changes so shortly before an event generally require time before sticking.
Hatz sees it differently, and says that the team is taking more advantage of the change in roles, unlike in Antwerp.
"Obviously, in terms of disadvantages, we couldn't really add too much in prep to what we changed in game; but overall, mid rounding has felt a lot better with INS as IGL."
It wasn't the best of starts for IEM Cologne for Order last night in their opening round against hometown heroes BIG.
Order's T side issues, which have plagued them overseas for some time, reared again in the best-of-one on Nuke; they landed just three rounds on offense in the eventual 16-7 loss.
Up next for Order will be Imperial Esports, who will themselves also look to avoid elimination and take on fellow Brazilian squad 00 Nation in the qualifying best-of-three.
IEM Cologne, as expected, has seen a massive step up in the quality of opposition compared to the EPL Conference, where OCE fans saw not one, not two, but three Oceanic teams take to the server.
While all three ended in defeat, hopes remain high for the future of OCE CS:GO, especially with so many teams managing international opportunities this season.
"For Vertex, I think for most of the boys it was the first time going international overall, and for Encore, they've been on and off, they had a lot of opportunities," said Hatz.
"I think it's got a lot to do with them [Encore] trying to grind through the understanding of the different level and style, and what it takes to succeed in terms of communication and the basic fundamentals of the game."
At the same time, there's only so much you can do while at home waiting for the next event.
"I think they're still going through the process of becoming better. I think over time eventually, eventually… but well, that's the problem right?
When you're back in Australia, you want to become better and you try to over time, but the scene itself in terms of practice and stuff isn't at a high level so you're not really improving.

Jordan "Hatz" Bajic, Order
Whilst at a larger scale, these points can also be applied to the North American scene. With NA teams moving full-time to Europe of recent, and fellow APAC representatives TYLOO taking an extended bootcamp in the Old Continent, the question becomes: how long can Order wait before committing to something similar?
The idea of a permanent move is definitely something that has passed Hatz and the team's mind.
"We have thought about it, back when we were in Renegades," he said.
"We had the offer of going to North America before, but that was when everyone was already moving away from the U.S., so we thought that wouldn't be good for practice.
"But for Europe, yeah, we thought about it, and we've spoken about it. It's not fully decided yet though."
A move would only make sense though, given the practical experience players gather over in Europe. "When we were playing FPL, the base of the game is just at a much higher level, you can't take certain angles you'd normally take, people have better communication as well — stuff like that. So, you definitely improve."
Having reacquired that taste for European Counter-Strike in their most recent bootcamp again, Order remain keen to show what they've got in Cologne, and prove they've come a long way from the Conference, where they went through a learning process about setting expectations.
"We don't have any certain goals — we just want to do the best that we can and make sure we hopefully get some wins in," said Hatz.
"We don't want to set too many expectations cause last time we did it, it was a bit of a disaster."
It's been slow going for the squad, who have stomached a whole lot in the past couple of months, from qualifying to the Major to bombing out of multiple events — all while transitioning out of an organisation they called home for the better part of three years.
"We need to revisit our style of play, of what we want to do, and find ourselves again," said Hatz.
"I think we lost a bit of our identity as a team, so I think we're still figuring and working that out as we speak, so over the player break, we'll have to think and talk about that."
Following the August player break, there's another calendar highlight coming up in ESL Challenger Melbourne.
Given the rich history that has been IEM Sydney from 2017 to 2019, during which fans from across the globe experienced one of the craziest atmospheres at a tier one Counter-Strike tournament, ESL Challenger feels like a heavy downgrade in comparison.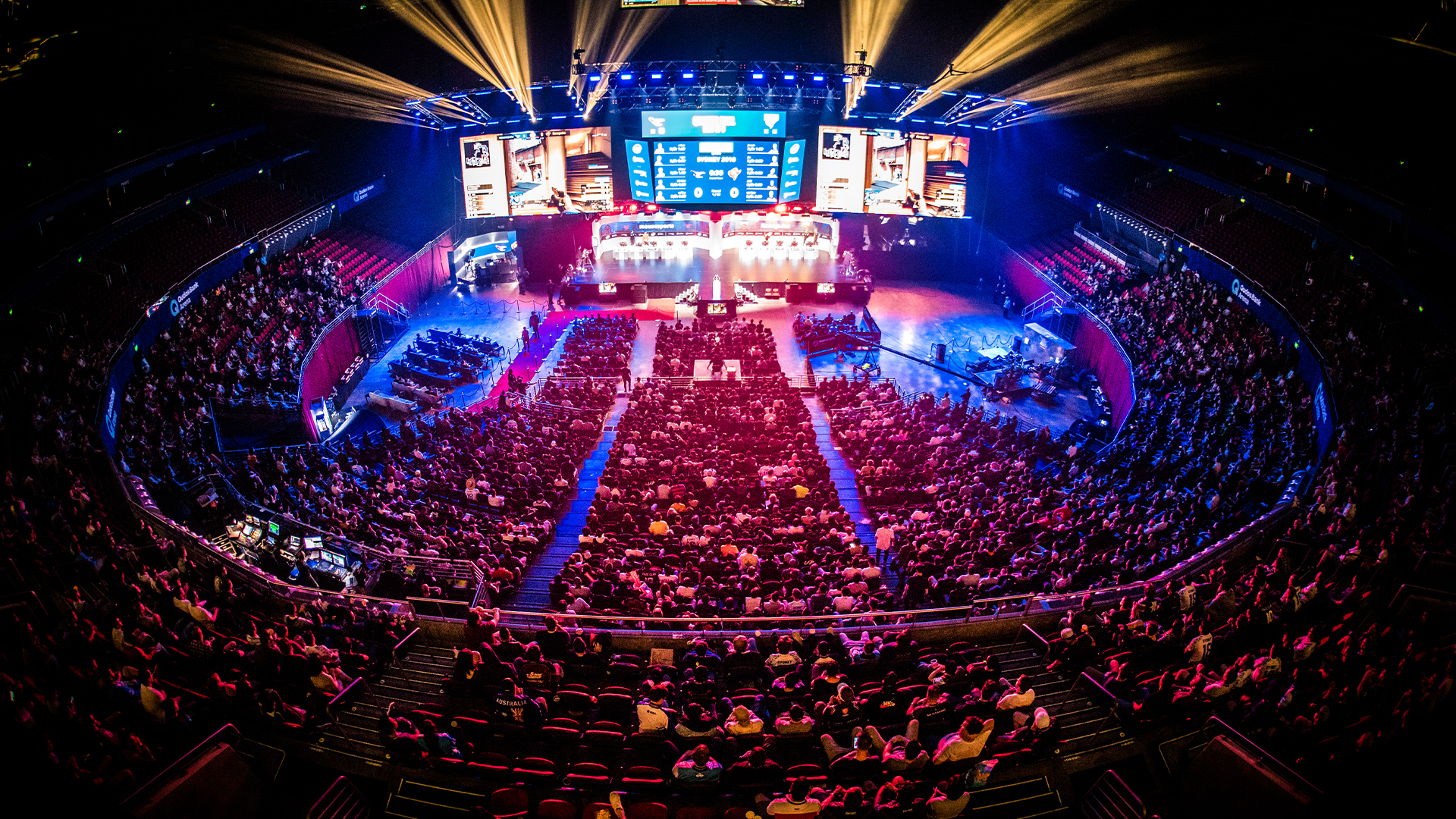 Classed as a tier two event, and being the first large-scale tournament based in Australia following the COVID pandemic, it will be interesting to see whether this marks another hit for Australian CS.
"I think maybe they took a step back in investing in events overseas, especially when all the tourneys are now in Europe," believes Hatz. "I think ESL are still rebuilding it with, like they have for Dallas."
Regardless, it's safe to say — the region will be pumped to be back on for regular LAN events and also get to see more and more Australian representatives garner experience against some of the world's best.
As by far the most dominant out of the pool of local representatives, it's now time for Order to make a statement and put OCE back on the map — both at home and overseas.
---
Order fight for survival at IEM Cologne tonight against Imperial Esports at 8:30pm — keep up to date with the event via our ultimate coverage hub.