In a hammer blow for beloved teams, esports ecosystems, fans and an entire region alike, the company behind Oceanic esports titan ORDER went into voluntary administration, signalling (at the least) major changes ahead for the current size, scope and operations of ORDER, according to a report out of The Australian.
After entering esports in 2018 with the creation of their now-famous OPL "Superteam", Order has had presence in almost every major scene that you could find in Oceania.
Sporting successful teams across CS:GO, Overwatch and the FGC in particular, the organisation built an army of fans on the back of slick, minimalist branding and consistently high finishes; including their domination over the 2018 Gfinity Elite Series (as Melbourne Order).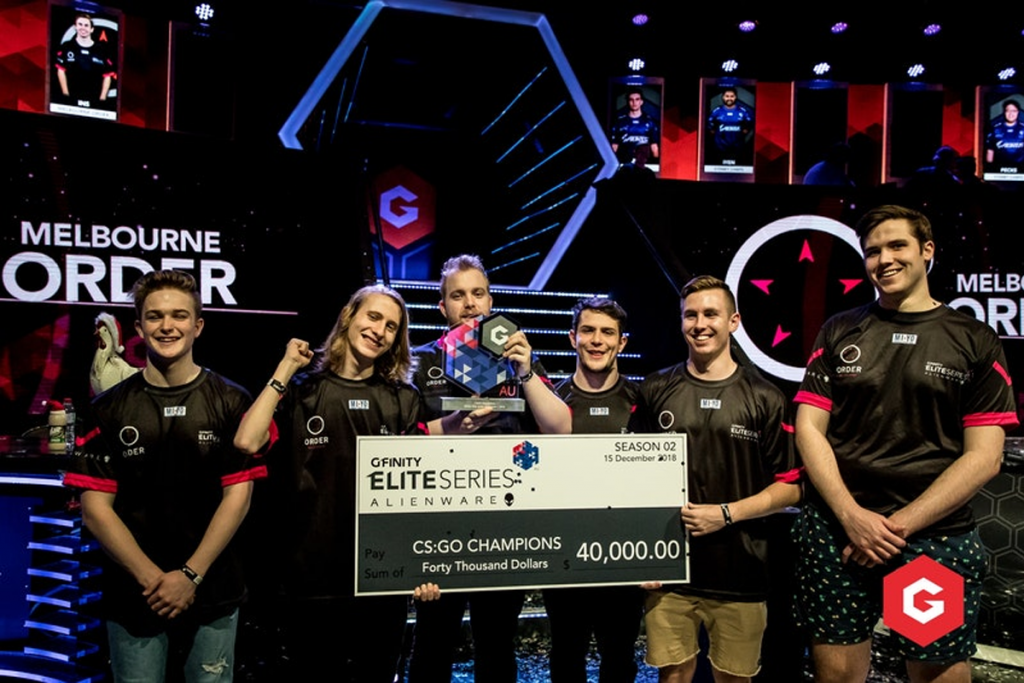 Warning signs first became apparent in recent months when a number of staff were let go, including Sam "Tham" Mitchell, who appeared on reality TV show Beauty and the Geek prominently wearing ORDER merchandise.
Government documentation has confirmed the administration process, which reports indicate already have several parties interested in all or part of Order's operations.
Some of the most appealing aspects to the ORDER organisation include their dominant CS:GO team, which remains on track for an appearance at ESL Challenger Melbourne, alongside their League of Legends team, which recently attended the Mid-Season Invitational and remains in the hunt for OCE's spot at Worlds.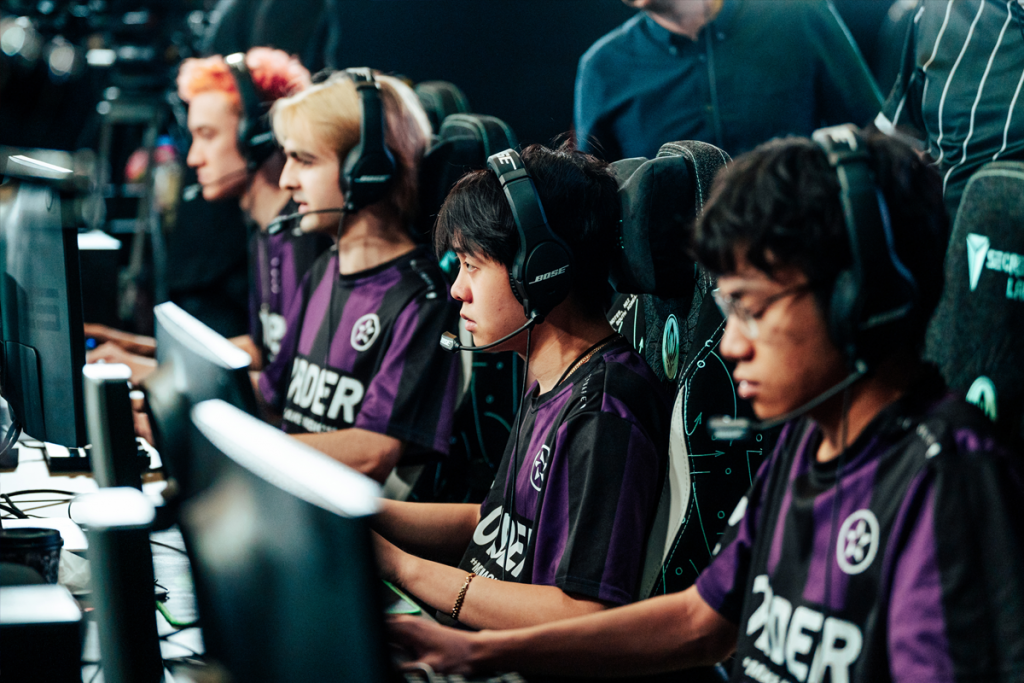 The organisation had just acquired the DreamHack-bound Counter-Strike squad from Renegades just over two months ago, with the squad OCE's best hope at taking out the first large-scale CS:GO LAN in Australia in over two years.
Also included is ORDER's tournament admin arm, with their potential absence having far-reaching implications in the Oceanic scene, as it has run highly successful events in TFT, Apex Legends and FIFA 22 and could potentially leave those events with question marks in their immediate futures.
This news comes as a bitter pill for all involved – from the founders, the players and staff, and of course their fans.
Snowball has been along for the ride in one form or another since the very beginning of the organisation, and while it isn't pleasant to cover the bookends of such a storied org, we hope that something even better for Oceanic esports can be born from what remains.
You can next support ORDER players as they take on The Chiefs in the Upper Bracket Final of the LCO playoffs on Monday 22 August from 6:00PM AEST.