The EFG Esports Forum, an international conference discussing the future of the esports industry, will be held on February 10th and 11th at the International Congress Center in Katowice, Poland.
The conference, which is being held in conjunction with IEM Katowice 2023, is organized by the ESL FACEIT Group and is open to representatives of esports orgs, politicians, and journalists.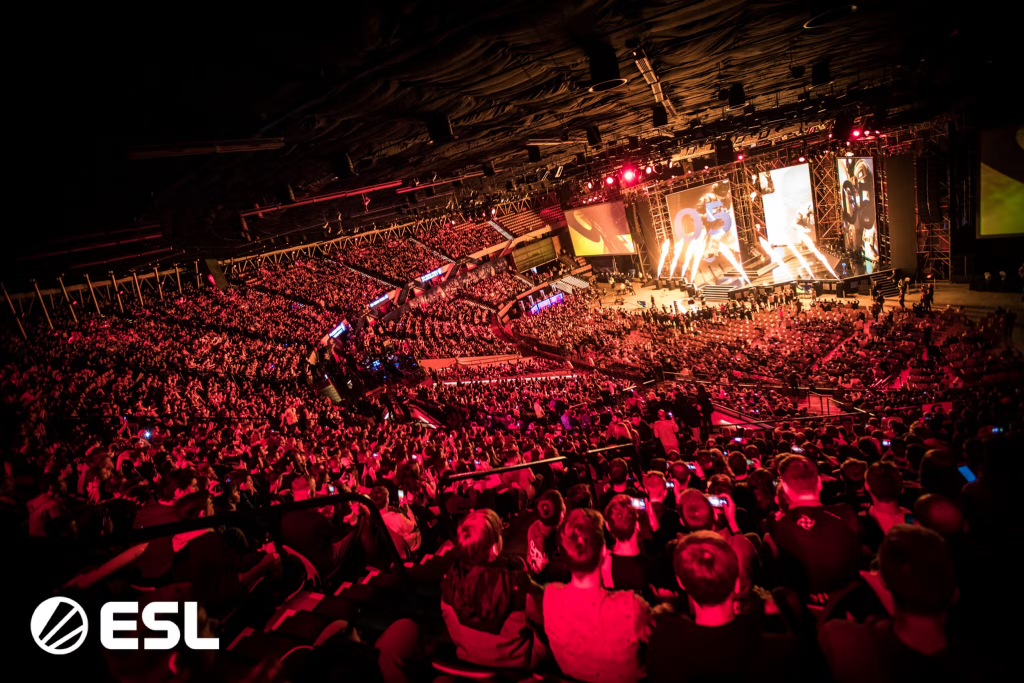 The theme of the conference is "Esports Elevated: Trends & Perspectives," and will feature keynote speeches and discussions on topics such as diversity and inclusion in esports, the development of the esports industry, and the impact of esports on local governments and the digital economy.
The second day of the conference will be held in partnership with the Interactive Software Federation of Europe – Esports and will focus on the relationship between esports and the economy in Poland and the EU.