After four years apart, Intel Extreme Masters reunites with Sydney in 2023–and it's wearing a new look. After an unbelievable best-of-three series, FaZe Clan has been crowned with the first big title in Counter-Strike 2.
Complexity clearly had a point to prove to Australian audiences.
Earlier in the year they had performed well below expectations at ESL Challenger Melbourne, but now able to redeem themselves in front of a bigger crowd, with better teams and a bigger tournament on the line, they had to do it as the number one public enemy in their semi-final bout with Justin "jks" Savage's G2.
The first map–Complexity's pick of Anubis–was back and forth early. A 7-5 lead in Complexity's favour at the end of the first half, it still felt like anyone's game.
And that was the last time it felt that way.
Complexity's T-side converted the pistol and the following economy rounds, and suddenly G2 was backed into a corner. Reprieve was looking slightly possible when G2 reset Complexity's economy, but the game quickly wrapped up soon after with Complexity closing it at 13-8.
If G2 were hoping their pick of Ancient was going to go better, they didn't show up to find out.
The Aussie crowd were shellshocked when Complexity rocketed out to an 8-1 lead, and the only Australian that seemed to be holding it together was jks himself. Despite his efforts, the game was over as fast as it began, with Ricky "floppy" Kemery leading Complexity to a 13-3 win and a spot in the grand final.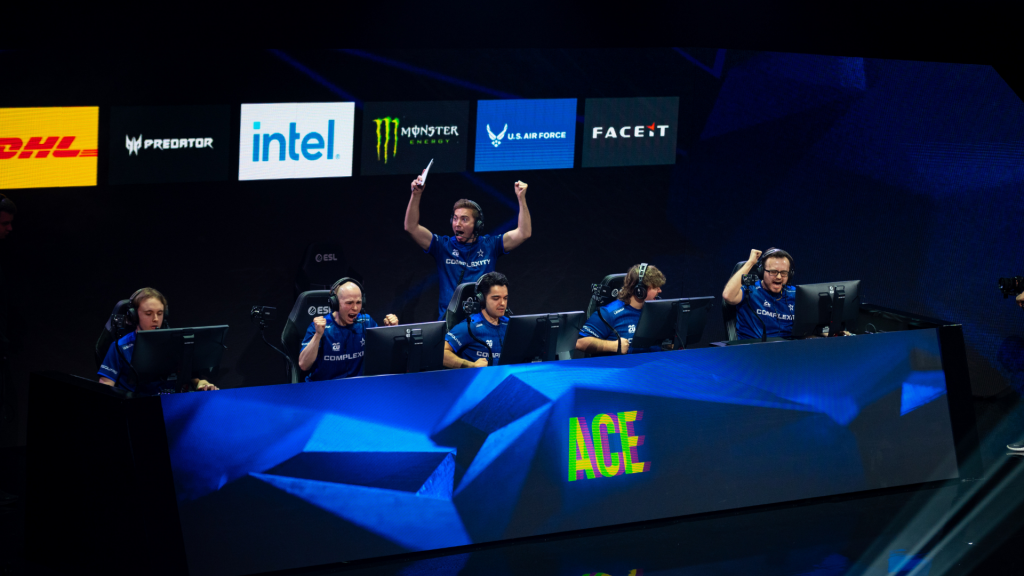 Faze versus MOUZ was a tighter affair, but it wasn't a high bar.
The first map was Nuke, and much like FaZe had against ENCE, they pushed and moulded MOUZ's CT side to their will. Led by Robin "ropz" Kool, FaZe slaughtered MOUZ, and blew out to a 8-4 lead at the end of the first half. It was all the rounds MOUZ would get on Nuke, and we were off to map two.
FaZe left Vertigo open in the veto, which is usually their permaban, and MOUZ jumped at the opportunity to punish them.
It was the most exciting map of the playoffs so far. MOUZ tried repeated entries into the B bombsite, trying to overrun Russel "Twistzz" Van Dulken.
Unfortunately for MOUZ, Twistzz did what he'd done on the finals stage many times before: stood up when it mattered most. Shutting down entry after entry, he got two different 4k's on the B site hold, and gave Faze a slight lead at the end of the first half, leading MOUZ 7-5.
Constant tempo changes and zero fear to take risks, the second half looked like the Faze of their grand slam era. This was perfectly encapsulated in the final round, where Ropz pushed into CT spawn following the B site hit to kill two players rotating into the site. With it, Faze moved into the grand final, taking down MOUZ 13-9 and setting up a date with Complexity.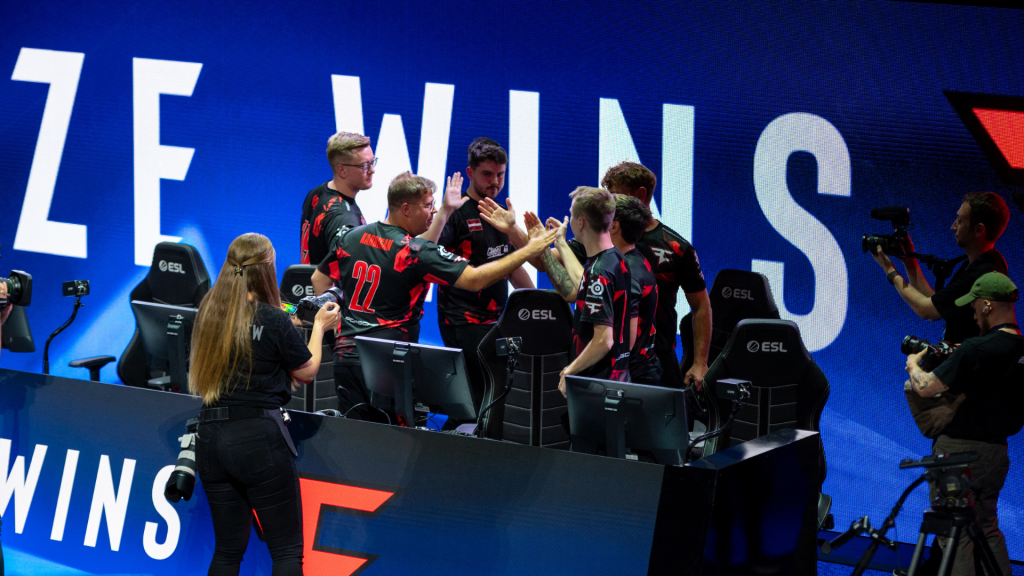 Today's grand final has many storylines. One reigning champion from the last iteration will win back-to-back, as Twistzz and Jonathan "Elige" Jablonowski face off against each other. Håvard "rain" Nygaard and Finn "karrigan" Andersen are also previous winners of IEM Sydney looking to regain the title.
Complexity are looking to redeem themselves in front of an Aussie crowd, and Faze are looking to solidify their hold on the competition and return to the form of their grand slam era.
We're covering everything at IEM Sydney 2023 Playoffs; streams, schedule, rosters, and more.
IEM Sydney 2023 Stream
If you can't make it to the Aware Super Theatre this weekend, don't worry: the IEM Sydney 2023 finals will be streamed live on Twitch. VODs for the A and B streams from the Group Stage are available on YouTube.
IEM Sydney 2023 Playoffs Results
IEM Sydney 2023 Playoffs sees 6 teams play in a best-of-three knock-out format with the top seed from Group A, G2 and Group B, MOUZ securing a spot in the Semifinals. Quarter finals on Friday will see BB vs Complexity kick us off followed by ENCE vs FAZE.
Sunday's best-of-three finals are just within reach now for these teams.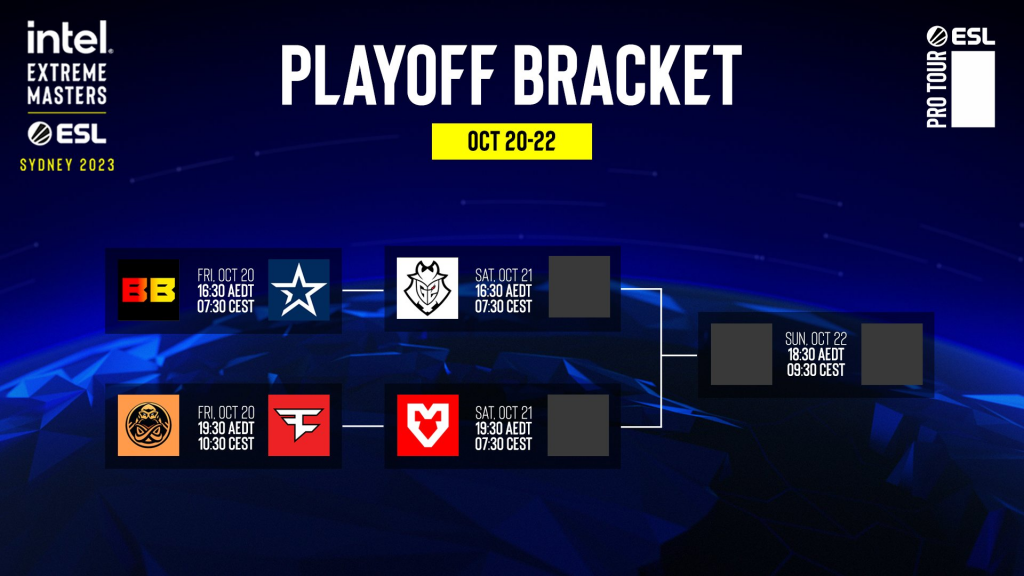 IEM Sydney 2023 — Quarter-finals Schedule & Results (Day 1)
Match
Teams
Time
Friday, Oct 20


Quarter-final #1

BetBoom 6-13 Complexity
4:30pm (AEDT)
7:30am (CEST)
BetBoom 11-13 Complexity
Quarter-final #2
ENCE 5-13 FaZe
7:30pm (AEDT)
10:30am (CEST)
ENCE 0-13 FaZe
IEM Sydney 2023 — Semi-finals Schedule & Results (Day 2)
Match
Teams
Time
Saturday, Oct 21


Semi-final #1

G2 8-13 Complexity
4:30pm (AEDT)
7:30am (CEST)
G2 3-13 Complexity
Semi-final #2
MOUZ 4-13 FaZe
7:30pm (AEDT)
10:30am (CEST)
MOUZ 9-13 FaZe
IEM Sydney 2023 — Grand Finals Schedule & Results (Day 3)
Match
Teams
Time
Sunday, Oct 22


Grand Finals

Complexity 13-11 FaZe
6:30pm (AEDT)
9:30am (CEST)
Complexity 10-13 FaZe
Complexity 16-19 FaZe
IEM Sydney 2023 Rosters
Following some changes at the eleventh hour thanks to Visa issues and other hiccups during the group stage, sixteen teams have dropped to six—our play-off teams have been locked in.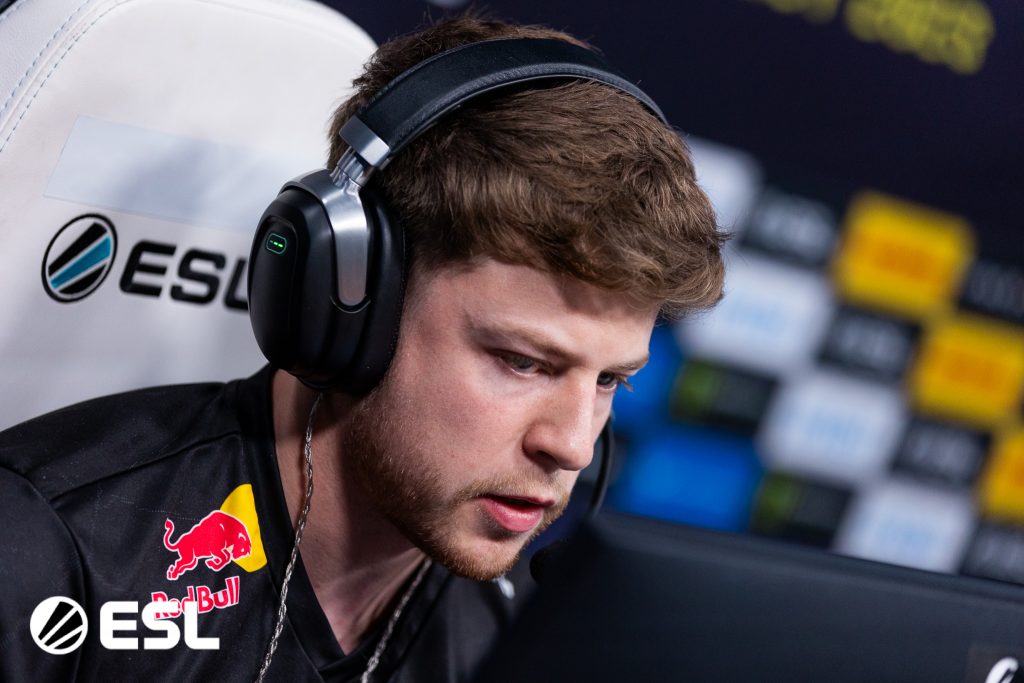 Sadly, we won't be seeing any of the Australian teams over the weekend but Australia's own Justin "jks" Savage is still out there to cheer on.
| | | | | | |
| --- | --- | --- | --- | --- | --- |
| Team | Squad | | | | |
| BetBoom Team | nafany | KaiR0N- | s1ren | zorte | danistzz |
| Complexity Gaming | JT | floppy | Grim | hallzerk | EliGE |
| ENCE | Snappi | dycha | maden | SunPayus | NertZ |
| FaZe Clan | Karrigan | rain | broky | Twistzz | ropz |
| G2 Esports | HooXi | huNter- | NiKo | m0NESY | jks |
| MOUZ | siuhy | frozen | torzsi | xertioN | Jimpphat |