In what should be no surprise, I'm proud to announce that Snowball Esports are headed to the Melbourne Esports Open this year in force.
After its debut last year, the biggest festival of esports in our region has grown again in 2019. Now encompassing even more of Melbourne Olympic Park, the League of Legends OPL and Overwatch Contenders Australia grand finals both return to Rod Laver arena over the 2-day event.
As well as the big league finals, also at MEO this year will be the META High School Esports Championship Finals across 3 titles, the Rainbow 6 Siege: Six Masters 2019 and much, much more. You can find the full schedule for the weekend here.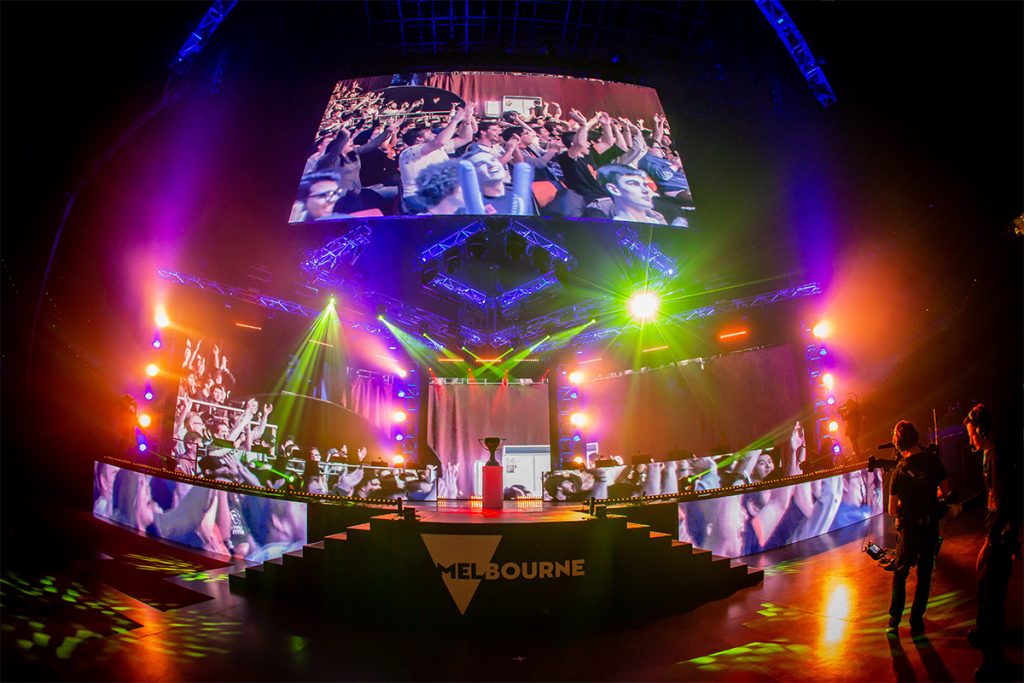 We've got some great lead-in content planned over the next week heading into the weekend, and survival guides will be making a return as well!
Keep an eye out for some very special MEO one-offs as well. Last year we put together a special podcast featuring some of the Oceanic Pro League's all-time greats, some extra video content and interviews streamed live from Rod Laver Arena which we're hoping to bring back this year.
We can't wait to get to Melbourne and hit the ground running with our passionate team at the biggest esports event of the year!
---
Be sure to follow Snowball on Twitter and Instagram for the latest updates on our adventures in Melbourne! Get tickets to the Melbourne Esports Open here.