Two-time LCK champion and Worlds grand finalist Song "Smeb" Kyung-ho is set to return for KT Rolster in Summer, the historic LoL organisation confirmed on Friday afternoon.
The 24-year-old top laner has played 415 games in the LCK, including 225 regular season matches for KT. Ahead of the 2020 Spring Split, he announced he would be taking a "short hiatus" from top-level League of Legends.
At the time, many assumed the two-time Korean champion could be on the cusp of stepping away from the LoL scene permanently. The top laner was quick to pour cold water on those rumours, however, and said he would be "back in Summer."
KT Rolster revealed the return of their veteran star in an announcement on Facebook on May 29, just days after it was confirmed Jeon "Ray" Ji-won would not be contesting the Summer Split with KT due to personal reasons.
"After a long break, Smeb has returned to KT," the org announced. "Please send him your love and support, as he prepares to take flight under the KT name."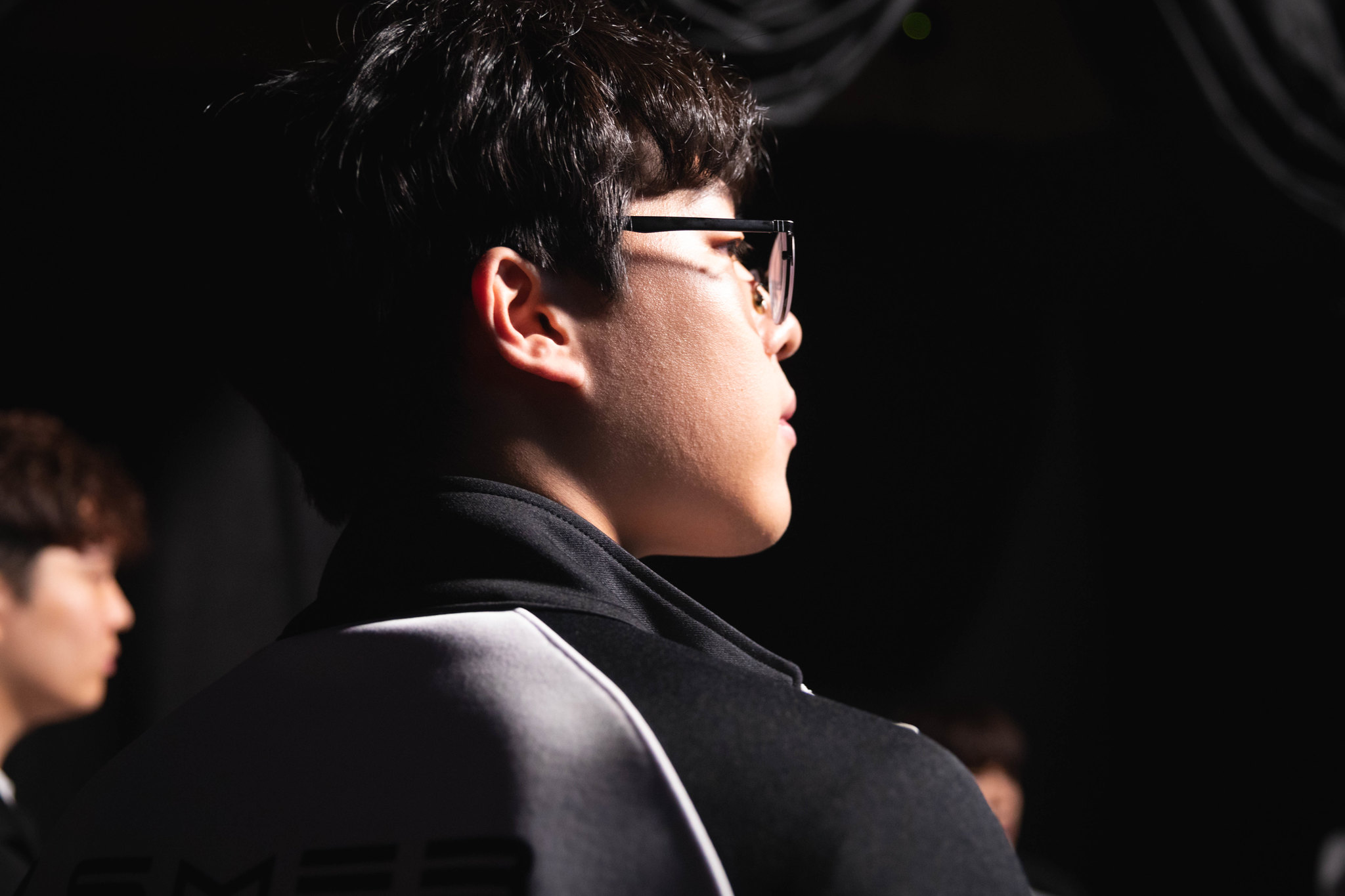 Smeb's return to the KT Rolster coincides with another return for the Korean team: former mid laner Son "Ucal" Woo-hyeon will also be rejoining the iconic team this split. He will likely replace Lee "Kuro" Seo-haeng in the starting lineup.
KT have been on the upswing so far in 2020, as the historic team looks to put what can only be classed as an appalling 2019 behind them.
The org returned to the LCK playoffs for the first time since their title-winning split in 2018, before losing 2–1 to Damwon Gaming in the opening round of the postseason.
League of Legends Champion Korea is expected to return for its Summer Split on June 17. Four LCK orgs, including defending champs T1, are currently contesting the Mid-Season Cup alongside the top four LPL rosters from Spring.