The LPL made a dramatic statement in the 2020 Mid-Season Cup's opening matchday, with Top Esports and FunPlus Phoenix bundling out Korea's T1 and Damwon Gaming on the way to the semifinals.
When the groups were first released for the Mid-Season Cup regional faceoff, many expected fourth-place LCK team Damwon Gaming to quickly be bundled out of the competition.
Their group consisted of Korean champions T1, led by Lee "Faker" Sang-hyeok, and two LPL titans: defending world champions FunPlus Pheonix and LPL Spring 2020 finalists Top Esports. Sure enough, Damwon failed to make it out of Group A.
What many didn't see coming, however, was that T1 would also fail to make it to the semifinals. Damwon's victory over the Korean champions being enough to relegate Faker and co. to last place, after T1 couldn't close out against Top Esports in their do-or-die match.
This expectation stemmed from the fact that if a Korean team was going to be able to go toe-to-toe with the LPL, it was going to be T1. They were one of the favourites to make it out of their group, if not win the whole tournament. That campaign did start off on the right note too, as they comprehensively outplayed FPX with uncharacteristic aggression.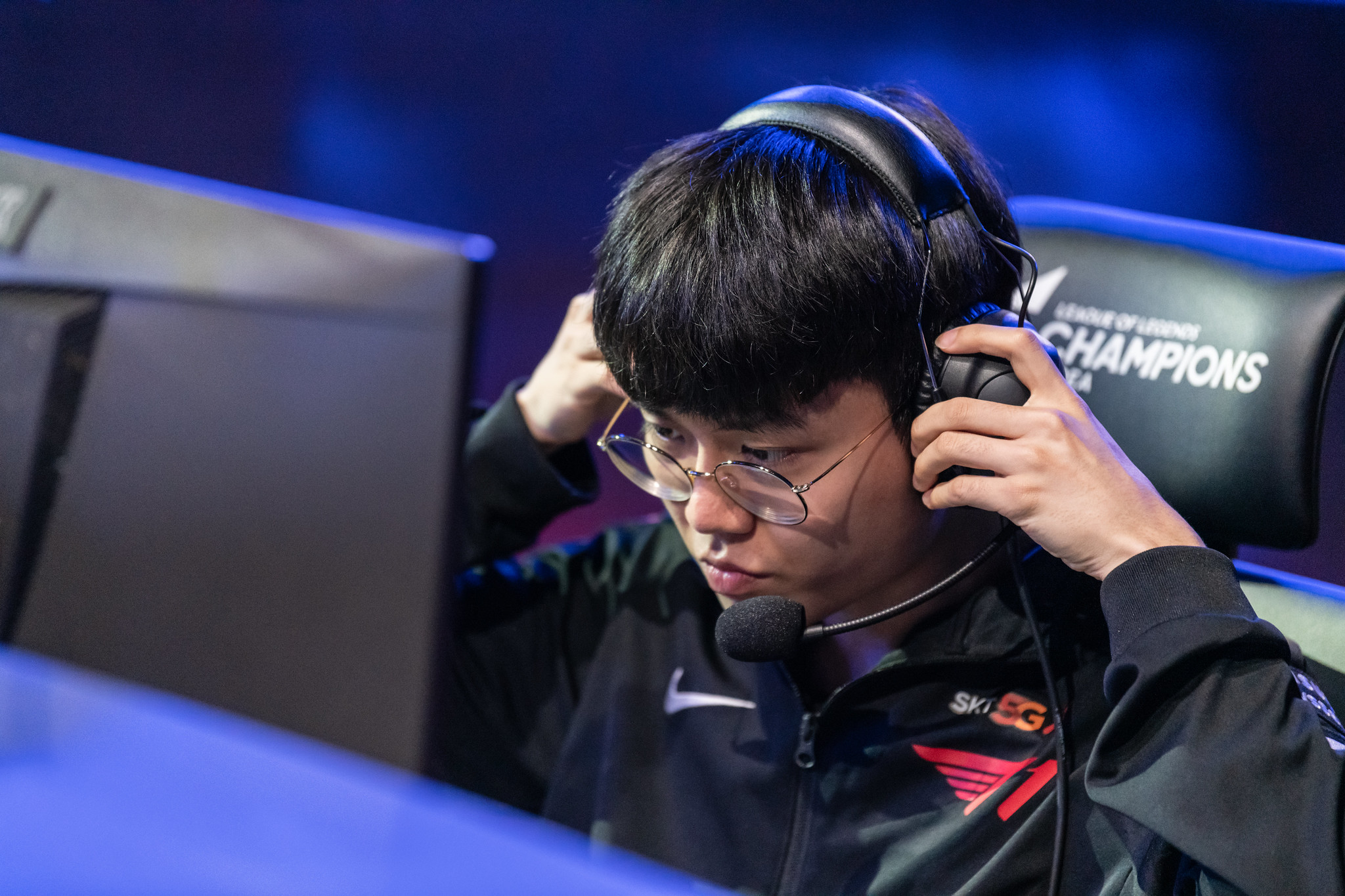 However, that win appeared to fill them with a touch of overconfidence, as the following games were filled with frequent overextensions and willingness to take fights that were nowhere near guaranteed.
A bizarre decision to yield a Mountain Drake to Damwon while on soul point proved fatal to their campaign, as DWG claimed the Soul next spawn and proceeded to run over T1.
An overestimation of strength in their last game against TES also rang the death knell on their chances of a playoff spot, as a greedy Baron call gave the LPL finalists the opening they needed to claim an advantage and eventually the game.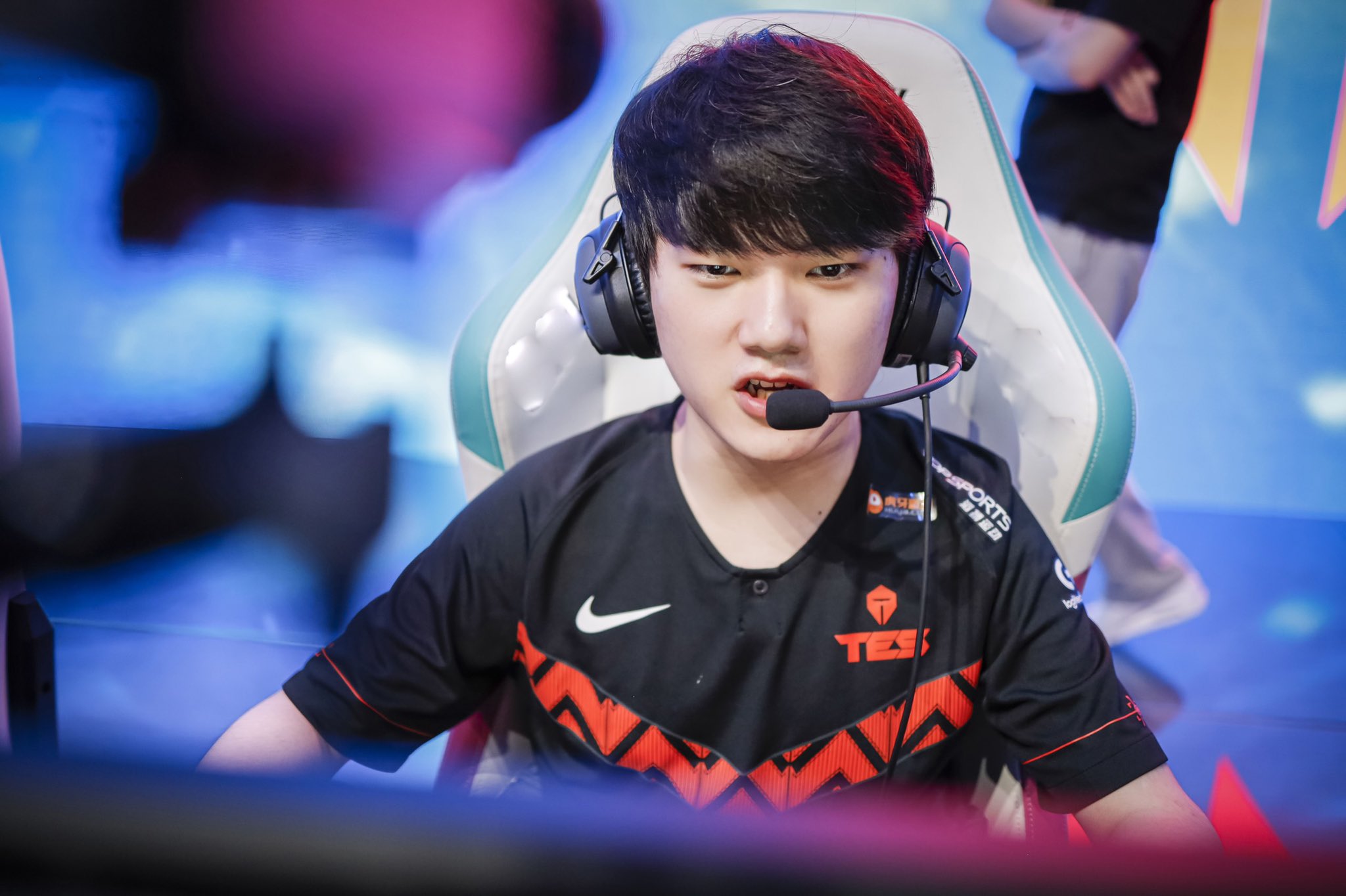 TOP Esports had been bolstered by the addition of former Invictus Gaming bot lane Yu "Jackeylove" Wen-Bo late into the LPL season, and the 2018 world champion appears to be in similar form to when he won the crown two years ago, ripping apart T1 on Ezreal without a single death to put his team into the next round.
They were served greatly by Damwon, who had previously gone down to TES but had done enough to prevent their fellow Korean team from advancing.
Jackeylove admitted the LPL representatives knew they had to adapt to LCK's clean League of Legends style, or lose: "LCK's style is that they basically never make mistakes. But we're confident we could take the mid-late game teamfights. So we shifted our style to farm steadily with them, and then rely on our individual strengths in the mid-late game."
FPX on the other hand, recovered beautifully from their early setback. They dominated Top in their second match, before going on to snatch victory from the jaws of defeat against Damwon in their final match of the group. DWG lacked much of the composure they had against T1, and when FPX repelled a late-game attempt on their base, it was little trouble to delay the recalls and lay waste to the Damwon nexus.
And so when the dust settled after six back-and-forward matches, it was the Chinese teams with spots booked in the next round of the competition while T1 and Damwon were sent home to lick their wounds after what would many call a disappointing showing.
If Group A is anything to go by, it may be difficult for Korea to get either of their Group B teams to the semifinals of the Mid-Season Cup. Gen.G capitulated in the LCK Finals and were cleanly swept by T1 while DragonX didn't manage to do much better.
JD Gaming, on the other hand, just beat out TES to claim the LPL title while Invictus Gaming, despite a fourth-place playoff finish, dominated the regular season with only two losses to JDG and up-and-comers eStar. Both of these teams are incredibly strong, and the unpredictable LCK teams may find it difficult to deal with the LPL playstyle.
Group B plays out tonight, with the top two advancing to the semis alongside FPX and TES.