Four-time Oceanic Pro League champion and former Team Liquid jungler Shern "Shernfire" Tai is set to return to the Dire Wolves ahead of Split 2 in a co-coaching role alongside past teammate Andy "Cupcake" van der Vyver.
Shernfire returns to the Australian domestic League of Legends competition as one of its most decorated players. He scored four consecutive OPL titles with the Wolfpack, and was a key part of their roster in four international appearances at MSI and Worlds. The Dire Wolves confirmed his backroom appointment on Monday afternoon.
The 22-year-old jungler departed the Dire Wolves for mental health reasons in late 2018, and the rest of the championship line fractured after that. After a year hiatus from the game, Tai was part of the Oceanic exodus to North America.
There, he had a rollercoaster first split in 2020. The Aussie star was originally slated to play out the season in Liquid's Academy setup, and learn from incoming Fnatic superstar Mads "Broxah" Brock-Pedersen. Instead, thanks to a long-winded visa saga for the Danish jungler, Shern found himself thrown into an LCS starting berth.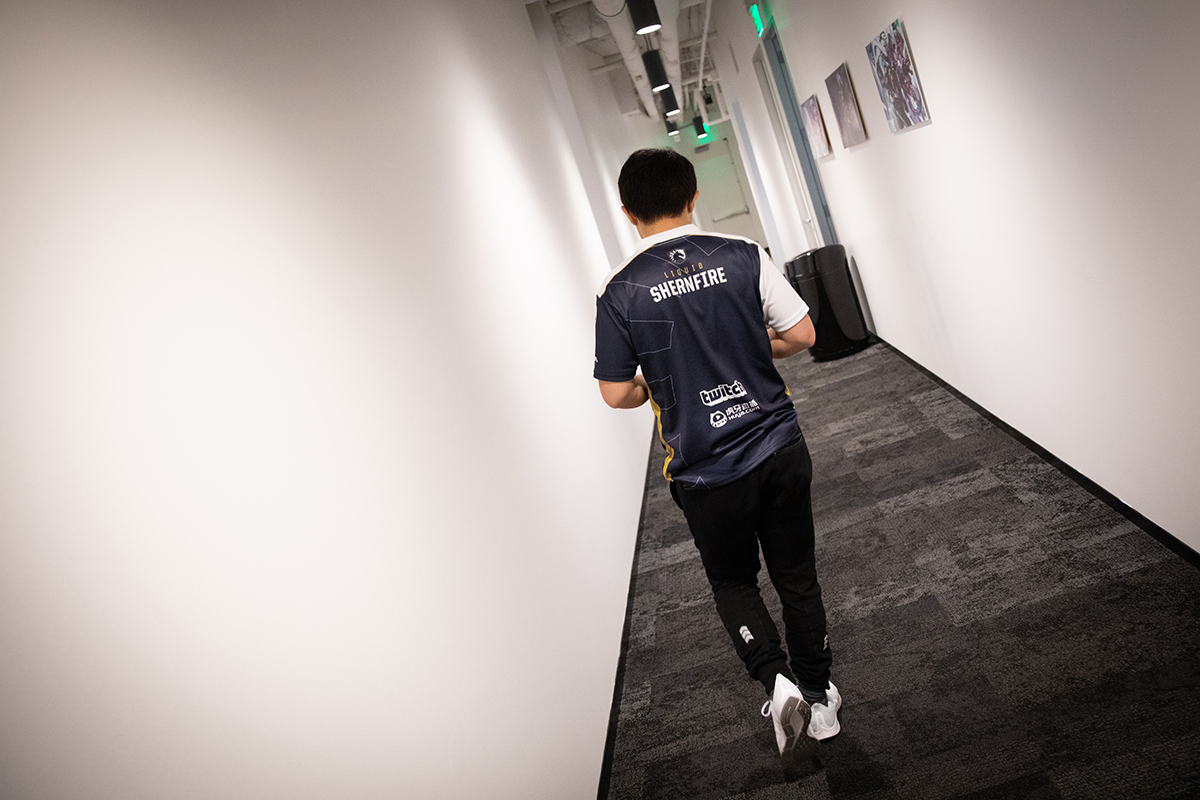 Shernfire played six games for Liquid in the premier NA league before Broxah was finally given the tick to take his seat. On May 16, Shernfire announced due to Liquid signing another Academy jungler, he would be departing the organisation.
Having someone of Shernfire's talents to now help guide the Wolfpack through what remains of the 2020 season is a major coup for the Dire Wolves, but there is still a question mark: can Tai translate his on-the-Rift dominance into a tutoring role?
Shernfire certainly seems to think so. He said he's excited to reveal the potential of the Dire Wolves' stacked OPL squad he's inherent to lead in Split 2 alongside Cupcake: "Last split the fact we made it to finals off pure individual skill, I think, means that we have the most potential out of every team!"
---
The OPL split begins in just four days, meaning Shernfire may have his work cut out for him getting the roster into shape ahead of their season opener. The Dire Wolves are set to face defending champions Legacy Esports at 7pm on Friday, June 5.