A Kiwi dream-team of media and gaming pros has been revealed as the new force behind one of Oceania's leading esports organisations.
Dire Wolves has a new captain at the helm with 15-year esport veteran Jason Spiller taking ownership of the organisation from sports investment group Guinevere Capital.
And this is just the first of a teased set of announcements to be revealed in the coming days.
"The new team we've established is truly a force to be reckoned with," Spiller said after the New Zealand management team takeover was confirmed.
A former Aucklander, Spiller has surrounded himself with some of the best producers, videographers and industry vets Oceania has to offer. The hope is, he explained, that Dire Wolves can "usher in" a new era for the historic esports org.
"We feel confident that we've sourced the best in the business to lay our new foundations, particularly with regards to performance, content, and establishing the new face of the wolf pack," he said.
The new owner bought the Dire Wolves organisation from the sport investment group Guinevere Capital for an undisclosed sum.
Update commenced.#WeekoftheWolf || #wolfpack pic.twitter.com/wCQEHfl8nV

— LG Dire Wolves (@DireWolves) July 14, 2020
Offloading the Oceanic League of Legends team, and the brand associated with the four-time domestic champions, was reportedly required by title developer Riot Games after the investment group's purchase of European-based Excel Esports.
The first change for the organisation was a complete rebrand.
"This is a totally new era for the Dire Wolves as we continue to evolve into a truly modern, global esports organisation, and we need a brand that reflects that shift," Jason said.
"We wanted to keep what makes us unique, and focus on the wolf pack aspect, which champions community and inclusivity in everything we do, whilst debuting a fierce, powerful logo that represents our attitude towards performance."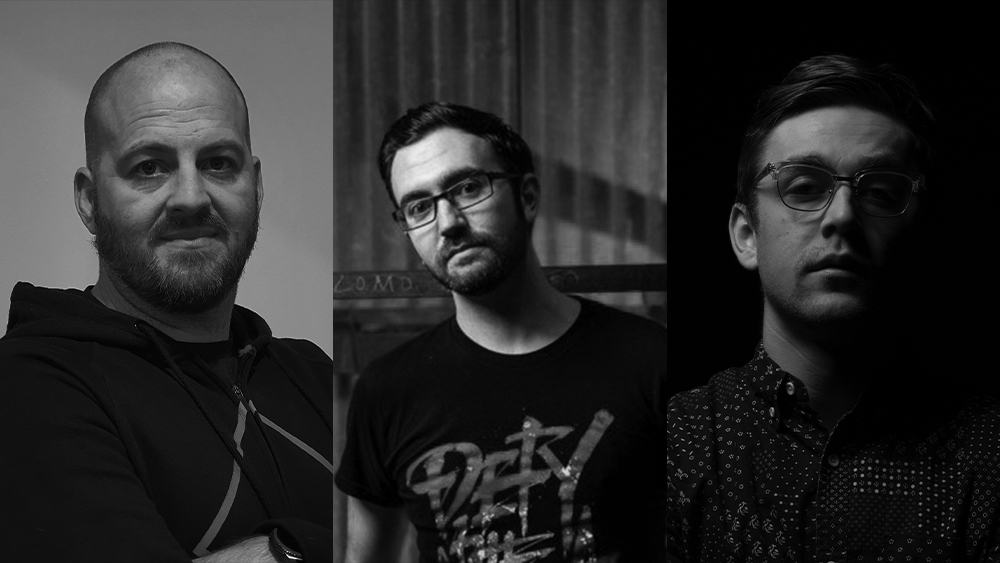 Spiller, an old hand in the industry, served as the lead for many Microsoft events and later joined Omen by HP as a marketing manager for gaming, esports and immersive technologies.
Dire Wolves' new general manager Craig Nimmo was brought on board for his extensive esports experience as a commentator and to provide rigorous support for the organisation across PC and console. Rich Bryan has joined the team as head of production and William Slingsby joins as head of content.
Bryan has a track record for producing some of New Zealand's biggest music stars and Slingsby created content for TVNZ, Auckland Basketball, Masterminds Gaming and Dark Sided. Jordan Gardiner finalises the team as head of design.
"We're so excited to see this incredibly talented team get stuck in and usher in the new era of the Dire Wolves," Spiller said.
Follow the Dire Wolves on Twitter.