League of Legends Pro League administrators Riot Games and Tencent are in the process of implementing a player salary cap in the LPL, with eyes to begin the "financial fairness rules" from 2021.
The LPL's salary cap plan was first announced at the annual Tencent esports conference in Bo'ao, Hainan late last month. The move should bring the Pro League "closer to traditional sporting leagues" once it has been implemented.
"The LPL will gradually implement the rules of financial fairness for clubs and players, and pay for the club's training expenses and players' training income," the Tencent esports chief executive Jin Yibo said, as translated on bbs.hupu.com.
There will be "certain restrictions" in regards to the upper limit of the LPL salary cap. These changes are designed to "enhance the competitive nature of the event," the LPL stated.
In a similar fashion to the Chinese Super League, which introduced a salary cap in December 2019 after years of big spending, the LPL will impose a "luxury tax" on teams with regular top performances in the Chinese League of Legends competition.
Overspending clubs will also have a "tyrant tax" levelled at them if the LPL organisations are deemed to be spending beyond their means.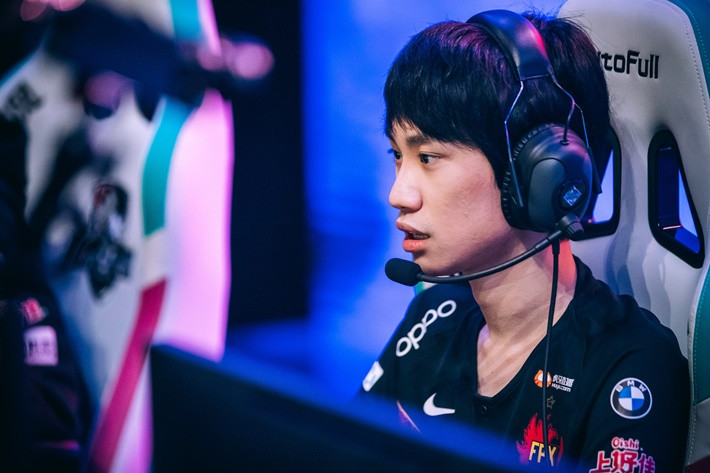 Zhou Daxing, the head of LPL ecological development, also reportedly suggested the league would implement different levels of grading for players in the competition.
This would include salary cap boosts for on-the-Rift performances, "honour," and the placing of their lineup in each LPL season.
Just last year, top LPL team JD Gaming ⁠— who will be one of four teams representing the top Chinese league at Worlds this year ⁠— had their salary plans leaked.
According to the leak, JDG players can earn between ¥500,000 and ¥10,000,000 annually, or between $1m to $2m AUD. The organisation's academy lineup, Joy Dream, was paying all its contracted players upwards of $200k AUD per year.
The LPL was the first major region to move into a Riot Games-backed franchising model, all the way back in 2017. Since then, the Chinese competition has expanded to 17 teams, after eStar joined the Pro League ahead of the 2020 season.
Riot has given no indication whether other top-level League of Legends competitions, like the LCS and LEC, will move to implement "financial fairness rules" in the future.