The LPL has won the last two World Championship titles in a row, and have claimed their place as the undisputed best League of Legends region in the world. This year, the LPL has sent four teams to Shanghai with one goal: make it three.
Only, they're four new faces ⁠— at least for modern League of Legends fans. The 2018 and 2019 victors, Invictus Gaming and FunPlus Phoenix, were both shunted out of contention in the domestic season. Four new contenders are bound for Shanghai.
This year, the Chinese Pro League will be represented by LGD Gaming, Suning, JD Gaming, and Summer champions Top Esports.
Don't know all the teams representing China, or want to know more? You're in luck; Snowball Esports sat down with Chinese Pro League caster Jake "Hysterics" Osypenko to break down the four powerhouse organisations, and their chances at Worlds 2020.
LGD Gaming ⁠— Seed #4
---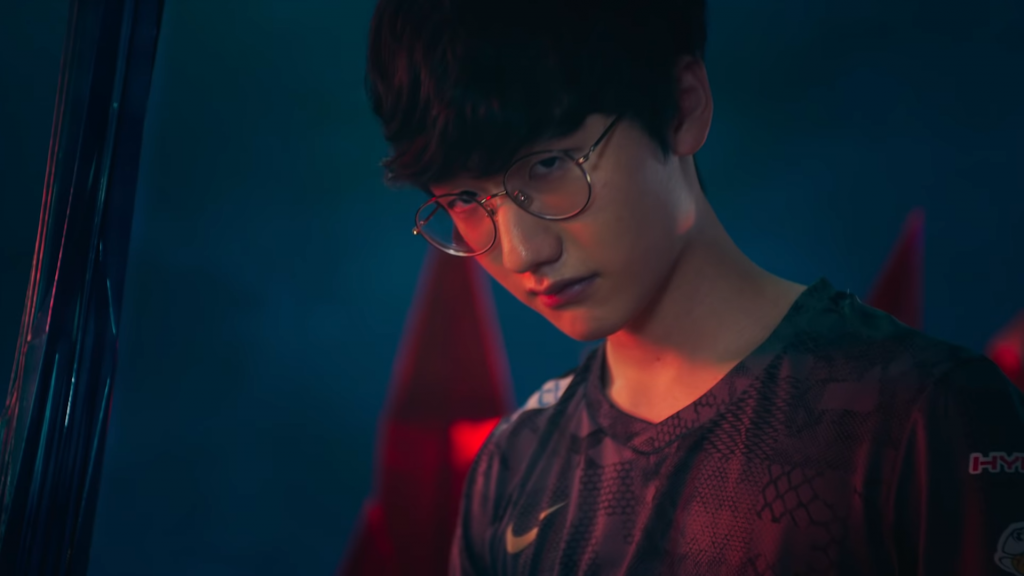 LGD were the final Chinese team to lock their spot at the LPL's home World Championship. It was a hard-fought battle in the Regional Finals, with LGD falling 3–0 to Suning before edging 2018 world champs Invictus Gaming in five to claim the last spot.
The regular season was a mixed bag for the star-studded team too. Led by former Team WE mid laner Su "xiye" Han-Wei and South Korean darling Han "Peanut" Wang-ho, LGD finished in sixth with a 10–6 record. That finish would give them a shot at the playoffs, where they beat WE and IG, before falling to JD Gaming in a four-game series.
LGD have been placed in Play-Ins group B alongside other regional heavyhitters like Unicorns of Love and a short-staffed PSG Talon. LGD are expected to finish atop their qualifying group, and slot into Group C against Team SoloMid, Fnatic, and Gen.G.
Player to watch: Su "xiye" Han-Wei
Predicted finish: Top 8.
Hysterics says: LGD Gaming is winning Worlds! This is what my heart says. LGD have a really high ceiling, and it's not just individual power. Their teamfights look like a glorious dance, and they have the potential to be the best fighting team at Worlds.
LGD, at times, can be bamboozled by draft or early game. These inconsistencies actually pull them down. If LGD are going to win games, they'll be looking to play through their strongest duo, mid lane Su "xiye" Han-Wei and jungler Han "Peanut" Wang-ho. These two can rule the game if given the chance, and they are really the reason that LGD are where they are.
Hear Hysterics' full thoughts here:
Suning ⁠— Seed #3
---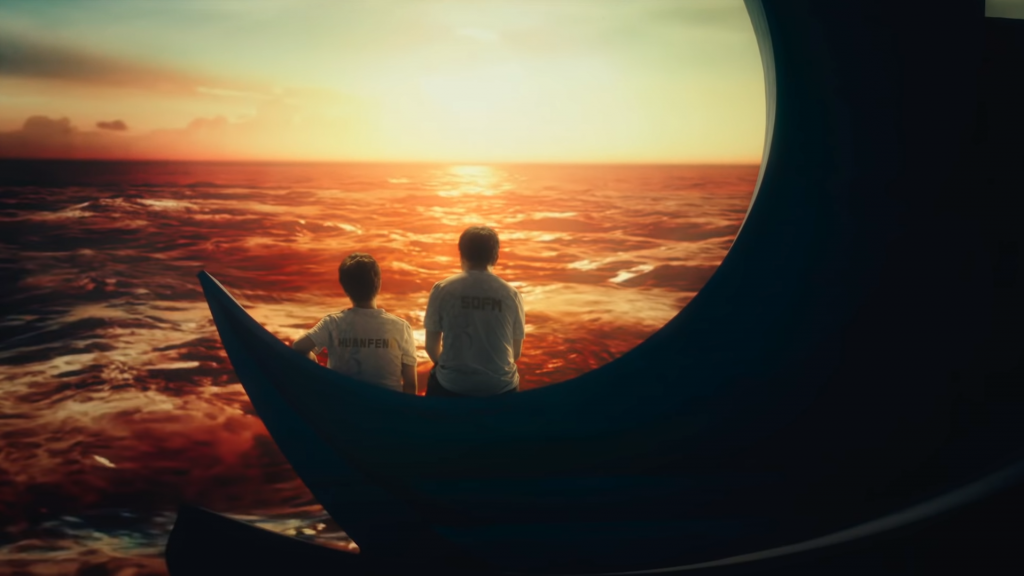 Suning may be coming in under the radar at Worlds due to their third-seed status, but they're just as deadly as the rest of the LPL representatives gunning for glory in Shanghai.
The team didn't have a huge 2020 overall, finishing a disappointing eleventh in their Spring campaign before turning things around to place 4th. That fourth-seed into playoffs served them well, as they downed V5 in four, and smashed LGD in a 3–0 fight for third.
Suning were sent to the Regional Finals for their performance with the highest seed. There, they defeated LGD again ⁠— a clean sweep for the second time in as many weeks ⁠— to head straight into the Worlds main stage, and a Group A placement.
The LPL third seeds find themselves in a group with 2019 MSI champions G2 Esports, who ran second at Worlds last year, and PCS representatives Machi Esports. Team Liquid could also join the group if all four top Play-In teams qualify for the main event.
Player to watch: Lê "SofM" Quang Duy
Predicted finish: Top 4.
Hysterics says: Suning are a weird team because I didn't expect them to get to Worlds. During the regular season they were really inconsistent, but they were good at punishing enemy mistakes. Suning can pick up wins like that for sure.
Suning were in a rocky place in Summer, especially against teams like V5, and then they turned it on hard in the Regionals. They looked really clean, and they've clicked.
Hear Hysterics' full thoughts here:
JD Gaming ⁠— Seed #2
---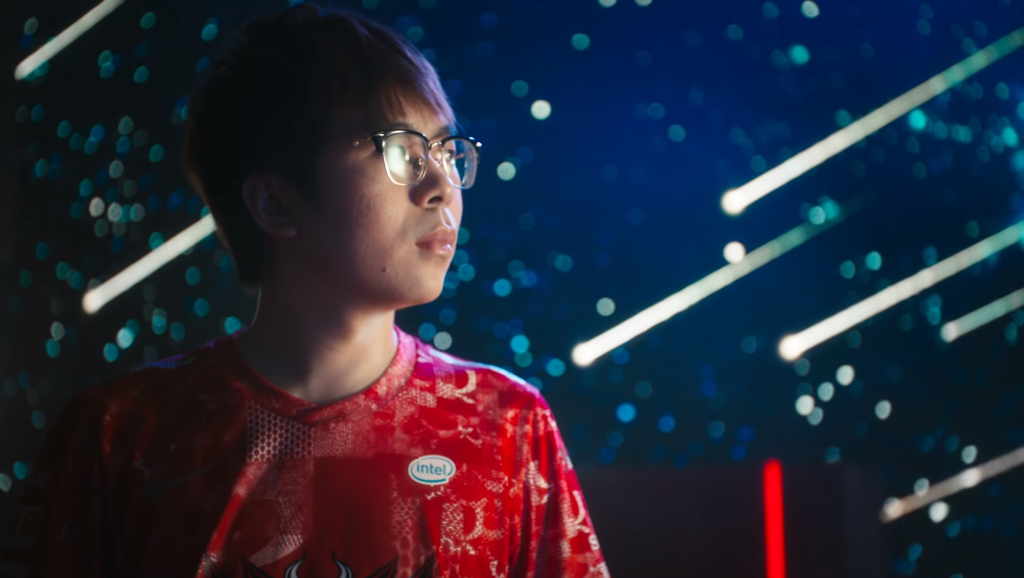 Top Esports may be the first seed from the LPL, but it could have just as easily been title contenders JD Gaming too. The two squads clashed across the season, and were only split by a top-class 3–2 final right at the end of both team's campaigns.
If Top Esports is playing with pure, explosive talent on the Rift, then JD Gaming are the paced smart players planning out every move before they descend into an all-out teamfight.
JD Gaming auto-qualified for Worlds 2020 due to their Championship Point haul (150), which came from a first-place finish in Spring, and a second-place finish in the following Summer split. JDG's Spring title was the org's first LoL success.
JD Gaming are set to face Korean first-seed Damwon Gaming and shock LEC table-toppers Rogue. If PSG Talon survive the Play-In stage, they will also slot into Group B for the main stage of the World Championship in Shanghai.
Player to watch: Seo "Kanavi" Jin-hyeok
Predicted finish: Top 4.
Hysterics says: JDG are a team we call the most intelligent team on the Rift. In 2019 they were the "scrappers," but in 2020 it's become totally about Kanavi. It's like his laners are dragged to him. This changed a little in Summer, but he's still the same King Kanavi.
JD Gaming is one of the best teamfighting teams, they're really good at skirmishing, and they are really good at moving Zoom around. The strengths of this JDG team are their laning phase, especially through Loken and LvMao, that then turns into linking up in mid lane later.
Hear Hysterics' full thoughts here:
Top Esports ⁠— Seed #1
---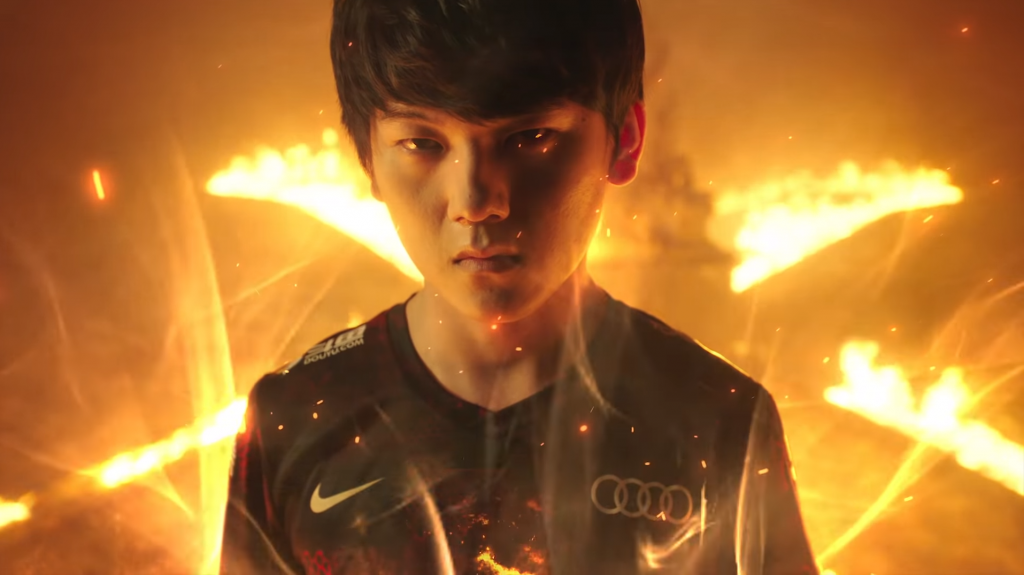 If there was a clear favourite coming into Worlds 2020, it would be Top Esports. The LPL giants barely missed the international stage in their first attempt last year ⁠— they ran second in regionals, third in playoffs, and finished second overall.
This time around, Top Esports made no mistakes. The squad claimed first at the Mid-Season Invitational, before marching to a 13–3 finish in Summer. That top spot was turned into a big run to the finish in finals; they swept aside Suning in three, then came out victorious in a slog fest against fellow Worlds hopefuls JD Gaming, 3–2 in Sumer's big dance.
Top Esports boast a stacked roster to boot. The "Left Handed God," mid laner Zhuo "Knight" Ding, sits at the heart of Summoner's Rift. Hung "Karsa" Hao-Hsuan rules the roost across the map, and 2018 champion Yu "JackeyLove" Wen-Bo has made Invictus regret giving him up in 2020 ⁠— the young Chinese star is in the form of his life once again.
TES are set to face Korean heavyweights DRX and LCS surprise package FlyQuest in Group D during the main stage. EU qualifiers MAD Lions will likely join this group as well.
Player to watch: Zhuo "Knight" Ding.
Predicted finish: 2020 world champions.
Hysterics says: Top Esports are the best team in the LPL right now. Their strength comes from the fact they have the best individual laners in their roles. 369 is probably the best top laner in the world and Karsa is a well-known name and has risen back to the top-tier.
What Top Esports do is outmaneuver their laning phase, find advantages there and have the solo lanes develop their own leads. Then they transition that into skirmishes, where the laners already have such a big lead that they win these fights. Expect TES to group up around 15-20 minutes, look for these fights, and devour their opponents completely from there.
Hear Hysterics' full thoughts here:
---
⁠So there you have it ⁠— the four Chinese representatives, and how this year's LPL caster Jake "Hysterics" Osypenko believes they will fare on League of Legends' biggest stage.
The 2020 World Championship begins this weekend. The opening match will be between LEC fourth-seed MAD Lions and Brazillian champions INTZ.
China's Worlds run will begin with LGD Gaming's match against PSG Talon at the end of the first matchday. Aussie champs Legacy Esports will also be in action, facing North American hopefuls Team Liquid at 8pm AEST. Hear from Legacy's jungler Babip here.