Quin "Raes" Korebrits and Mitchell "Destiny" Shaw are on the verge of reuniting in 2021, with sources close to Snowball Esports reporting Immortals are frontrunners for their signatures.
Snowball Esports can confirm Destiny has already verbally agreed to join the LCS team for 2021, after fielding interest from numerous organisations. The 23-year-old last played for Origen in the LEC across both 2020 splits.
Raes, who became a free agent on Nov. 16, is also in talks to join Immortals, sources have suggested. The former Legacy Esports superstar has been a number-one target for the LCS team this offseason, and it looks like they're now on the verge of getting their man.
Sources: @Immortals are the frontrunners to sign all-@OPL bot lane @RaesOCE and @Destinyy heading into #LCS 2021. The deal is expected to move into final stages once @lolesports free agency officially begins at 11am AEDT today @snowballesports pic.twitter.com/UhmICTBtbz

— Isaac McIntyre (@isaacmcintyre) November 16, 2020
Once the deals have been rubber-stamped, it will confirm an exciting Oceanic reunion. The OCE superstars last played together with the Chiefs in 2018. The team ran second to Dire Wolves in both splits, narrowly missing a chance to play on the international stage.
Destiny qualified to Worlds a year later with Mammoth, before signing with LEC team Origen for the 2020 season. Raes has also been an OCE international representative, travelling to Shanghai in September with Legacy Esports. The Kiwi star, 22, also played at the International Wildcard Qualifier with Chiefs in 2016.
During their tenure in the blue and white, Destiny and Raes played alongside a number of other LCS-bound stars, including Tommy "Ryoma" Le, and jungler Leo "Babip" Romer, who is switching to TSM Academy this year to play in the LCS development league.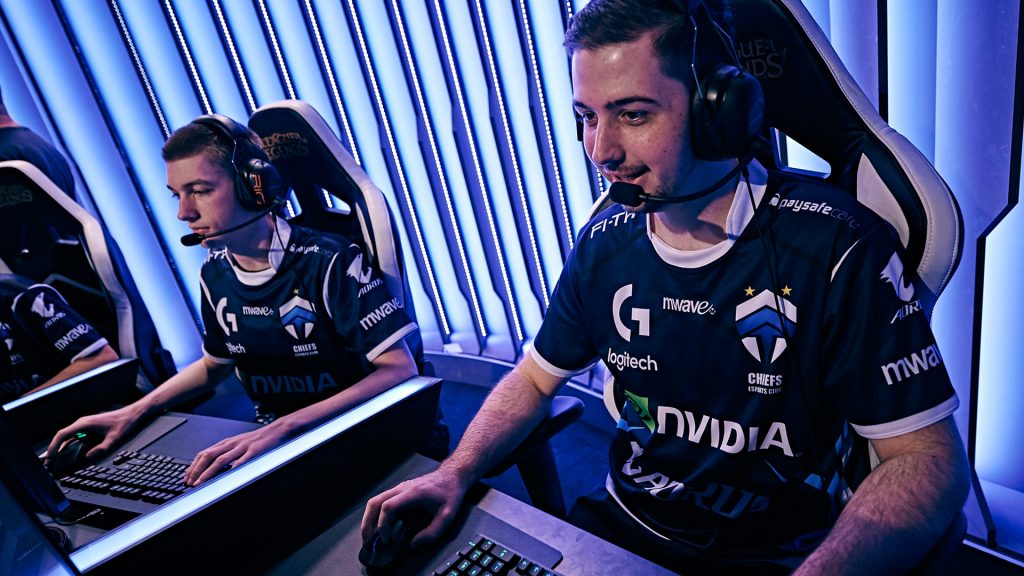 Immortals are expected to field North American youngster David "Insanity" Challe in the mid lane. The team has also reportedly signed Mohamed "Revenge" Kaddoura (top lane) and LEC star Andrei "Xerxe" Dragomir (jungle) to round out their lineup.
The LCS organisation has struggled for relevance since returning to the North American pro league in 2020. The team — who made Worlds in what turned out to be their first LCS swansong in 2017 — missed playoffs in both splits this year.
The team drew ire from the League of Legends community for their reluctance to cash in on young, exciting talent. Players like Paul "sOAZ" Boyer, Johnny "Altec" Ryu, and Apollo "Apollo" Price were all given starting spots over developing stars.
Immortals' decision to play a full Oceanic bot lane — a plan Snowball has heard was developed during Worlds — makes a welcome 180° reverse from 2020's struggles.
The LCS returns in early January. It will reportedly be just a single, year-long season this time around, with Riot planning to do away with league's two-split format.