Oceanic League of Legends lives!
Snowball Esports is excited to report that ESL Australia and Guinevere Capital have announced a new League of Legends partnership, with ambitions to operate a new League of Legends competition in Australia heading into the 2021 season.
The competition ⁠— which has yet to be named ⁠— will be operated by ESL and Guinevere in a joint partnership with the final eight OPL teams.
This includes back-to-back 2020 champions Legacy Esports and past winners like the Dire Wolves, the Chiefs, and Mammoth. Avant Gaming, Gravitas, Order, and newcomers Pentanet are also included in the collaborative Riot Games-backed deal.
Snowball is pleased to add that Riot Games has handed the joint partnership a three year license to operate League of Legends competitions in Australia. This also carries with it an optional extension, which could stretch the 2020 deal to six years.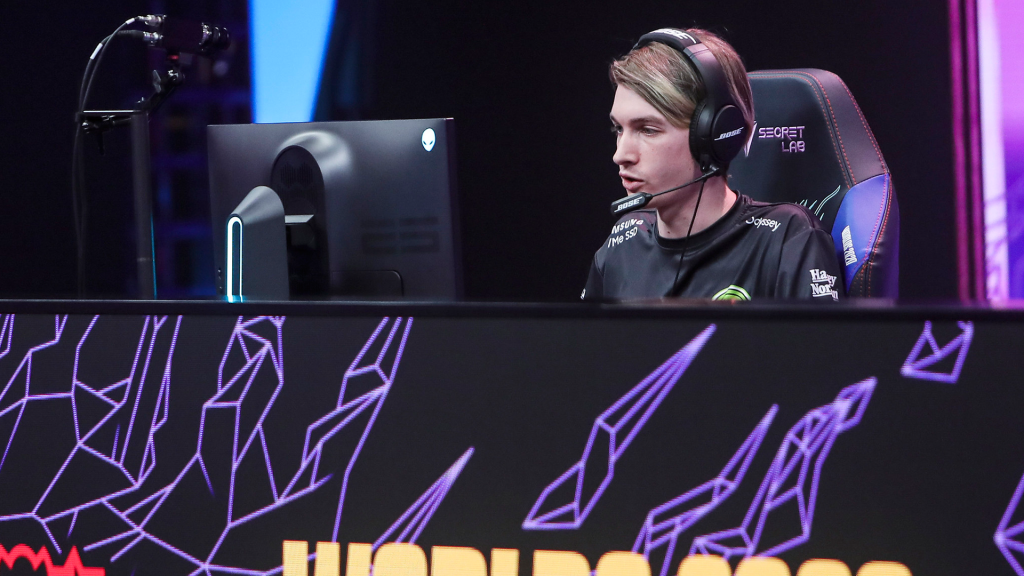 For ESL, operating LoL in Australia again feels like a 'homecoming' of sorts.
"From running the first official tournaments on the Oceanic servers, to helping produce the OPL finals at Melbourne Esports Open, the ESL team have always had competitive League of Legends in our DNA," Nick Vanzetti, ESL senior vice-president Asia Pacific Japan, said.
"When the opportunity to build a new league, and create new opportunities for League of Legends players in Oceania presented itself, we jumped on it.
"[ESL] is excited for what's in store for the competitive Oceanic LoL ecosystem in 2021, and look forward to working with the teams at Guinevere and Riot to create something fans and competitors alike can be proud of."
ESL Australia has had a heavy hand in operating other Australian esports competitions in recent years. This includes competitions in CSGO, Rocket League, and more. The tournament organisers also hosted the Melbourne Esports Open in 2018 and 2019.
Snowball Esports expects to be able to share more details on the new Oceanic competition, and surrounding competitive ecosystems, in early 2021.