Pentanet.GG forge new OCE ground this weekend at the Mid-Season Invitational as they take on some of League of Legends' best in Iceland: here's how every opponent shapes up.
Wow. Just Wow. That's all I can say about what has transpired over the past couple of days.
A gutsy 3-2 victory in an extended best of 5 against the Unicorns of Love has seen the Oceanic champions qualify to the next stage of the Mid-Season Invitational ⁠— a six-team double round-robin "Rumble" against the world's best.
Whilst Pentanet.GG has become very familiar with one of our Rumble rivals, having played Royal Never Give Up four times already to varying degrees of success, Stage 2 will see them come up against four new teams qualifying out of Group B and C.
Without further ado, let me introduce our new rivals.
RNG – Early Faves?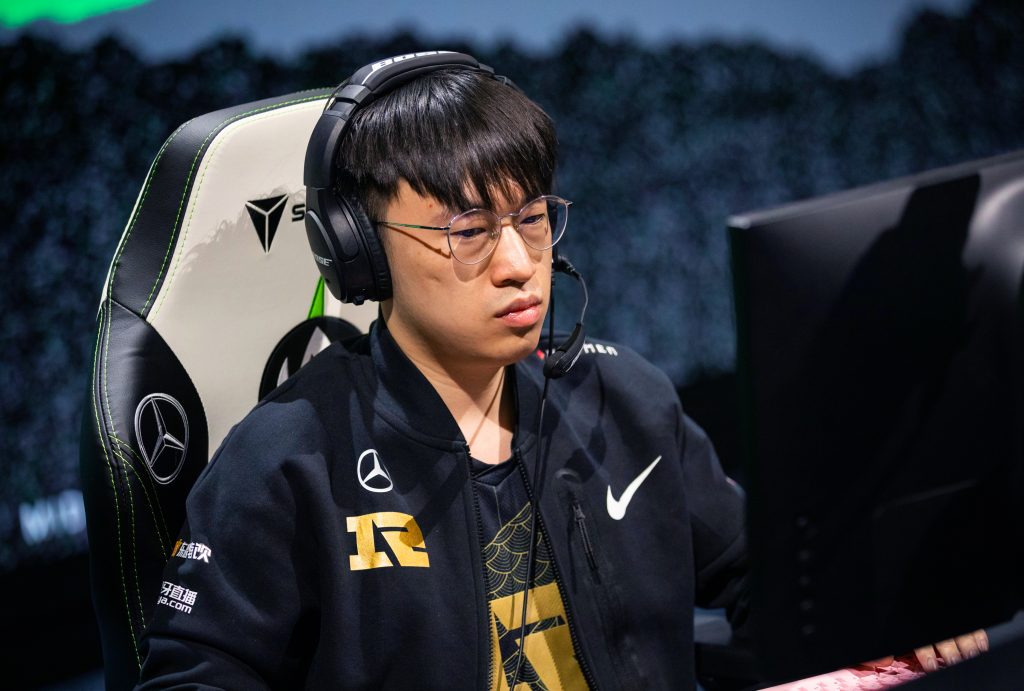 Joining Pentanet.GG out of group A is the LPLs Royal Never Give Up.
The juggernauts from China had a perfect group stage, as many expected. Some games were close, and they looked mortal at points, but a Game 8 switch to the lineup saw Yang "Xiaobai" Zhong-He come into the top lane for his first professional game of the year, and Li "Xiaohu" Yuan-Hao moving back to his old mid lane.
Expect RNG to dominate again in the Rumble stage, no matter the lineup.
MAD Lions – Here to Roar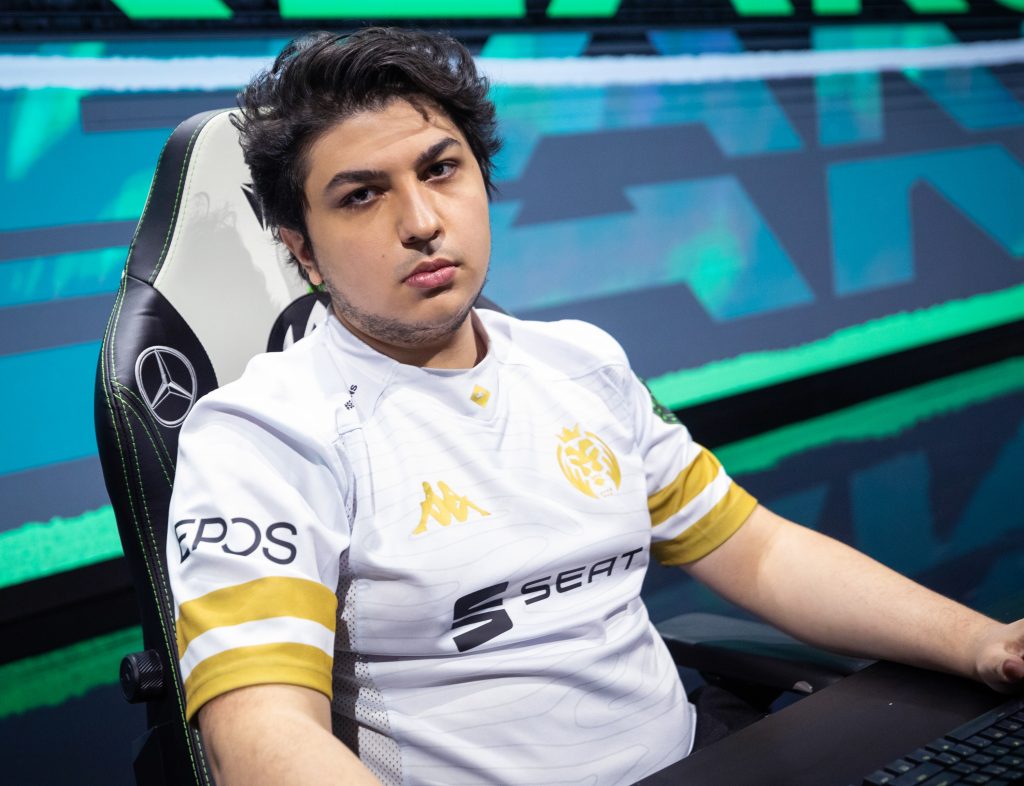 The LEC champions that broke the twelve-split-long Fnatic and G2 Esports duopoly at the top are here to prove they are one of the world's best.
They managed a 5-1 record in groups, only dropping a back-and-forth contest against Istanbul Wildcats. OCE has previous experience against The Pride, with Legacy famously taking Oceania's first major region victory against them at the 2020 World Championship.
The team since then has changed and become a different beast with top laner İrfan Berk "Armut" Tükek and Javier "Elyoya" Prades Batalla breathing new life into the squad, so it'll be a tougher but not impossible challenge to take them down.
PSG Talon – Undermanned, Not Outgunned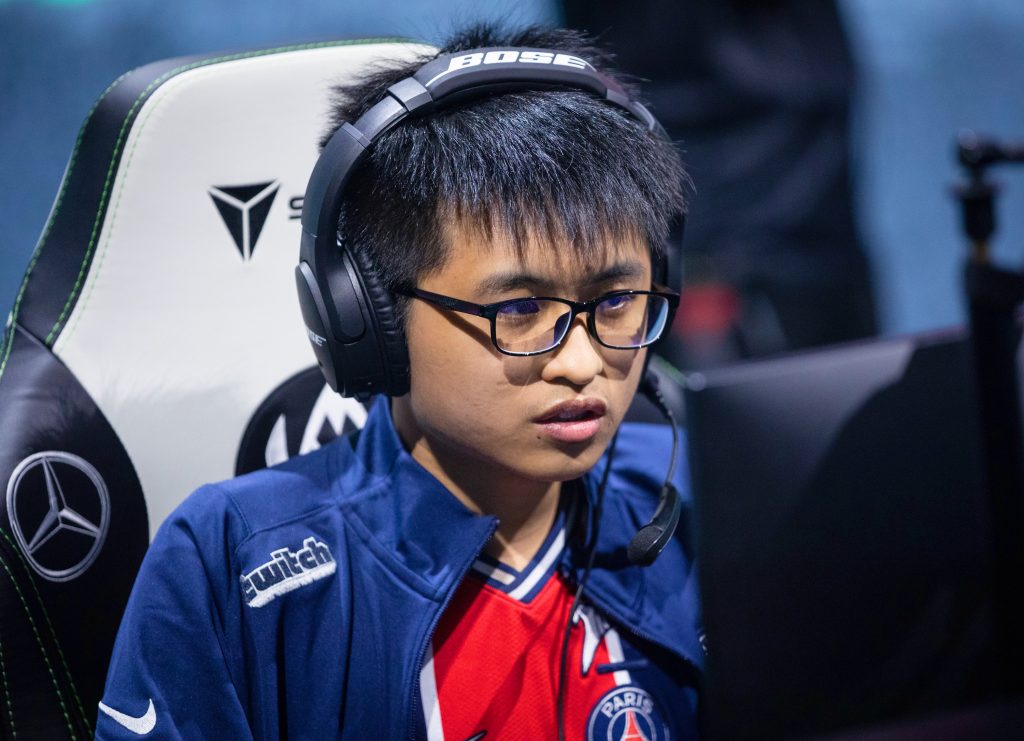 The PCS champs are back on the international stage as the pride and joy of the region.
Having attended Worlds as the PCS second seed, they one-upped themselves in the Spring split, winning the title. They went 4-2 in group B, only losing to Mad Lions in both games.
They also once again attend an international tournament with a loan, as botlaner Wong "Unified" Chun Kit was unable to make the flight to Iceland due to recovering from a collapsed lung. They brought in Chiu "Doggo" Tzu-Chuan from PCS runners-up Beyond Gaming as cover for the event.
After a slow start in the first game, Doggo has integrated with the team well, putting up good numbers and showing that this change hasn't hurt their chances.
DWG KIA – Run it Back?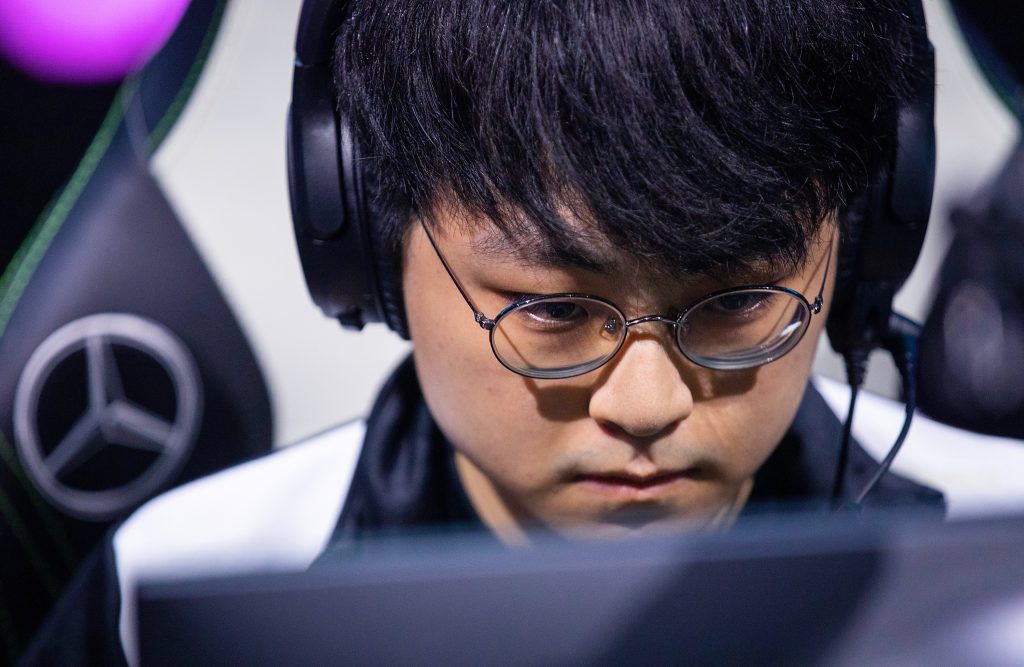 Defending World and LCK champions DWG KIA are here to make it back-to-back international titles. Danwon went 5-1 in Group C, although despite their record some of their gameplay was sloppier than suggested.
Japan's Detonation FocusMe pushed them to the absolute limit in their day 3 meeting, with a bungled final push from the Japanese squad proving costly.
Their one loss was against a resurgent Cloud9, which saw them slowly lose the grip of the game before fading out and losing it at the 44th minute.
Cloud9 – NA's Pride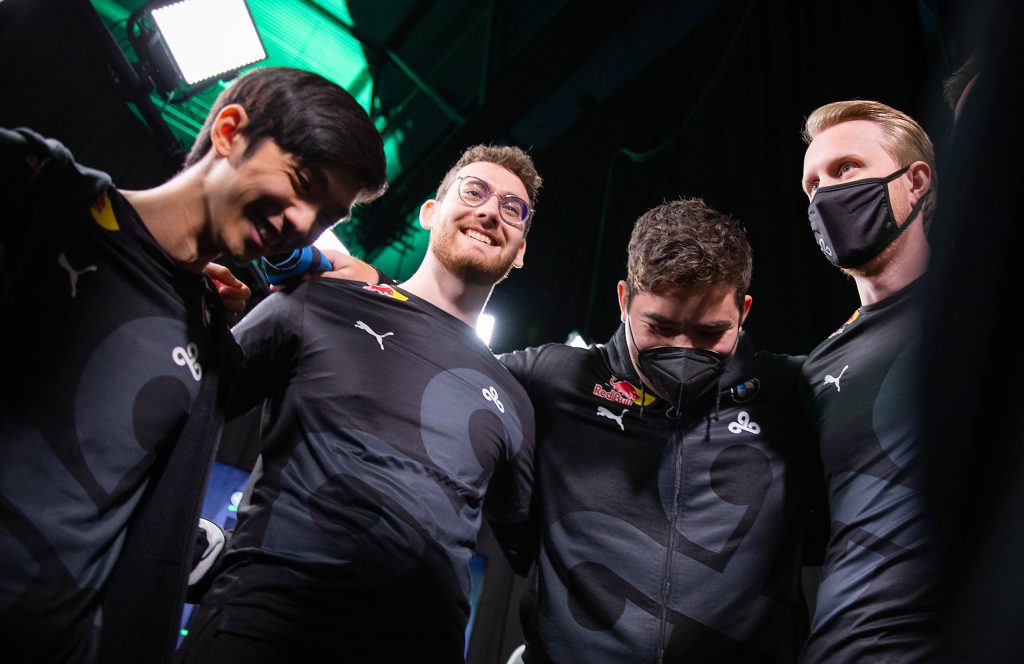 Speaking of Cloud9, the LCS champions are the second seed coming out of Group C.
A slow start that saw them go 0-2 after day 2, even struggling against Infinity Esports secure their first win. They reversed the script, however, claiming an impressive clean sweep on day 6 to secure a 4-2 record.
After a string of less than stellar international performances from NA teams at the last two World Championship, the four-time LCS champs are looking to bring back pride to their region with a great performance.
Coming up against Cloud9 will also give us our first OCE vs OCE international battle, with Ibrahim "Fudge" Allami facing an OCE team for the first time since he signed for the Cloud9 organisation in 2020.
So, how are PGG's chances?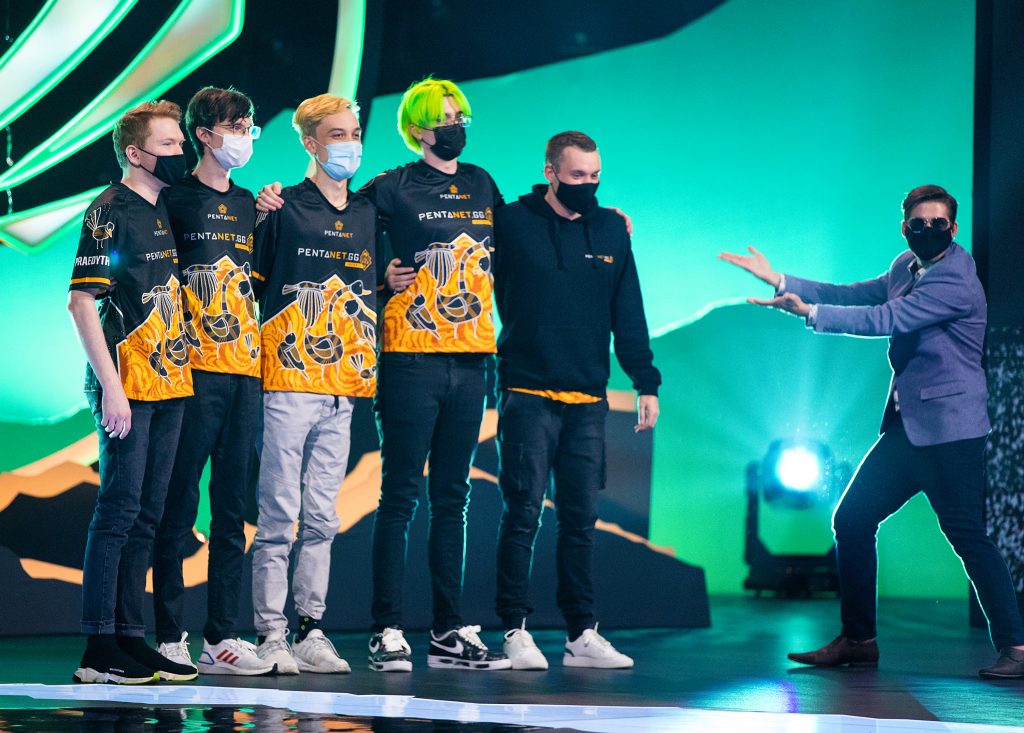 Look, I'm not gonna sugar coat it, the Rumble stage is going to be Tough for PGG, They are coming up against five of the best regions in the world and so basically every win they get will be considered an upset. It's not gonna be easy for them, but they know that so expect them to dig in and give ten of their damn best efforts this week.
However, I have hope once again.
The squad has seen improvement at a rate of knots in the past week in both draft and team synergy. The team will try their best to make sure that they are able to Hold On and not Come Home quite yet and extend their stay in Iceland for another week.
It'll be hard, but you know what? I say they do it.
---
The Rumble begins at 9PM AWST on Friday, May 14 with DK v RNG. Pentanet's first game will be against the Mad Lions at 10PM (midnight AEST).