Food delivery giant DoorDash has signed a competition naming rights sponsorship agreement with the LCO in a first-of-its-kind bargain in Oceanic League of Legends.
The partnership will see DoorDash handed the official naming rights for the League of Legends Circuit Oceania. ESL Australia, who operates the Oceanic competition, announced the new sponsor on June 11.
As well as naming rights for the OCE competition, DoorDash will also be featured across several segments on the Split 2 broadcast. This includes "DoorDash #sendit Replays" and a "Players That Delivered" feature piece across each of the league's 21 matchdays. The delivery app will also boast "a variety of offers across the season."
The historic League of Legends deal will run until the end of 2021.
Graeme Du Toit, head of commercial for the LCO, said: "We are elated to be partnering with DoorDash. They've been greatly supportive of our vision for the league.
"I'm excited to see what we can do together in both the short and long term.
"Convenience is critically important for our audience, and we're looking forward to leveraging DoorDash to improve the LCO experience for our fans. Hopefully that spills over into DoorDash making their lives more convenient outside of match days too."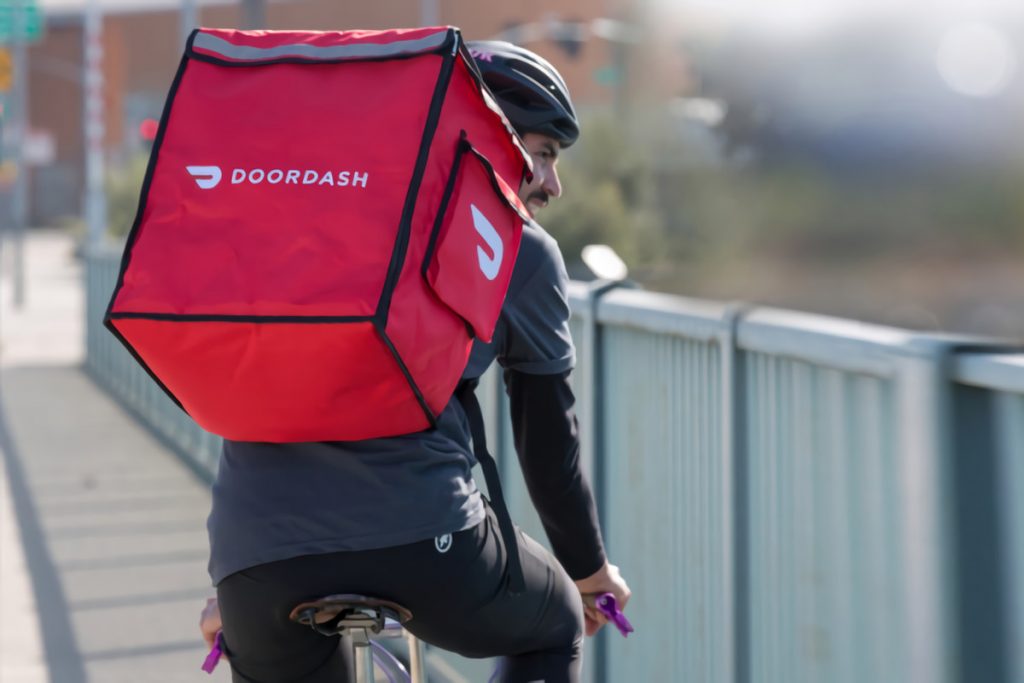 Australian sporting fans are no stranger to league naming rights bargains. Major competitions Down Under include the Toyota AFL Premiership, Telstra NRL Premiership, and up until recently the Hyundai A-League.
Handing away the naming rights of an entire League of Legends competition is a little less common in Riot Games' flagship title. Instead, it is often LoL teams that emblazon their operating names with companies and sponsors. Most recently, seven-time LCS champions Team SoloMid rebranded to "TSM FTX" in a rich $210 million USD deal. Reigning world champs Damwon Gaming switched to "DWG KIA" in December.
Closer to home, the Dire Wolves has carried "LG" as their naming rights partner since striking a bargain with the electronics company in early 2016. Now-defunct organisation Immunity also had a long-standing deal with INTEL.
Outside of League of Legends, Mindfreak has a naming deal with Logitech. In Counter-Strike, ESEA's premier competition was previously called the Mountain Dew League.