Forget everything you know about "boring" Immortals ⁠— record-breaking Week 1 hero Quin "Raes" Korebrits says his team are ramping their aggression up to the next level in a bid to stamp their authority on the LCS Summer playoffs race.
Immortals, and especially the team's Oceanic duo Mitchell "Destiny" Shaw and Raes were left shaking their heads in late March. After a rocky start in Spring, the LCS challengers had to stomach missing playoffs by a single spot, despite their increasingly evident development in the opening 2021 campaign.
There was one fact: finish seventh stung.
After a short break around the Mid-Season Showdown, the Immortals lineup got back to work. They've been back scrimming, practicing, and building since late April, and it already paid off: the team clocked up a 3–0 start to Summer.
The teams they bowled over aren't pushovers either. Golden Guardians and Counter Logic Gaming may be ranked low at the moment, but 100 Thieves are a true Worlds threat.
The undefeated start has heaped confidence into the Immortals squad.
Speaking after the team's third win of the weekend, Raes said, "Everyone is feeling really confident about this split, especially compared to last. Translating our scrim results to stage was really hard [in Spring], because we had like, the worst translations to taking leads. Our mid and late games were so boring, and so slow."
Forget that, the Kiwi superstar says. "We're ramping it up this split," he promised. "Our 'boring' games are done. So far we're happy with the first round of Summer."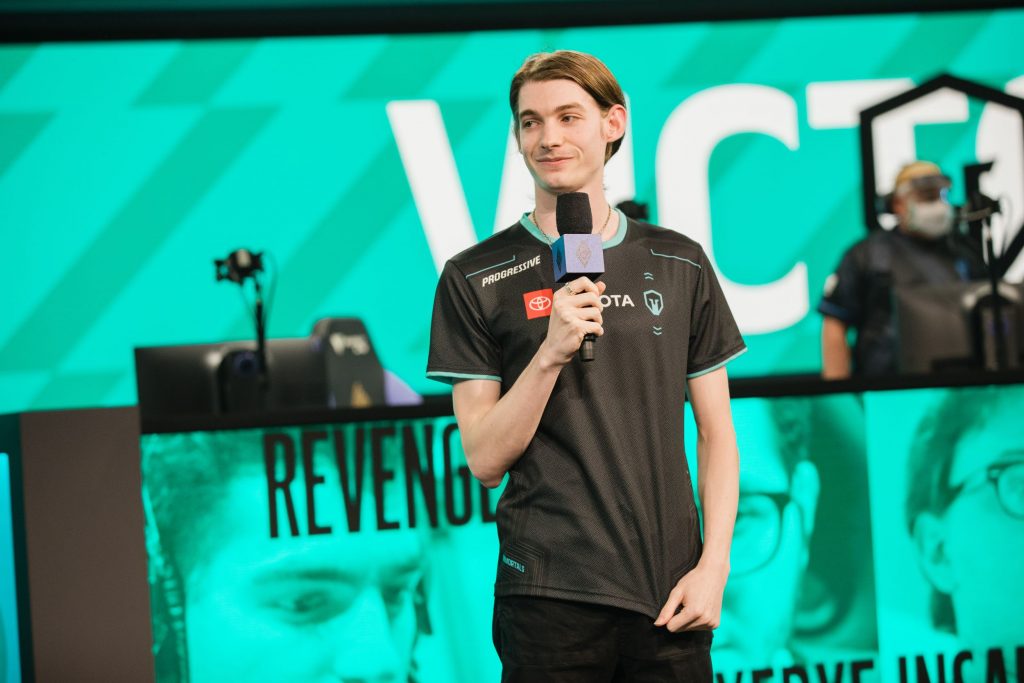 Good start is one way to put it; when Raes stepped off the LCS stage on Sunday, it was as a record-breaker. Just fifteen minutes into the game against CLG, the New Zealander had already clocked up a +3,664 gold lead over his opposite number, league veteran Jason "WildTurtle" Tran.
It's the league's biggest GD@15 margin ever recorded.
The victory, record or no, put a wide smile on Raes' face. "I love playing the aggressive bot lane, completely suffocating the enemy out," he said. "They screwed up by showing on a really well-placed ward, face-checked, and died."
"They used both summs, and were behind. That gave us license to destroy them. And then Destiny kept landing hooks, level 2 and on, and we just took it from there."
While Raes may carry the monstrous GD@15 record now, it was with Destiny playing alongside him. The Aussiesupport linked up with Korebrits at Immortals via Origen, where he learned against the best bot lanes the LEC has to offer.
Now in his fourth premier season in League of Legends, Destiny told Snowball Esports he can see Immortals cracking into the upper echelons of LCS challengers, even surpassing other mid-table contenders like Evil Geniuses and Dignitas in the process.
"We had a rough first split, yeah, but we've found our footing," the 23-year-old said during the lengthy 2021 mid-offseason.
"The team has the benefit of synergy. I was new to playing with David [Insanity] and Moe [Revenge] this year, but linking up with Raes and Xerxe again, that gave us a base to build up with in Spring and now Summer.
"I think everyone is on the same page now, and with time we can only get better. There's no way we can go backwards [from Spring's performances], so I'm really hopeful."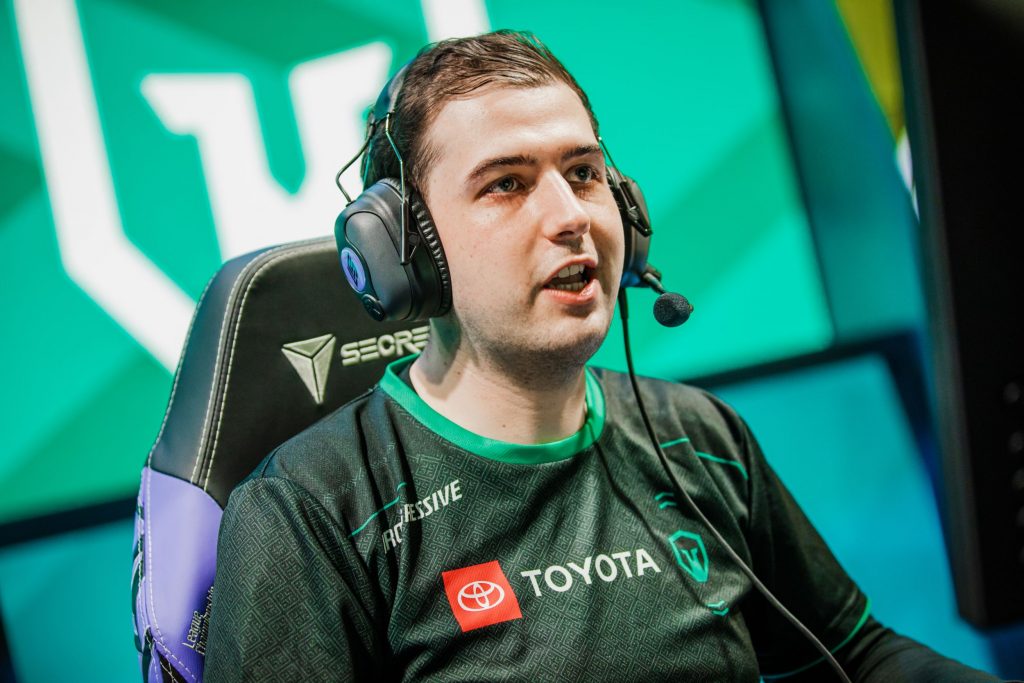 It's a feeling Raes echoes as well.
"That past experience with Mitch [Destiny], it's a really good thing. We both ⁠— like I said before ⁠— want to play this aggressive playstyle, and beat our opponents in lane, then take all that and translate it into aggressive, fast teamfights," he explained.
"It's been really easy to re-synergise with him. It's going great."
Now Immortals' eyes turn to their next challenge in Week 2. Evil Geniuses awaits them on Saturday morning (10am AEST) before they come face-to-face with the all-American lineup of Dignitas, and then Team Liquid to close out the weekend.
Raes is brimming with confidence. In fact, he tips Immortals to be 4–0 by Saturday lunch time: "They've had a rough week this week. We'll beat them, no contest."