Daniel "Decoy" Ealam is all set to join Brazilian powerhouse INTZ for the 2022 season, several sources from Oceania and Brazil have told Snowball Esports, in a move that will see him become the CBLOL's first-ever New Zealand star.
Pentanet.GG's former playmaking superstar and our region's Mid-Season Invitational representative this year will make the move across the Pacific ahead of CBLOL's early January start date.
Per Snowball and Millenium.GG Brasil sources on both sides of the deal, the Kiwi support was chasing opportunities in Europe and wildcard regions before settling on Brazil.
Ealam's cross-region transfer will mark the very first time an Oceanic player has joined Brazil's domestic League of Legends competition. In the past, INTZ especially has famously only signed Brazilian players, with Ying Tian-Ci (Chinese) and Matías "WhiteLotus" Musso (Argentinian) the only stars to break that mould.
The traditionally dominant Brazilian org had a dip in form in 2021, failing to defend their 2020 title and slipping to 7th and 8th respectively in their Split 1 and 2 campaigns.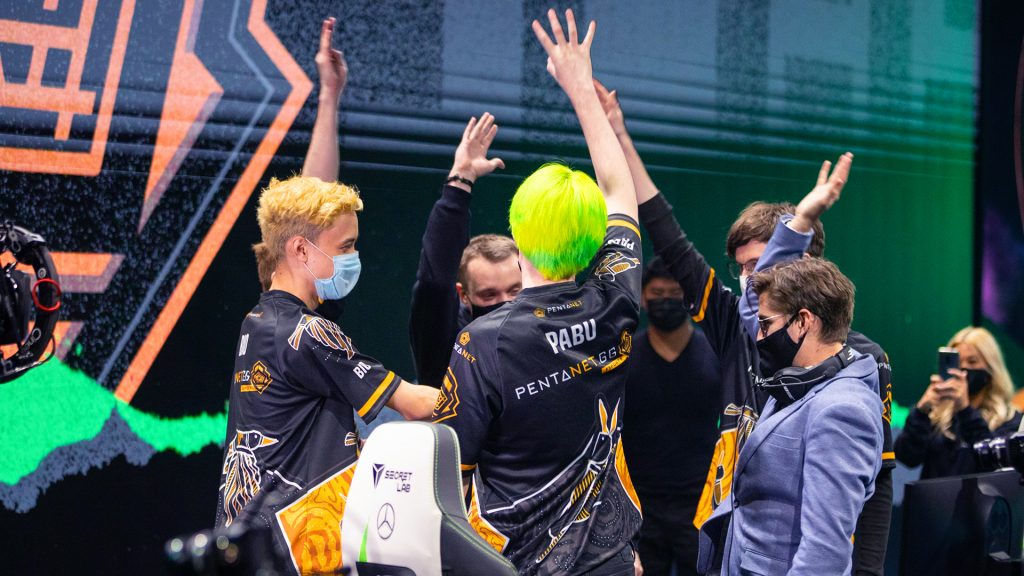 Oceania's latest Kiwi export made his debut in Australia's top League of Legends competition — then the Oceanic Pro League — with Regicide in 2017.
While his first split ended poorly, Ealam secured a move to Legacy Esports in 2018, where the team twice finished third in the OPL playoffs. He also represented the region at Rift Rivals 2018, where the joint Australia-New Zealand cohort claimed victory over star-studded teams from South-East Asia and Japan.
Decoy then spent a year with expansion org Gravitas, where he first linked up with Jackson "Pabu" Pavone. The pair would reunite on Pentanet.GG in 2021, after Ealam spent a year on Dire Wolves, finishing as runners-up to Legacy in the 2020 Split 1 grand finals.
Ealam played more than 169 games in Oceania between the LCO and OPL.
This year marked his best yet: alongside PGG's fan-fave roster, the Kiwi defied the League of Legends world to make the Mid-Season Invitational group stage in Iceland back in May.