We get it, you're excited, we're excited, live spectator esports has made its long awaited return and you've only got such a small window of time to make the most of it. Well, we're here to help!
It's not long now until we hear the roar of a crowd after we see someone draw first blood with their keyboard and mouse, but with only three days of action, how are you going to make the most of what Melbourne has to offer?
The people of Melbourne won't stop banging on about their arts, coffee, culture, food and sport — the least you can do while visiting is experience Melbourne and complain about the weather.
And rest assured, despite being a crow-eater who would never lead you astray, I've asked the Melbourne locals for their favourite spots so that you can get the most out of your weekend!
Coffee
If you're flying into Melbourne like me and are catching up with friends and family you may not have seen for a while, grabbing a piping hot caffeinated beverage is an essential part of surviving the weekend.
This establishment featured in our 2018 guide and I think it's still the best coffee I've had to date.
Industry Beans has a pristine aesthetic which brooks no confusion that coffee is a process to be perfected through precise craft.
It's a stronger brew using their "Coffee on Tap" process that will amaze you with how quick your coffee arrives fresh and hot, they have a distinct bean roasting flavour from their own beans.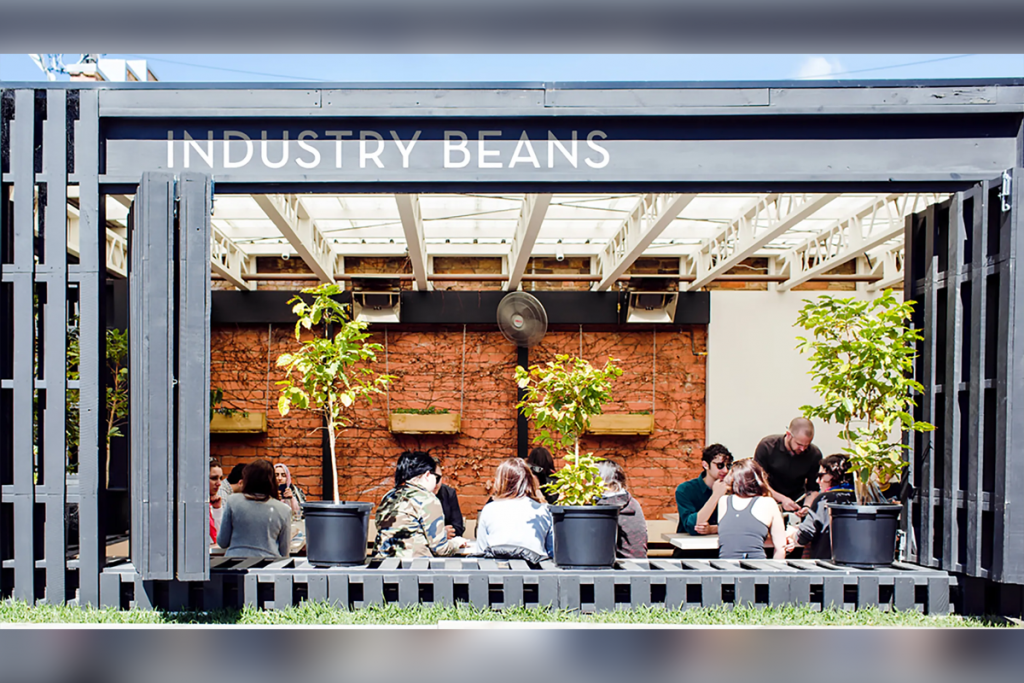 One of the big draws of this year's pilgrimage to Melbourne is that I've had lots of people recommend this place to me and advise the coffee is better than Industry Beans.
Like many cafes in Melbourne it's in an unconventional location, hidden in a laneway creating a secluded café in the bustling CBD.
Owned by a former FGC tournament organiser, it only seems fitting that you stop by this tiny espresso bar and support a business that understands esports and gaming. We promise you the coffee is also excellent.
Food
Regardless of how many frothies you plan to consume or how much time you spend watching the great action at Olympic Park, you will need to refuel yourself and grab some food.
The Crown Food Court located inside the Crown Casino on Southbank is the closest to the Olympic Park precinct.
There are chains and other standard food court eateries found inside, as well as a number of sit down restaurants if that tickles your fancy.
Melbourne Central and Emporium are both deeper inside the city, located on either side of the corner of Lonsdale and Elizabeth Street.
The two connected shopping centres have ample food courts and eateries located inside, serviced with the top chains of Australia as well as your food court staples.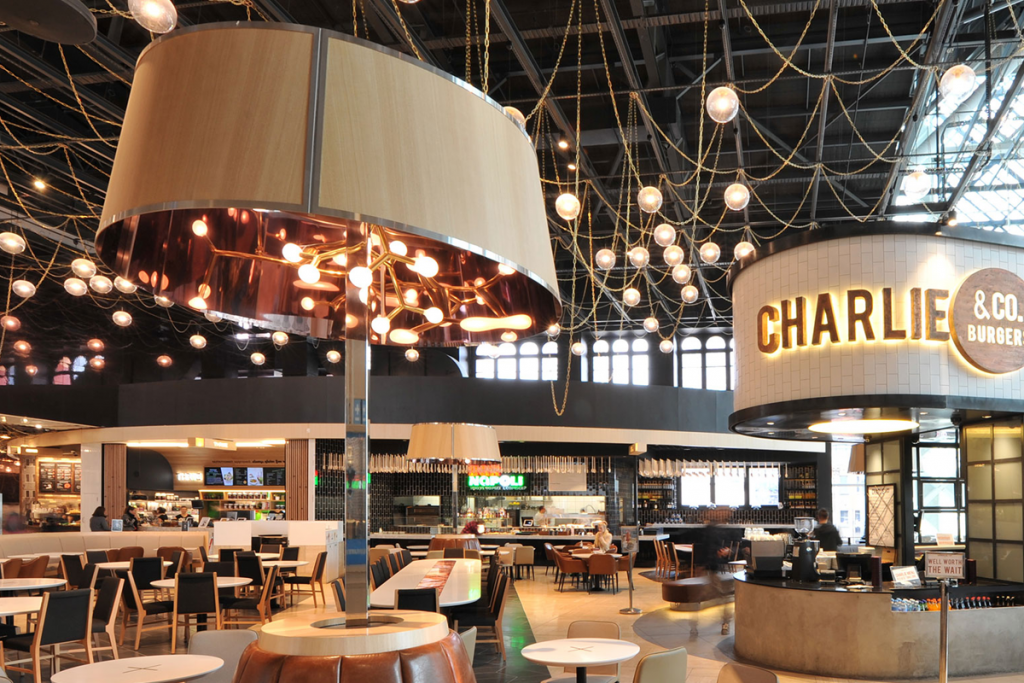 These locations will allow you to find good food and an escape from the hustle and bustle if needed.
It's also incredibly close to Fortress Melbourne where you're bound to find other esports fans across the weekend.
Other Eateries
Okay I'll concede – Melbourne has too many good options for me to recommend into such a small list.
Thankfully one of our followers Kimmi gave this list of restaurant recommendations that have been supplied by other Melburnians. With over 81 options, you're spoiled for choice!
Recreation
If you've somehow got some free time in your frantic schedule between all the highlights of DreamHack then there's no better city to fill your time.
My top recommendation of where to go at night or to hang out is none other than GG EZ. It's the place to be when it comes to Melbourne and esports — the premier esports hub and viewing site in both Melbourne and Australia.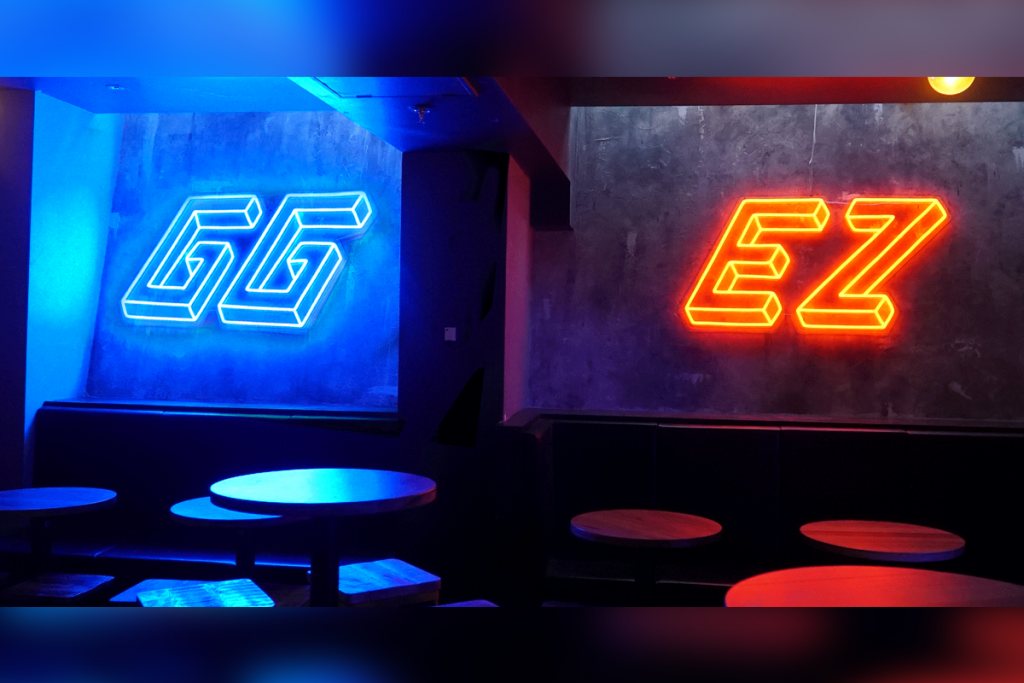 Once you head inside, you'll find yourself immersed in some of the best esports from around the world.
Head to the bar and order yourself a pint or one of their famous alcoholic bubble cup teas. If I can manage to get in, the bar owner Lachy will likely have to drag me out kicking and screaming at closing time.
A new and much anticipated entry to the survival guide having opened in 2020.
Fortress gives the opportunity to play games with your mates, grab food & drinks in the two bars or the themed Tavern restaurant!
MCG
Look it's no secret I'm a massive AFL fan.
Can you believe we have one of the biggest esports events of the year at the same time as finals for the biggest sport in this country?
Honestly unbelievable and we couldn't be more spoiled for choice. Games at the MCG kick off on Friday 7pm and Saturday 4pm.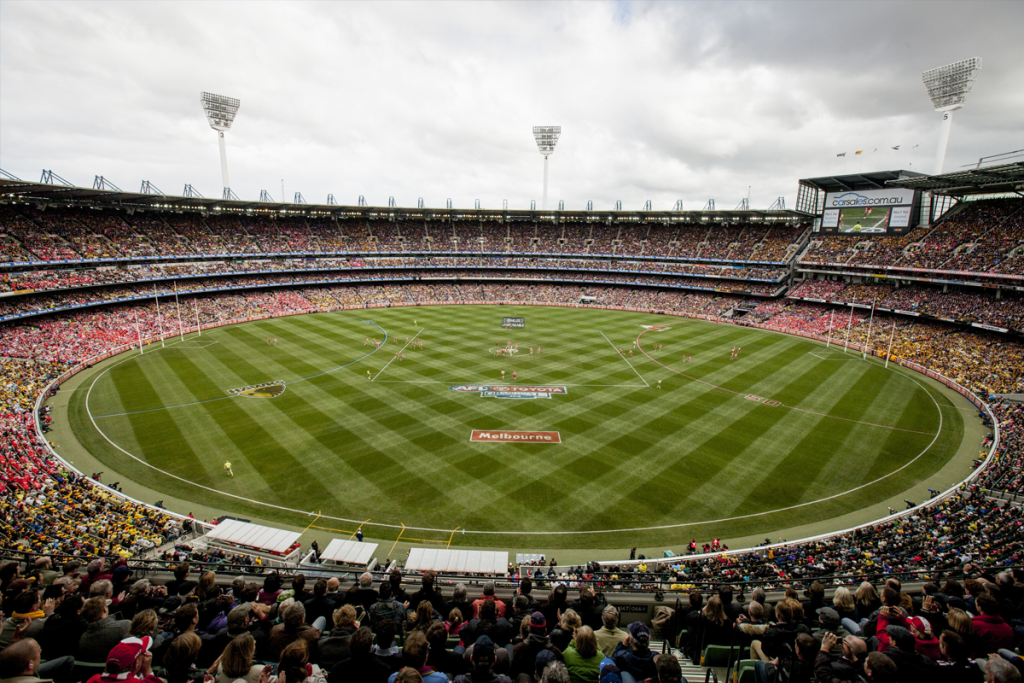 Another great place to visit that will cost next to nothing is a trip to the Australian Centre for the Moving Image.
ACMI is located in the basement of Federation Square and is host to both permanent and rotating exhibits.
ACMI is home to Screen Worlds, an exhibit on the history of Australian Film and Television, as well as the Games Lab, an exhibit on some of the biggest ground-breaking video games from throughout time, with many of them able to be played.
ACMI is open from 10am to 5pm everyday.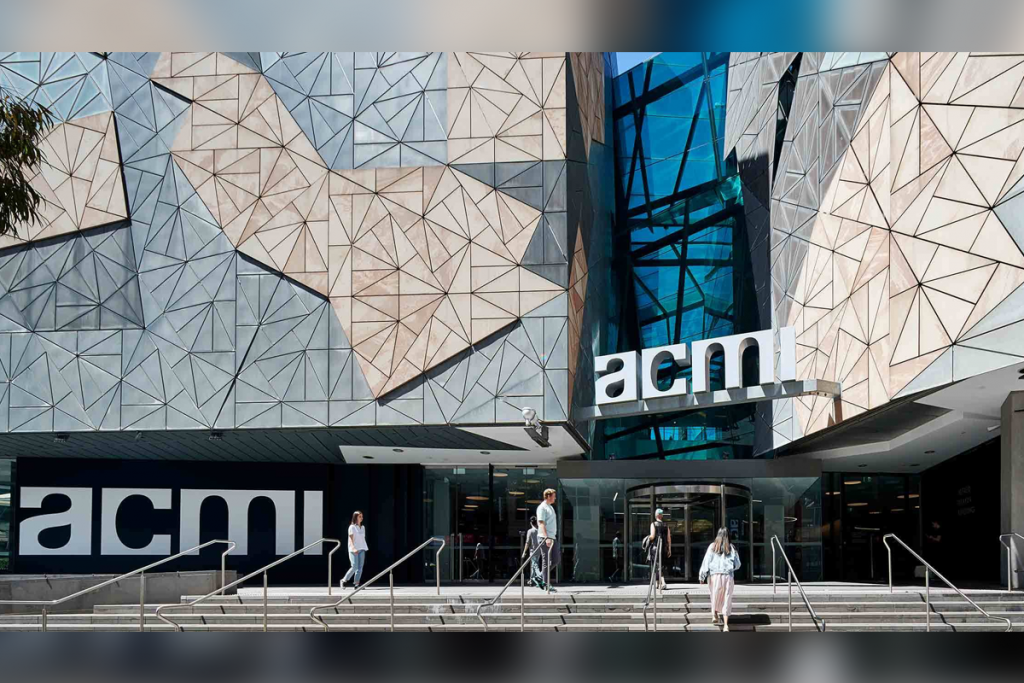 ---
We've barely scratched the surface for all there is to see and do in Melbourne, but hopefully this guide gets you through some of the best experiences the city has to offer.
DreamHack Melbourne is just a day away, and tickets are selling out fast — get a hand on yours here!
If you have a recommendation I might have missed, let us know on Twitter @snowballesports. This article was not sponsored by any of the featured locations.