The first stage of the new LCO format saw our eight contestants face each other in a single best-of-one round-robin — now those eight squads move into Stage 2, and potential early elimination as the stakes are raised in the group stage.
However, due to material breaches of the team agreement, PCS-based Peace has been removed from the LCO effective immediately — meaning only seven squads will contest the best-of-three groups.
The team has been removed due to their inability to field a roster for the first two weeks of the split, as well as long-term issues with player and staff payments dating back to their beginnings in the LCO.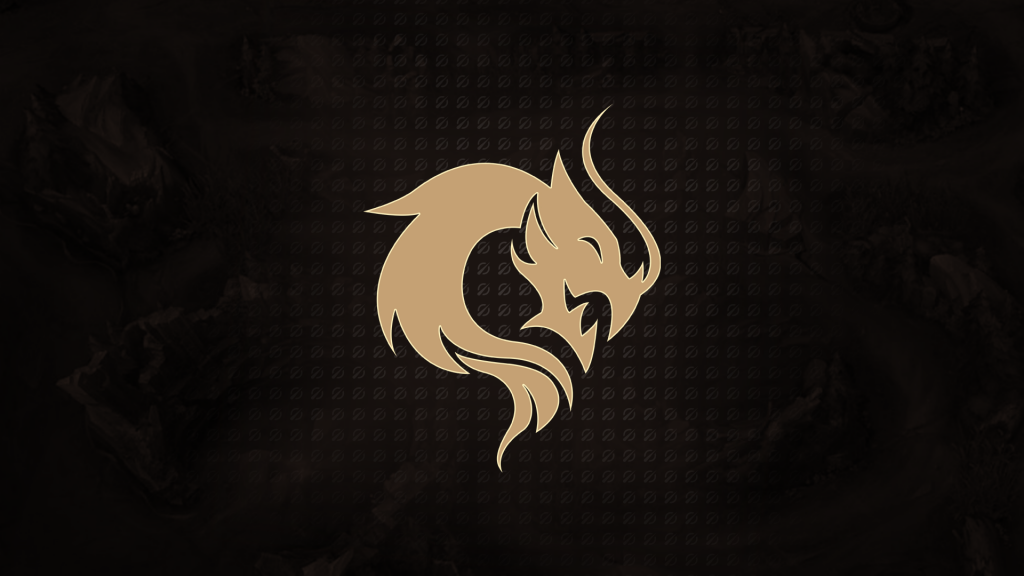 The bracket will still go on without them, as any game with Peace in it will be a walkover. For the seven teams that are left, they will spend the next two weeks fighting for the four available LCO playoff spots as scheduled.
But how did these squads do so far? Join me as I review the first stage of the teams that actually managed to play all their scheduled games in Stage 1.
Chiefs Esports Club — B
Coming into 2023's Split 1, The Chiefs seemed the team to beat once more.
The reigning champs retained their strong bot lane duo of Quin "Raes" Korebrits and Ryan "Aladoric" Richardson from their 2022 championship roster, all while adding two of the key pieces to Order's 2022 success in solo laners Brandon "BioPanther" Alexander and Ronald "Kisee" Vo
Throw in Leo "Babip" Romer's move back into the starting squad from the coaching position to reclaim his jungle throne, and it once more seemed like a recipe for success.
What we have gotten so far is not quite the utter dominance from this squad we came to expect.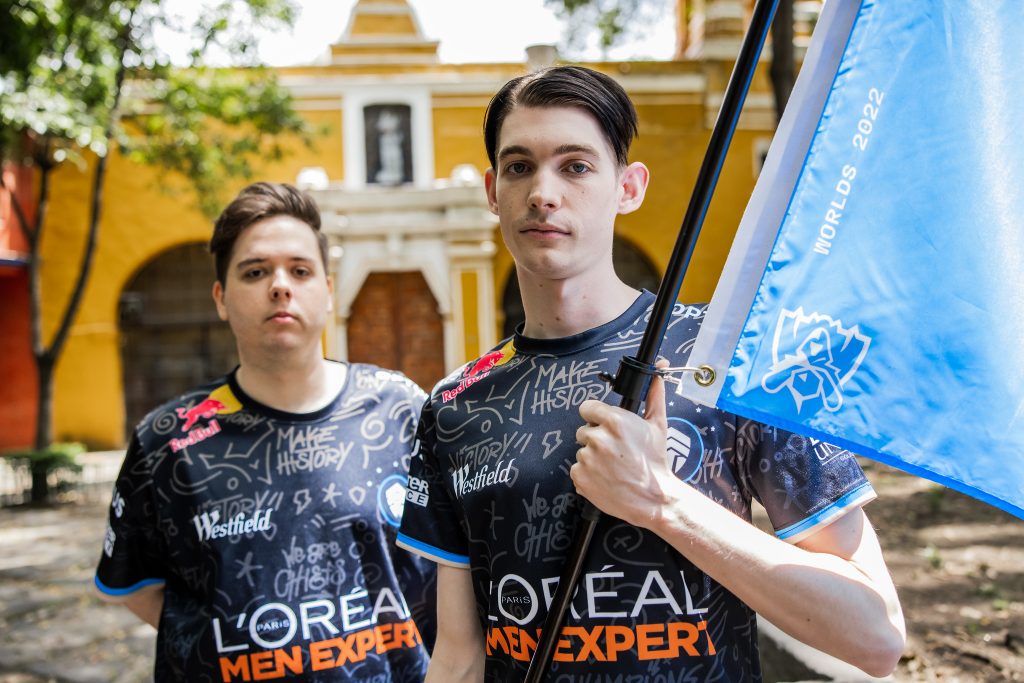 When the team is firing, they are an unstoppable wagon looking to demolish their opponent's towers, inhibitors and ultimately, Nexus, in short order.
However, when they aren't, the team finds it hard to get it going and becomes outshined. A 4-3 record, with losses to the league-leading Dire Wolves, as well as bottom-of-the-table Kanga and Peace (which will be the only victory the evicted team will record this split), is only good enough for fourth seed, which is not quite where they should be at.
This team should still be a contender, but for them to be considered in the running for the PCS playoffs spots, they hopefully have spent the last couple of weeks working out how they can resume being the unstoppable juggernaut they are destined to be.
Dire Wolves — A+
The Dire Wolves were always set to be a contender this year.
Taking a proven core of Jesse "Chazz" Mahoney, Mark "Praedyth" Lewis and Daniel "Decoy" Ealam — who led the way with Pentanet.GG in 2021 — and retaining the strong top side duo of Cameron "zorenous" Abbott and Kim "Poltron" Nicholls from last year's Wolfpack squad, on paper, these boys had bite.
Their 6-1 record is good enough for first place, with only a single loss in a close contest against Pentanet.GG a proof of their successes so far. A key to this success is their adaptability. If one or two members of the squad are having a down game, the others rally and step up their load and lead the way to success.
Receiving a first-round upper bracket bye with the removal of Peace, they sit just one best-of-three away from the LCO playoffs — and will almost be assured a place in the final four because of Peace's removal.
Ground Zero — C+
Ground Zero has made a quiet start to life in the LCO.
Having acquired the league spot left behind by Order after their closure last August, the Perth-based organisation picked up a roster full of talented prospects in hopes of potentially making a splash.
What has transpired is a team, which whilst competitive, has failed to make any real impact as of yet.
They only earned their first true competitive win in week three, taking down the lowly Kanga Esports, which sees them finish the first stage in sixth place.
In an older format, this would have not been enough to make the postseason.
The team will need to step up in this next fortnight if they want any hope of making the playoffs; otherwise, they will go off quietly in the night until Split 2 rolls around.
Kanga Esports — C
It would be fair to say Kanga has been struck by a bit of sophomore season syndrome.
After an underdog run that saw them finish fourth in Split 2, the team retooled into a roster I described as full of potential.
We have yet to see this potential come to fruition, however, as this team finds itself at the foot of the table.
The team did find themselves creating the upset of the split with a week three win over The Chiefs, in what might be the defining moment of their potential finally coming online.
If they can keep the momentum going, this team could become a force to reckon with and once again become the league's biggest underdogs.
Mammoth — C
Mammoth find themselves having earnt much respect after the first stage of the competition.
The team was written off by most to be a cellar-dweller in preseason reviews but have seen themselves prove they are no pushovers.
They have been able to contest most games that they have played so far, with Jeung "DaJeung" Da Woon and James "Voice" Craig leading the way in the team's success so far.
Whilst they will find it tough in this group to win a best-of-three series, don't write them out in taking a game or two during this next stage.
Pentanet.GG — B+
Pentanet is another team that was expected to be a top contender this split.
Whilst their 5-2 record sees them finish in the top three of the first stage, it would be fair to say that not all expectations have quite been met with this team.
Ryan "Chippys" Short and Shern "Shernfire" Tai are not quite the calibre of stars they once were back in their reign of dominance as Dire Wolves members back in 2017 and 2018.
It also wouldn't be unfair to say that Vincent "Violet" Wong has not quite the ultraviolet superstar talent he was before his stint in North America last year.
The team has received a large reprieve with the removal of Peace from the league, as would have likely had to have faced them at some point in the bracket, and I think it would have been a hard matchup for them — but we shall never know that now.
Team Bliss — A
There was a lot of hype around this roster coming into this split. Having bought out Gravitas' spot in the LCO, Bliss was always looking to make a big impact in the league and wanted to show they weren't just there to make up the numbers.
It would be an understatement to say they have lived up to the hype.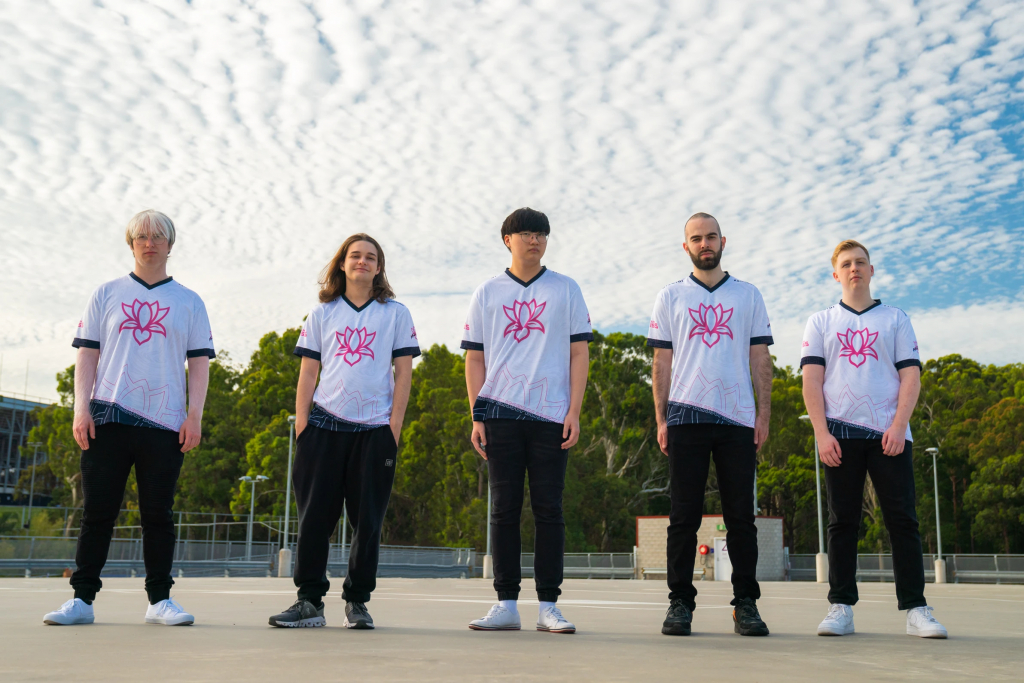 After a shaky week one, they have finished stage one with a 5-2 record which included a victory over Pentanet — enough for second place seed in the league.
Star Jungler Raaz "Whynot" Alfassi Berman and superstar import Yoo "Daystar" Ji-myeong have lead the line in the team's success so far, but ultimately the entire team has played phenomenally as a unit, and have looked almost unbeatable in the last two weeks of play.
---
The LCO resumes at 6pm AEDT on Monday, February 27, as Team Bliss take on Kanga in the first best-of-three for the split.
Keep up to date with the LCO via our ultimate coverage hub.