The herd is being thinned out in LCO Split 2 as Pentanet and Dire Wolves were eliminated from playoffs last night in what might be a double upset for the ages.
The journey to finals is quickly ramping up. With Team Bliss and The Chiefs set for yet another clash in the upper bracket tomorrow night, Mammoth and Vertex emerged victorious from the first round of the lower.
Last night saw back-to-back series of upset wins against their respective opponents with elimination stakes—the same stakes both winners face again tonight.
Vertex are the new kids on the block with everything to prove in their debut split. Will they be able to follow in the footsteps of Bliss?
On the other hand, Mammoth is looking its sharpest since the LCO commenced. Are they going tusks up all the way to the semi-finals?
Nadette's Game of the Week — Mammoth v Vertex
The matchup itself between these two teams should prove to be interesting, given their most recent meeting last Tuesday. Although it resulted in a strong showing from Mammoth, Vertex managed to hold their own against the older Wolfpack yesterday evening despite a shaky regular split.
My main focus during the series will be on the newer players, specifically in the mid and ADC roles—for these players, it's the furthest any of them will have seen in the playoffs.
I know it's been a pretty common theme between my predictions, but I've been really impressed with Danteh's showing throughout the split. Given his early departure with Ground Zero and almost hitting retirement, his performance on Vertex, enabled by the veteran Rosey is nothing that can be ignored.
On the other side of the Rift, Chayon is another ADC that suffered a similar fate on Peace but has finally had an opportunity to dominate with Mammoth.
The mid lane matchup between Dajeung and Chirp is also bound to see some action; however, I believe Dajeung's edge of experience will be enough for history to repeat. I believe that if Goodo can facilitate his laners, Vertex will have a fighting chance.
Overall, Mammoth's reworked roster has been riding a hot trail of success, and although Vertex has shown promise, Mammoth will control the series with semis just within reach. 2-0 for me!
LCO Split 2 Playoffs Day 3 — Predictions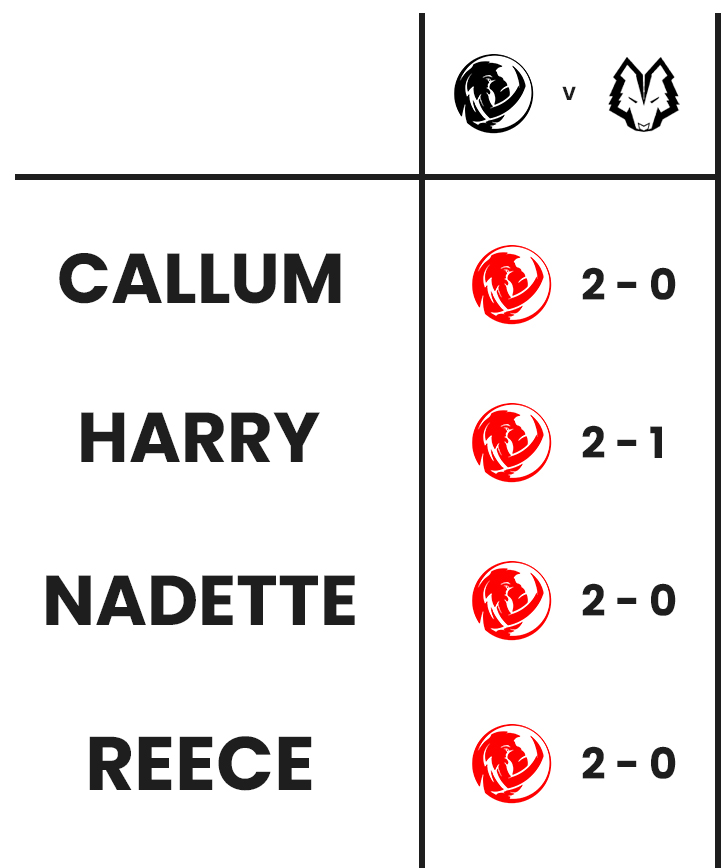 ---
The finals are just within reach now as the LCO Split 2 playoffs continue tonight. Mammoth and Vertex will take to the Rift, with everything on the line. Catch up on the action in our ultimate coverage hub.
Follow our prediction team @CDMLoL, @ImHarryTaylor, and @NadetteOCE on Twitter.