The second split of the Oceanic Pro League is about to begin! This means roster changes and a fresh playing field for the teams to get rough on. Let's take a look at who you should be keeping an eye on across split 2 of the 2019 OPL season.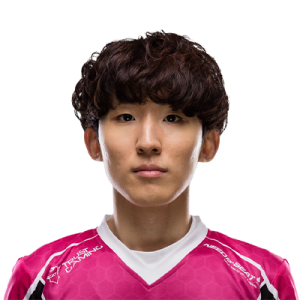 Eun "Totoro" Jong-seop
Dire Wolves
The Dire Wolves certainly picked an experienced support for their starting lineup of the second split. Eun "Totoro" Jong-seop hails from South Korea, and with experience in LCK, KeSPA Cup, and the EU LCS (now LEC), he's definitely a formidable force to be reckoned with in the bot lane.
With the ability to play a variety of supports, ranging from tank supports to casters, the flexibility of Totoro will lend to the Dire Wolves strength as they focus on clawing their way back to the top of the podium after a rough Split 1.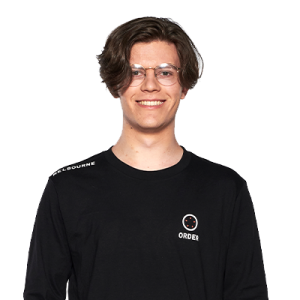 Ronan "Dream" Swingler
Order
Coming into this split off the back of an absolute banger of a split, Ronan "Dream" Swingler will be looking to continue his top form. After falling short of the top spot against the Bombers after a dream run in the Gauntlet, the ADC player for Order will be looking to take it.
Known for his great team fighting abilities and the ability to navigate the ever treacherous laning phase with success, he will be the player to watch for Order as he fights against other duos comprising of veterans and imports alike. Dream also brings with him experience from his OCS and OPL splits and motivation to help take his team to the Melbourne Esports Open.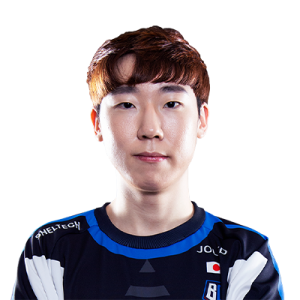 Jeong "Wilder" Jin-Woo
Bombers
Jeong "Wilder" Jin-woo comes over to the OPL from South Korea, where he joins the Bombers on their starting lineup as their jungler. Wilder brings with him 2 splits of competitive experience, starting out on Burning Core in the LJL Challenger Series where he helped his team to an impressive 8-2 split.
From there, he played in the promotion tournament, where Burning Core were successful, making it into the LJL. His team then came out strong with a 4th place finish in the Summer split. Wilder will be a great addition to the Bombers squad, and will be looking to prove himself in the OPL and keep the Bombers at the top of the podium.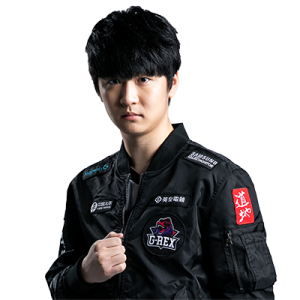 Oh "Raise" Ji-hwan
Dire Wolves
Adding to their pickup of Totoro, the Dire Wolves have brought over Oh "Raise" Ji-hwan from South Korea to join their starting roster as their Jungler. Raise has experience similar to Totoro, having played in the EU LCS in 2016, then moving to LCK in 2017.
After success in 2017-2018 in the LCK, Raise moved to the LMS where he played on G-REX up until last split. With a range of experience playing in both support and jungle, he's another player on the Dire Wolves roster to watch. It will be interesting to watch how the Dire Wolves will utilise his experience and attempt to make their return to Rod Laver Arena.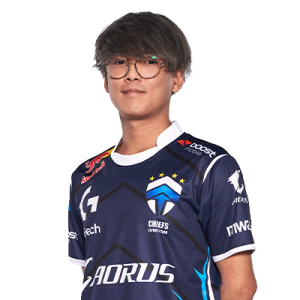 Brandon "Claire" Nguyen
Chiefs Esports Club
Nothing says OPL veteran like the household name – Claire. Brandon Nguyen has been playing competitive League of Legends since 2012, and this experience shows. Always the reliable performer, Claire is known for his assassin play and the ability to read his opponents to deliver jaw dropping plays. He helped the Chiefs to third place last split, falling just short of the finals match after losing to an unstoppable Order roster as they rose through the gauntlet.
This split, Claire will be looking to get to that top throne and crown himself the king of the OPL mid laners. With a huge champion pool backing his talent, keep an eye on this veteran mid laner and admire his skill as he dominates the rift.
---
With so many players in the OPL, it's hard to determine who exactly you should keep an eye on, but the above 5 and their respective teams are all looking to grab that ever so elusive OPL title and a chance at representing Oceania at Worlds.
The second split of the OPL kicks off this Friday, 7th June at 4pm AEST at twitch.tv/riotgamesoce.