For Praedyth, who is on the verge of representing Oceania at MSI 2021 with LCO champions PentanetGG, it seems things can only get better in Iceland heading into the group stage.
Not so much result-wise; he's already steadily grinding through European solo queue, and enjoying it as much as any League of Legends player really can.
No, somewhere between the Keflavík International Airport, and finally arriving at the Riot-managed hotel, Pentanet's star bot laner managed to lose his phone. He's not exactly sure where, he tells me ⁠— and makes sense, otherwise he'd be able to find it ⁠— but it's made things "interesting" for him since the team's Icelandic arrival.
It certainly explains his chosen LoL solo queue name: "LostPhonePlsFind."
"Everything that happens here, travelling outside, getting the COVID results, messages and stuff, it's all on the phone, so I've been locked inside," he laughed.
Since he managed to misplace his phone though, things have been going well for Mark "Praedyth" Lewis in the far north of Europe. He's already settled into Riot's hotel, and clocked up just over fifty solo queue games. Earlier this week too, he got the chance to play against Cloud9 and his long-term idol, Luka "Perkz" Perković.
Perkz has been a leading figure for Praedyth in his LoL career for the better part of half a decade. When the Croatian made the call to swap to the bot lane in early 2020, Lewis did the same; he made the Rift-long switch from top lane to bot ahead of Split 1.
"That was really cool [playing Perkz]," he said. "Scrims are a little different to facing him on stage, and I really want to do that, but that was an awesome moment so far."
Before Praedyth can line up an on-stage rematch with Perkz, young Oceanic wunderkind Ibrahim "Fudge" Allami, and the rest of Cloud9, however, Pentanet have a steep challenge to face in Group A ⁠— Russia and China stand in their way to the "Rumble."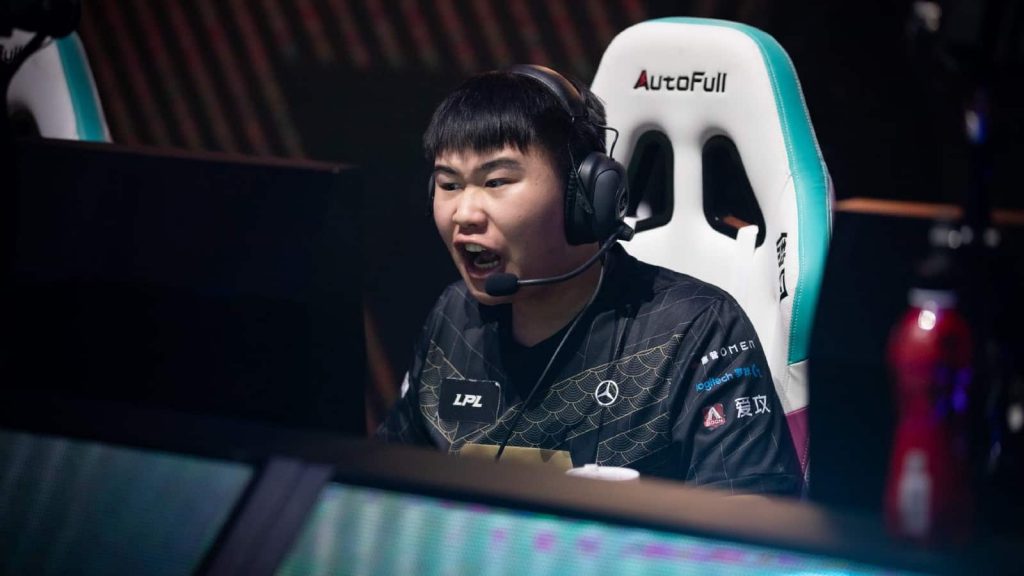 First up is Royal Never Give Up, at 1am AEST on May 7.
The Chinese heavyweights are without talismanic bot lane star Jian "Uzi" Zi-Hao, but they pose no less of a threat to the Oceanic champions. In fact, support Shi "Ming" Sen-Ming may still be one of the best duo-lane stars in the world.
Then there's the LCL representatives, Unicorns of Love, who managed to cruel Mammoth's glittering chances at Worlds in Berlin just two years ago.
It's a tough group for Pentanet, for sure.
According to Praedyth though, he'll be "shocked if [the team] don't get out."
"Chazz [mid laner Jesse Mahoney] and I took a look at UOL's videos after we heard the Vietanmese team GAM Esports isn't able to play ⁠— which sucks by the way ⁠— and honestly we didn't see anything too special there," the Pentanet star revealed.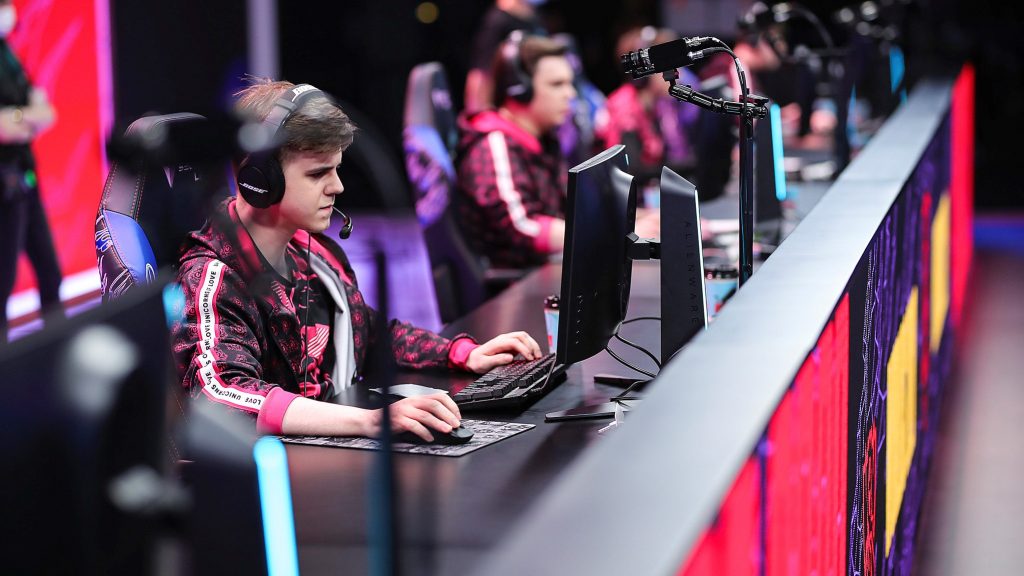 "RNG is beatable as well, we have maybe a 20:80 chance there, but that's not impossible. There's no reason to think we won't make it to the "Rumble" stage here."
Praedyth's prediction is a sharp turn from what many on the global League of Legends stage are tipping for the Oceanic representatives. After the OPL collapsed, and the LCO was formed in the ashes, many immediately ran a thick bold line through Australia's already tightened chances at upcoming events.
Not so, says Praedyth.
"I think after [the VCS was removed], it makes Group A look a lot better for us. At first, we were originally planning on coming here, learning, and playing against whoever we could, but now I think that's changed. Stage 2 is the goal now.
"Once we get there, we'll be playing against the best, so it's likely we could get fifth or sixth there, but I definitely think that we can make it through the first stage."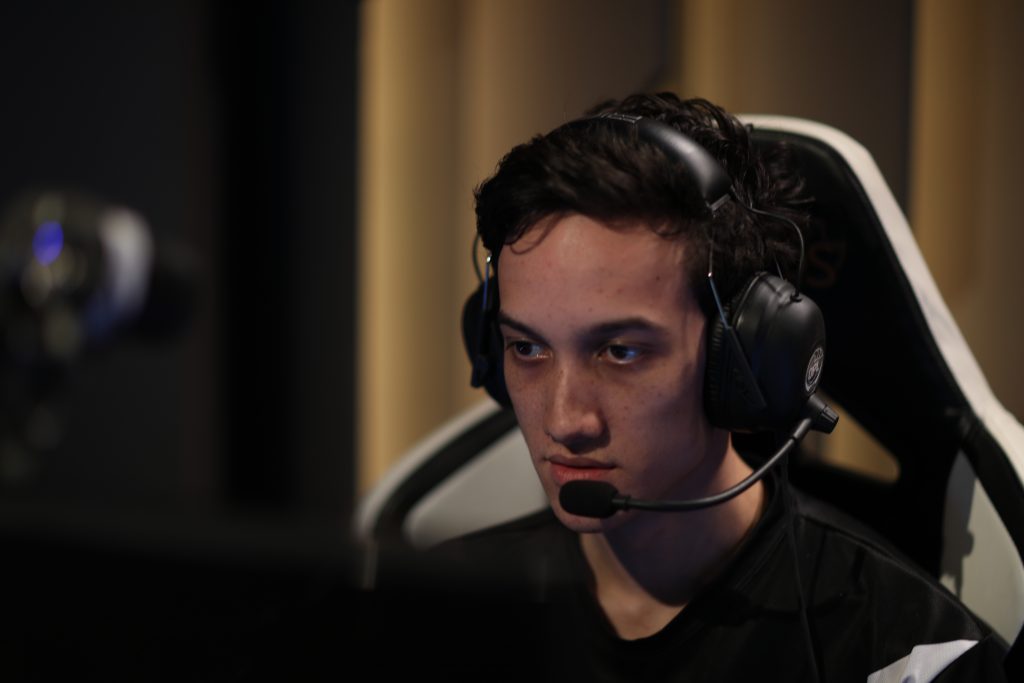 Win, lose, or draw however, Praedyth says PGG will "stand tall" in Reykjavik.
"It's interesting to have the region behind you… I've wanted to represent OCE for a long time and now, even before we play, I'm doing that in solo queue, and trying to show everyone how good we can be," the Aussie star said.
"I think Pentanet is really fun, so we have the right attitude to do well.
"I know that we can do well [in Group A], and there's so much to learn here; coming up against the world's best, all the top teams, that's a really cool opportunity."
And finally, if anyone in Iceland happens to be reading this, and has seen Mark's missing phone, he'd very much like it back: "I'm not really a social media guy," he admitted, "but I'm keen to read all the messages from everyone back home when we play."
---
PGG begin their MSI campaign at 1AM AEST on Friday, May 7 against RNG, live at twitch.tv/lolesports. The Oceanic champs will play back-to-back, and face UOL at 2AM.