James "Tally" Shute and Dragon "Dragku" Guo have been locked in as key members of the Chiefs Esports Club's 2022 roster, sources tell Snowball Esports, with the pair to play mid lane and support respectively.
The Chiefs have begun building a roster with ambitions to claim their first League of Legends Circuit Oceania title, with Tally and Dragku key pieces of the next blue-and-white lineup.
Both are signing one-year deals with the heavyweight Aussie org.
Shute will slot into the roster's mid lane, a role where he has twice represented the Oceanic region on the international stage in as many years; first with Legacy in China, then more recently in Iceland with Peace.
Guo has similarly shuffled around the Rift during his career, but has played support since originally joining Chiefs via their talent-heavy Academy squad in 2020.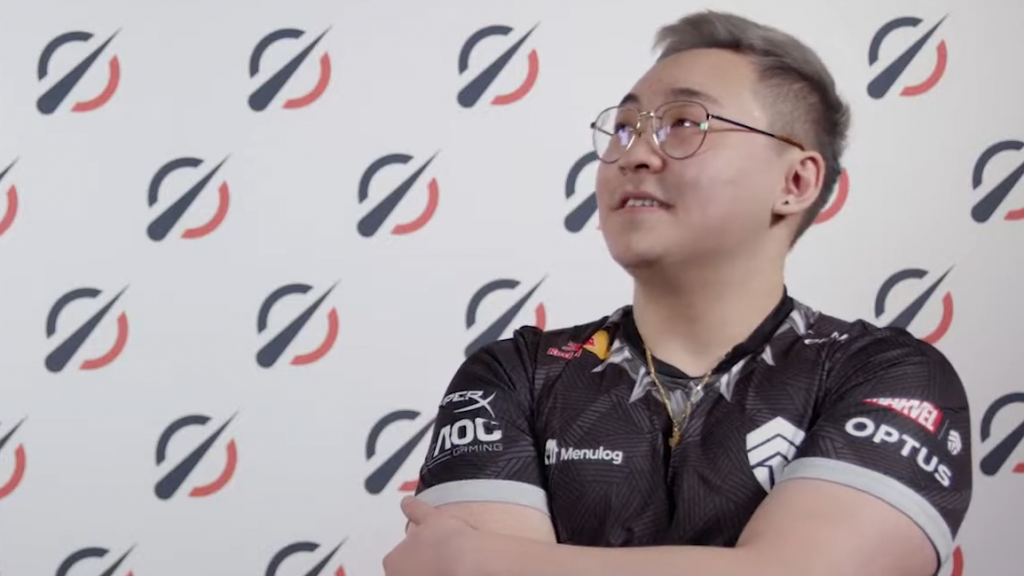 Tally in the mid lane is a major pickup for the newly-forming Chiefs roster, especially considering his status as reigning LCO champion. He leaves Peace after a short stint with the Chinese-backed organisation that culminated in a Worlds run.
The 24-year-old will be an old head in the League of Legends scene, even by Oceanic standards, by 2022, and brings a veteran flair to the team. Tally first debuted in the OPL for Legacy Esports in October 2014. The start of 2015 saw him swap to bot lane for a year, before he bounced back to solo lane.
The versatile star left Legacy — an org he would eventually return to in 2020 again — for Order, where he played four splits between 2018 and 2019. More recently, Shute was among the OCE cohort that joined NA's Academy leagues.
Between them, the new Chiefs pair boast over 300 games of Oceanic experience.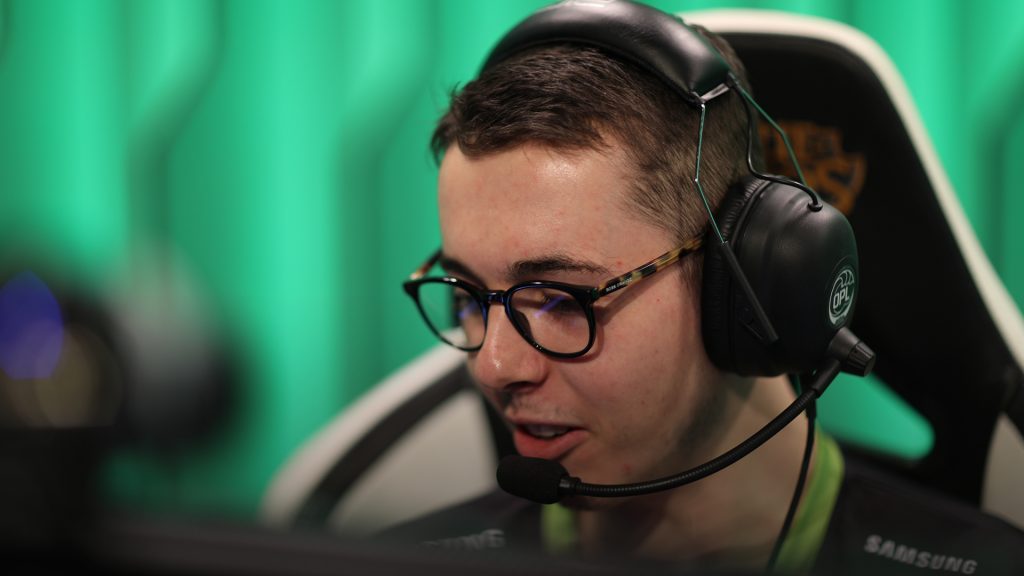 With Tally and Dragku locked into the roster, the Chiefs are expected to add two import players to fill top lane and jungle, and will add another former Oceanic champion in bot lane.
Dragku is expected to partner Quin "Raes" Korebrits in the bot lane in 2022. As reported by Snowball Esports sources, the Kiwi is returning to Australia after a year with Immortals in the North American LCS, where he played nearly a century of games and appeared in two playoff campaigns with the Californian org.
Korebrits departed Oceania as the last OPL bot laner to ever lift the now-shelved trophy. In 2020 he played alongside Tally in the Legacy Esports roster that won both splits.