It can no longer be denied ⁠— New Zealand's top-class star is knocking on the Championship Series door in 2020, loudly. It's time for TSM Academy bot laner Lawrence "Lost" Hui to get another shot in North America's top-flight League of Legends competition.
Sitting here watching back Lost's Academy VODs, one thing keeps coming to the forefront of my mind ⁠— he's an Oceanic import. What that means, in the eyes of the North American fans is that he isn't deserving of a spot in the big leagues.
That's an old 'catch-all' saying League of Legends fans need to tuck away in a dusty drawer somewhere, and never think about again. Lawrence Hui has been shining for Team SoloMid in the Academy league, and it's time he gets his chance at the LCS again.
Let's cast our eyes to the opening weeks of the development league's Summer season. Lost has had four lane opponents so far. In Week 1, he squared off against Richard "Rikara" Oh, who was famously scapegoated for 100 Thieves' failure at Worlds in 2018.
Lost's second match was against Toàn "Asta" Trần, Dignitas' highly-touted Vietnamese bot laner. Then, last week, he played against Apollo "Apollo" Price and Jason "WildTurtle" Tran in Round 2. These two NA stars boast nearly 973 LCS games between them.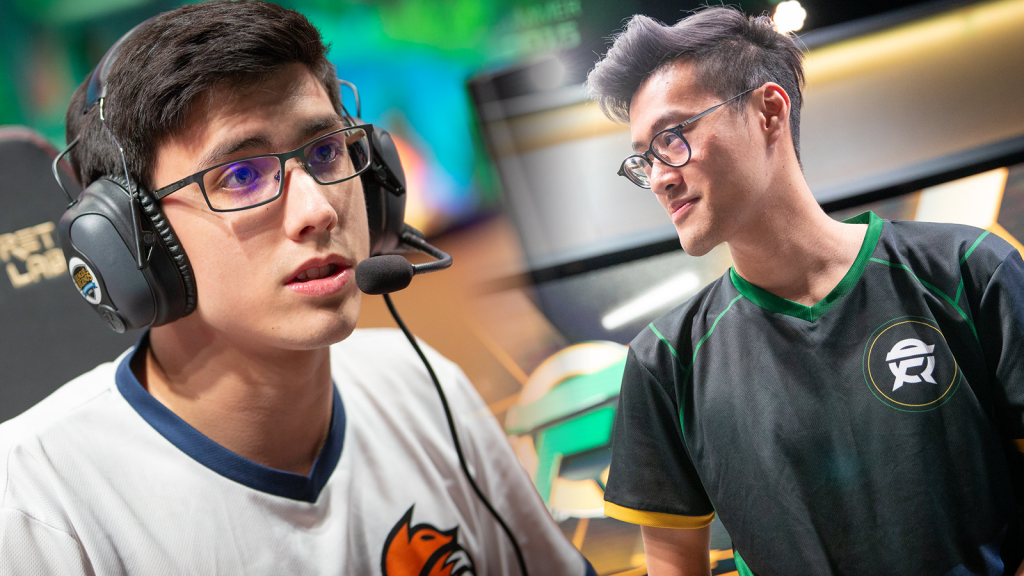 New Zealand's League of Legends trendsetter clocked up some of the best stats in the NA Academy competition, despite his tricky opening games. He's already sitting on an 11.3 KDA average in Week 2, and is dishing out 554 damage per minute.
On top of that, he's consistently finding advantages in lane ⁠— he already boasts a huge +149 gold difference at ten minutes from his first four games. Just in the last two games alone, against the two LCS veterans, he ruled the Rift with a 63.6% kill participation average.
In fact, there's only one player that clears him on stats, according to Oracle Elixir: FlyQuest's newly-promoted Canadian marksman Brandon "Mash" Phan. The 25-year-old made a huge splash in the LCS last weekend, and Lost could be the next to follow him up.
There is, of course, a couple of tricky details to just firing Lost straight into the Championship Series grind from where he is at the moment. Hui is deputising seven-time champion Yilliang "Doublelift" Peng, who returned to TSM in the offseason after two years with Team Liquid.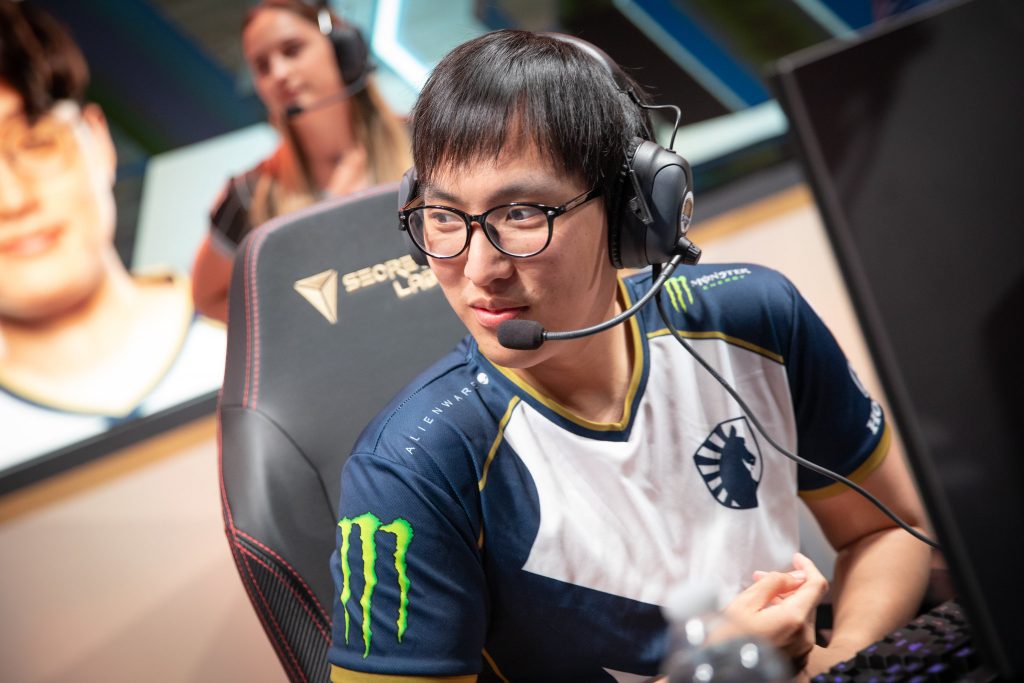 Now, on paper, Lost could easily swap out for Peng and not have a problem with his import status in TSM's mostly-NA resident roster. Doublelift hasn't been performing to the highest levels we've seen him in the past either, so there is a question mark over whether the iconic org will stick with him long-term if he continues to dip in form.
Unfortunately for Lost, there's pretty much no world in which NA's most decorated domestic champion is benched for any lengthy period of time. He was stripped of his starting spot in favour of Edward "Tactical" Ra in Spring, but that was due to his relatively stupid comments regarding a lack of care for the first split on the competitive calendar.
That's not to say there's no other options for Lost, though there would likely have to be a buy out option activated, or a transfer half-handled by TSM. Right now there are two places Lost could find his way into the LCS ⁠— winless duo Dignitas and Immortals.
There was plenty of celebration in the League of Legends community when Immortals set their LCS return in stone with the OpTic Gaming slot acquisition. Dignitas' revamp of Clutch Gaming was also welcomed with open arms. Both were legacy orgs that had long histories in the North American leagues. So far, they've disappointed since coming back.
Summer has been the worst yet for the two struggling lineups. Both have clocked up paltry 0–4 records in the opening fortnight. It's grim reading for many of their players stats-wise too, as they round out most of the bottom-tier players in 2020 so far.
Altec in particular has struggled to find his footing in Summer. His low 0.4 KDA across four matches is the worst in the league, slightly edging out teammates Paul "sOAZ" Boyer (0.53) and Jiajun "Gate" Yu (0.65) at the bottom of the leaderboard.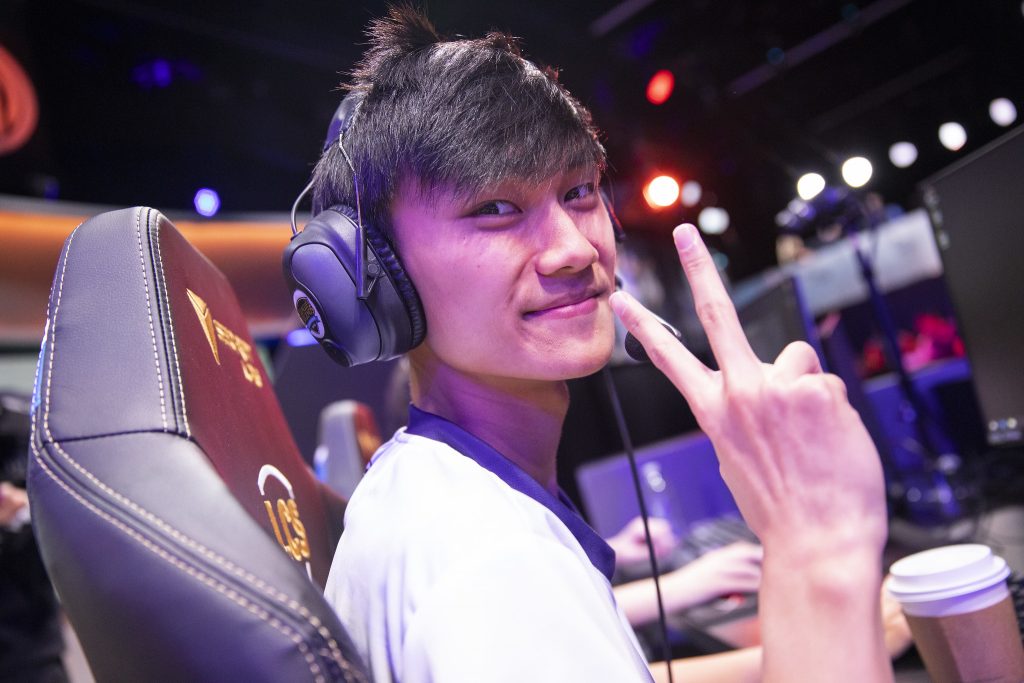 Lost's org-hopping swap into DIG's starting lineup could be a little tricky though. French mid laner Jérémy "Eika" Valdenaire takes up an import slot alongside sOAZ. Neither have set the world on fire since their move to the States, but they still take up international spots.
One solution to this would be benching misfiring Eika, as well as Altec, and bringing up David "Insanity" Challe. The lineup would be young, definitely, but better to have Lost and NA talent Insanity putting in hours in the LCS, rather than proven failures struggling through Summer.
The other option for Lost would be Dignitas, and that swap is easier ⁠— young ADC Johnson "Johnsun" Nguyen would make way. Only Henrik "Froggen" Hansen takes up one of the two international slots on that roster, giving them freedom to bring in an OCE star.
That said, Johnsun has been far from the worst part of the five-player roster that has failed to find a win so far in Summer. Lost could well be an improvement over the 21-year-old he would replace, but DIG has locked Nguyen in until the end of 2021, and they look like they're doubling-down on him as a core part of their roster heading into the future.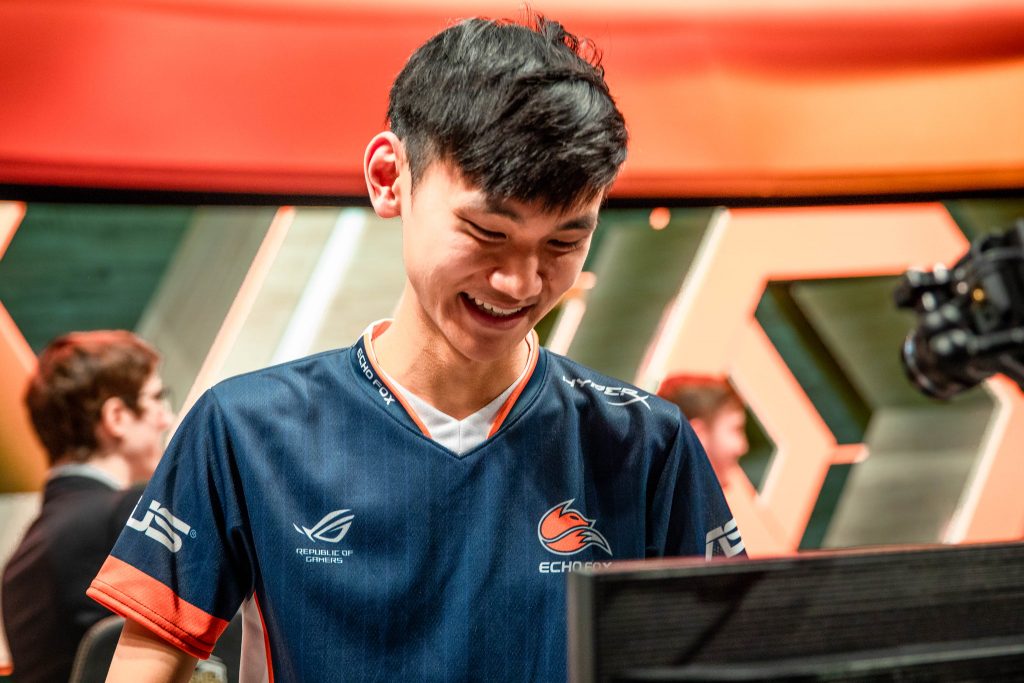 All of this comes with the proviso that Team SoloMid would want to release their Kiwi bot lane star to another team. The mult-time LCS championship org may want to keep him for a rainy day, or if Doublelift hits the panic (read: retirement) button by the time his bumper contract ⁠— penned in until 2021 ⁠— comes to an end. I accept the situation could be tricky if Lawrence does want to up and leave one of the biggest NA orgs for more play time.
The bottom line though is that it's time for Lost to get time in the LCS once more. He's at the top of his game in the LCS Academy competition, and is proving week in, week out that he deserves another chance to add to his 14 top-flight appearances.
NA fans can spend their time in the post-match threads whining about Australian and New Zealand imports all they want; the stars from Down Under have well and truly arrived in the LCS system, and they're ready to take that next step in 2020 and beyond.