Seven top Australian CS:GO players across four teams have been banned for 12 months by the Esports Integrity Commission (ESIC) for breaching their Anti-Corruption Code in the Mountain Dew League (MDL) Australia.
In an October 23 statement, ESIC confirmed they had finished some of their investigations into match fixing in the MDL across Australia and North America.
After 18 months of inquiry, the integrity commission have handed down year-long bans to seven Australian players for betting on their own games within the MDL.
ESIC issues 12 month bans to seven CS:GO players for betting related offences. ESIC has also referred the matter to law enforcement.

MDL match fixing investigations are still ongoing and further updates are pending the resolution of the complexities involved. (1/2) pic.twitter.com/JbFc0LodkE

— ESIC (@ESIC_Official) October 23, 2020
"As a result of the joint investigation between ESIC and ESEA, ESIC has discovered that seven current CSGO professionals playing in MDL Australia placed bets on MDL matches during their participation in the MDL," they said.
ESIC also determined that the players involved also handed off information to "several associates," who mirrored the players' bets.
"Some of these individuals engaged in betting activity related to matches they were playing in themselves. Further to this, ESIC has identified several associates of the offending parties also participated in betting activities related to the matches being played.
"In some instances, the associates placing bets mirrored identical bets to those placed by the Offending Parties."
The seven banned players are:
Stephen "stvn" Anastasi (LAKERS)
Akram "ADK" Smida (Rooster)
Daryl "Mayker" May (Ground Zero)
Corey "nettik" Browne (Rooster)
Damian "JD/The Real Goat" Simonovic (Rooster 2)
Carlos "Rackem" Jefferys (Rooster 2)
Joshua "jhd" Hough-Devine (Rooster 2)
The banned players are unable to compete in any ESIC-sanctioned tournaments. This includes events run by ESL, DreamHack, WePlay, and Blast.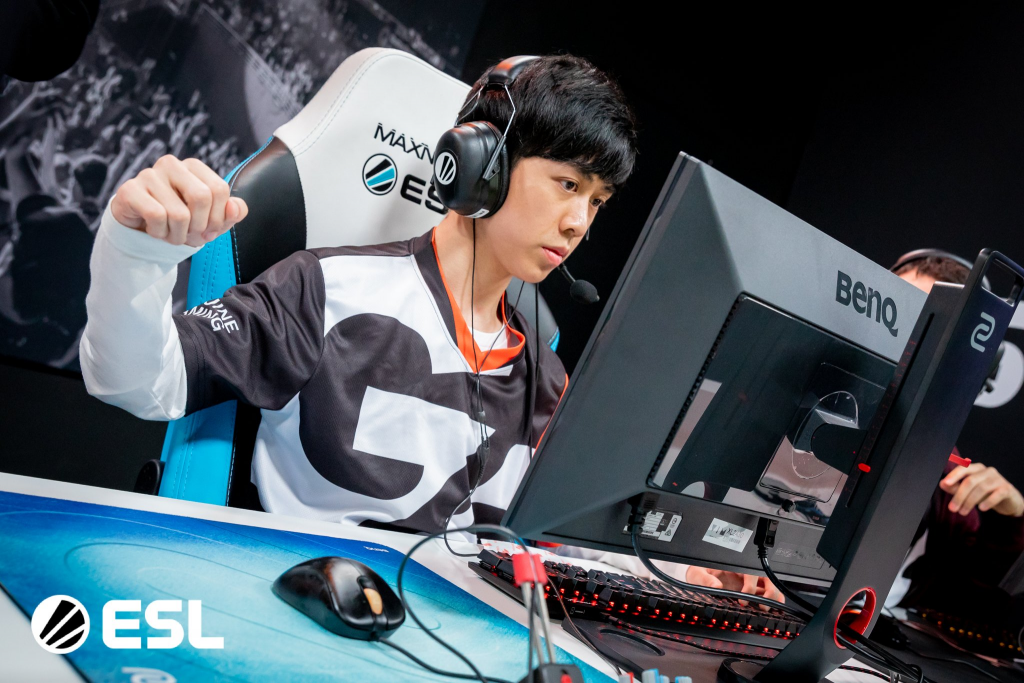 It comes after five Australian CS:GO players were charged earlier in 2020 with the "use of corrupt conduct information for betting purposes," after allegedly fixing matches in the MDL in 2019.
ESIC has stated these seven charges are only the beginning. The watchdog has flagged at least 15 cases publicly, and are still currently investigating many of those.
"ESIC is in the process of investigating additional breaches… within the MDL in both Australia and North America. As these investigations relate to other behaviours, such as match fixing, they have been significantly more complex," they added.
"ESIC will refrain from making further comments until other components of our investigation have been resolved."
ESIC has also referred the seven players to Australian police.