Well, what a rollercoaster of a year we've all had.
I won't sugarcoat it ⁠— this year has had some pretty wild dips and dives. Last time around, when we fired out our 2019 year in review, most of us in Snowball Esports began a number of vague plans for the new year that was just around the corner.
These included things like our Melbourne Esports gameplan, expanded Counter-Strike coverage, levelling up our Oceanic Pro League content again, and beginning the hasty sprint that would be the growth of Valorant in Australia, New Zealand, and across the world.
That was the plan in January, at least.
Nearly twelve months later, we've been through bushfires, COVID-19, multiple city-wide lockdowns ⁠— sorry Melbourne ⁠— and watched Riot Games shut down the OPL. Valorant has had similar kicks in the teeth, and CSGO has staggered with no LANs or events.
But through all of this Snowball Esports, like so many people around the world, have found a way to adapt to a "new normal" (sorry for using that phrase, seemed to fit okay).
In fact, it's been another killer year for everyone here at Snowball, despite everything that 2020 seemed to want to throw at us all. We published nearly 400 articles, features, breaking news pieces, and opinion pieces across the year. The "Snowball Show" and "Run It Back" both premiered on Twitch, and ⁠— to toot our own horn ⁠— were bloody fantastic.
As always, our voices continued to be heard across multiple esports.
In Valorant, Andrew Amos led the way ⁠— as he so often does ⁠— in shining a spotlight on another gaming community. Snowball covered First Strike, the Oceanic Valorant Open, and the birth of the game in a raft of community events across the calendar year. We published more than two dozen interviews and features, written by Amos, Chelsea Moss, Sherry Phillips, and more.
We had the pleasure to tell the story of Oceanic Valorant's first steps.
In CSGO, Ash Whyte told the story of Renegades, Order, and Avant. We told the story of our international roster with 100 Thieves finding their feet, and then leaving the organisation, and the battles at IEM Beijing-Haidian, ESL ANZ Champs, and the ESL Pro League.
Here are two of my favourite CSGO stories from the year: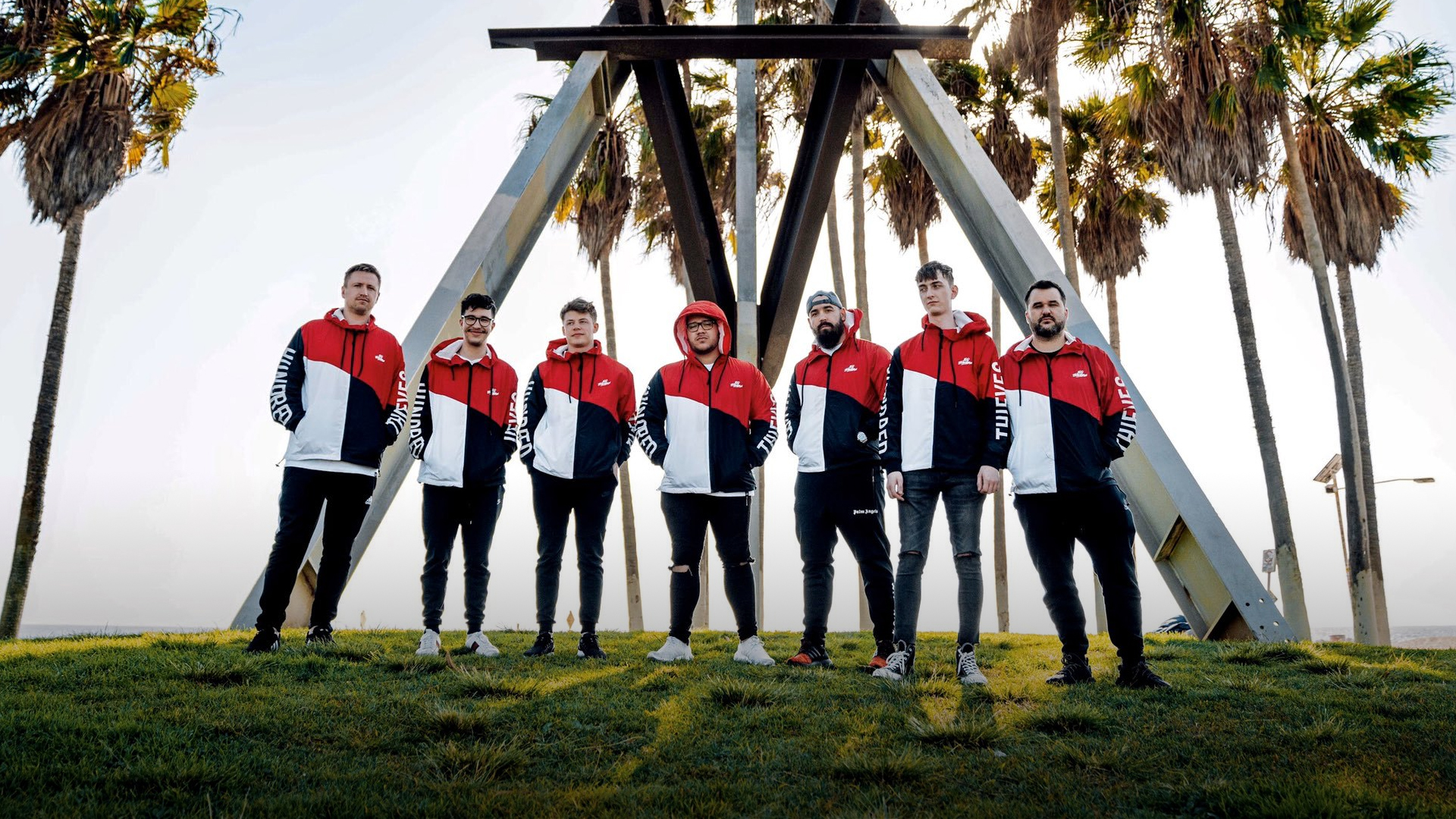 In the fighting game community, Thomas Anderson continued his fantastic coverage of all things Tekken, Street Fighter, and Smash, penning recaps for the CouchWarriors events, and covered the "Tekken World Tour" as it finally returned to Australian shores.
Max Vonneumann flew the Rocket League flag high with his analytical breakdowns of the region's ongoing tournaments ⁠— including Mindfreak's shock RLCS X Fall Major win ⁠— and Saxon Durrant covered all the ups and downs of StarCraft II across 2020.
Durrant's continuing SC:2 coverage in particular has been exactly what we strive for at Snowball. Saxon has a huge passion for the game, and consistently aims to lift the entire esport up in Australia with his writing and features. We want to give passionate writers a voice, and work with games. It's great to see; make sure you give all his pieces a read.
In the investigation department, I'd be remiss to ignore the fantastic efforts of our exceptional Kiwi duo Matt Brown and Alex Leckie-Zaharic. They spent months on their phones and buried in Google docs for the New Zealand Champions 2020 saga.
The tournament ⁠— dubbed "too good to be true" by those involved ⁠— owed $28.4k to a number of New Zealand esports players, and Matt and Alex made sure that story was told.
And finally, League of Legends had a very, very eventful year.
It was a funny few months just gone for Oceanic League of Legends.
We closed out the OPL, with 'we' being Emma van der Brug, Harry Taylor, Andrew Wray — and his interesting Sliding Doors — myself, and plenty more who covered the premiere competition throughout the year.
Then, in perhaps one of the greatest moments in the OPL's history, Legacy Esports came just a single best-of-five away from making it to the World Championship group stage in Shanghai.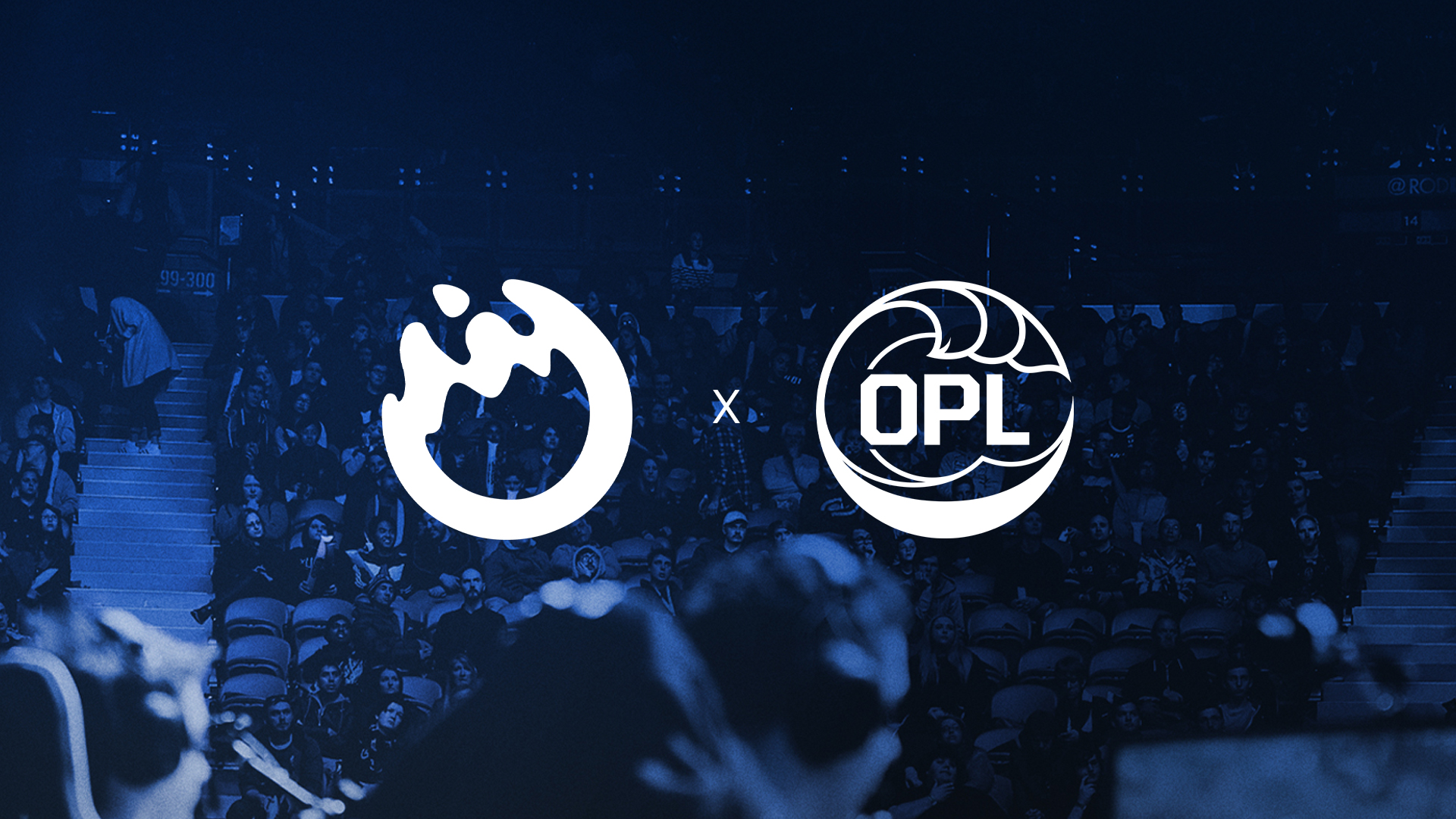 A month later, the OPL shut down.
There can be no sugarcoating this: it was a dark day for OCE esports, as Riot Games all but evacuated the region. The loss of the OPL sent shockwaves through much of the community, including those here at Snowball Esports, and in the whole LoL scene.
At the time, it seemed like just another kick in the teeth from 2020.
There were some bright spots, of course. We had more than a dozen Oceanic stars join North America's LCS, including Victor "FBI" Huang, Ibrahim "Fudge" Allami, Mitchell "Destiny" Shaw, Quin "Raes" Korebrits, and Lawrence "Lost" Hui in the first division.
And, potentially against the odds, we will have League of Legends in Australia next year despite the closure of the OPL: a new partnership between ESL and Guinevere Capital has led to an eight-team league next year, complete with MSI and Worlds spots to boot.
To come out of such a tumultuous year with another killer year for Snowball Esports feels like a small victory. And, against the odds, we've celebrated some personal achievements in the Snowball Esports ranks too.
Firstly, I want to congratulate one of the publication's founders, Andrew Wray, for tying the knot. He's been eagerly talking about it all year and ⁠— despite a few COVID 19-sized banana peels ⁠— he's now one half of a whole.
Snowball's other founder, Reece Perry, is just one step behind: he proposed to his partner this month, and is now ⁠— along with Oceanic Twitter ⁠— celebrating her saying "yes."
And finally, the heart of the machine, Josh Swift, has agreed to join Order in 2021. With the role (one that I think everyone will agree he's dreamed of for quite some time) comes a move to Melbourne, and the big fella moving into esports work full time.
Congratulations to those three, everyone at Snowball, and the Oceanic esports scene for all the highs and lows we've faced this year. Here's to a much better 2021, and beyond.
On behalf of all our staff, our lovely contributors, those who support our publication in any way, and just those that 'freeload' in our Discord, thank you. We can't do what we do without any of you, and it's a privilege to be involved in telling Oceania's stories for and with each and every one of you. Here's to an even bigger year next time around.
And here's hoping there's a few less bumps along the way.
Happy New Year,

Isaac McIntyre