If 2020 was the reset button for Oceanic esports, and 2021 was it's rebirth, then 2022 felt like the first stages of infancy for a region reborn to an old world with new rules.
As the OCE region learned to walk again after what felt like an age in darkness, there were plenty of tumbles as 2022 progressed.
And while some of our highs were higher, it felt like our lows were even lower.
Our glorious LCO split champions in April and September were brought back to Earth at MSI and Worlds, going winless across both events.
Aussie squads — once staples of the Six Major team list — were all but absent across the calendar year at the pinnacle events.
While we had a record number of Counter-Strike teams qualify for international tournaments in 2022, none were impressive enough to warrant enough praise from outside Oceania.
And Order. Oh, Order.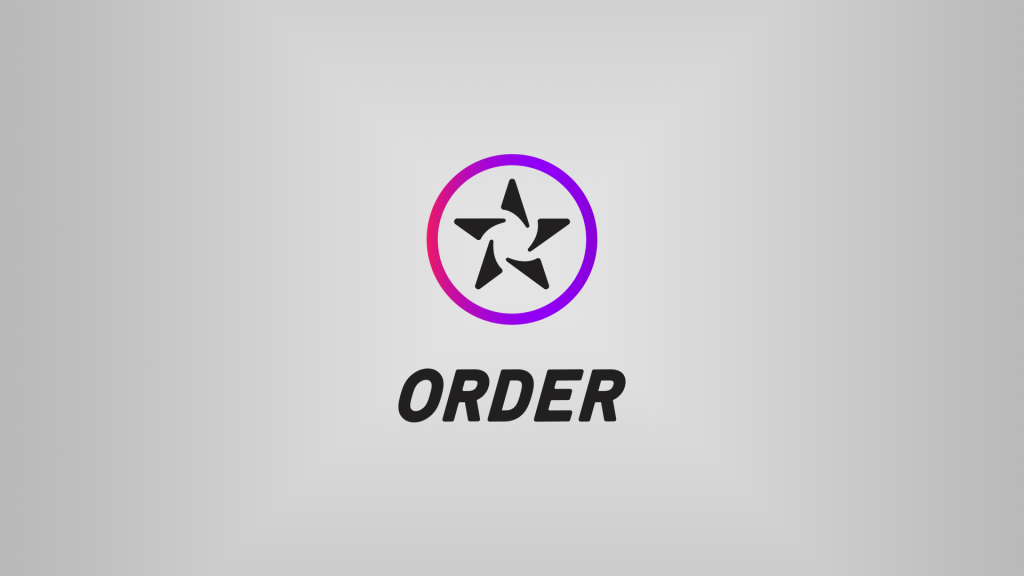 But "from the ashes, Oceanic esports rises again," said our own Andrew Amos in last year's recap, and after each fall we rose again, determined as ever.
Grayhound were given zero chance in Brazil at IEM Rio but rallied to take down heavy favourites Cloud9 in the Challengers Stage. Alistair "aliStair" Johnston's words still ring through my ears — "f–k your Pick'Ems."
Still in Counter-Strike, and Justin "jks" Savage capped off a rollercoaster 2022 with a historic victory at BLAST's World Finals in Abu Dhabi with G2. It was his second major event win for the year; his first came through a Bradbury-esque stand-in performance for FaZe Clan at IEM Katowice.
As traditional sports and esports crossed paths at the Commonwealth Games in August, Australia was up there with the best, taking home bronze in both the opens and women's Rocket League.
Let's not forget our shining jewel of 2022 — the DarkZero boys going back-to-back at the ALGS Championships and cementing themselves as the true kings of Apex Legends.
But through it all, we at Snowball endeavoured to be there — through the thrill of every victory, and the heartache of every defeat.
I haven't asked, but I'd wager that everyone at Snowball shared the same highlight in 2022.
DreamHack.
Bernadette Wong's Ode to DreamHack Melbourne said it better than I ever could — intoxicating, contagious, electric.
If anything else, DreamHack Melbourne 2022 was motivation personified. For our region to push through the darkest period in it's young history and put on a banger show in September for over 21,000 people — it will be remembered for a long time to come.
As for the Snowball team at DreamHack? They know this already, but they were perfect.
I cannot wait to do it all again in April.
Enough about DreamHack, let's talk the rest of the year.
Our LCO coverage team smashed it out of the park once more. Harry Taylor, Reece Perry, San Hoàng and — returning from a Snowball hiatus — Callum Matthews kept the Predictions ball rolling all the way through both Splits.
In all, over 70 League pieces landed on Snowball for 2022, including Predictions, interviews (on-site and remote), split hubs and previews. We even saw a few Sliding Doors from Wray!
Speaking of breaking Snowball hiatuses, resident angle expert Bernadette Wong returned in a big way this year. Between her coverage at DreamHack and her super in-depth features with the likes of Kitty and Getback, she has killed it in 2022.
A must-read has to be her feature on high school girls' esports with St. Margaret's Anglican Girls School. But please Nadette, a new year's resolution for me — no more angles.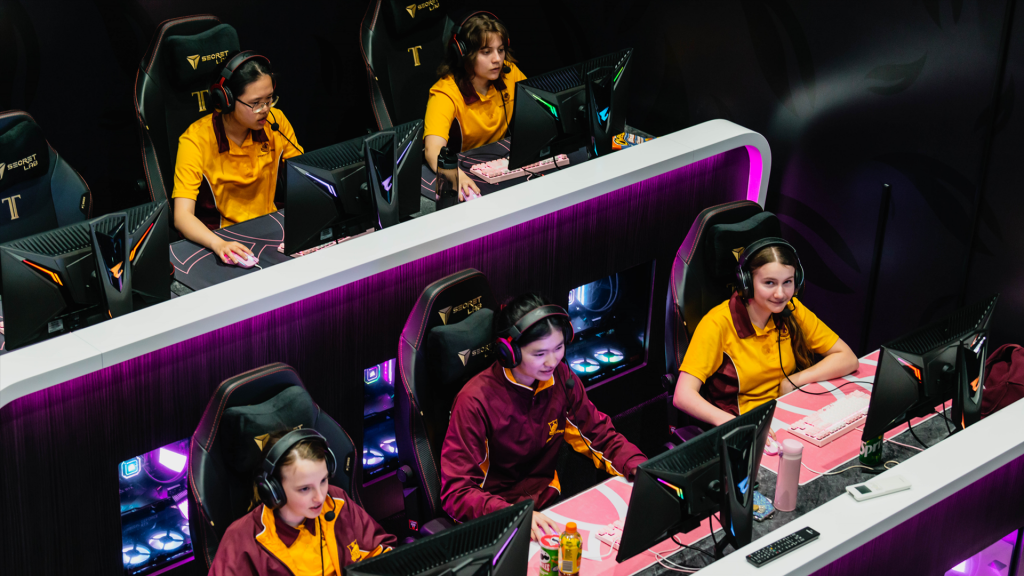 Liam Ho continues to develop his writing career at Snowball, dipping his toes into more League of Legends content in 2022, as well as a fantastic interview with Rainbow Six caster and observer Mandy "Daughter" Powers about life abroad.
A first for Snowball came in July, with international correspondent Maximillian Eck reporting live from IEM Cologne, bringing us the latest from our APAC reps at Grayhound, TYLOO and MOUZ.
But his piece with the great Chad "SPUNJ" Burchill about Oceania's path to Counter-Strike greatness was one of our best for the year, and it was an absolute pleasure to work with Max to bring IEM Cologne to Aussies' eyes. Danke Max!
VALORANT has certainly simmered down from an explosive start to 2022, and while the future for the esport remains less-than-certain in OCE, you can be assured Snowball will be there to cover our best-and-brightest at home and abroad — starting with Sherry Philips' brilliant interview with WRONSKI on joining Global Esports for the first round of the Champions Tour.
A final shout-out to Alex Leckie-Zaharic, who assisted Snowball faithfully at DreamHack and throughout 2022, as well as Daniel Benefield, who remains committed to pushing our Aussie and Kiwi reps in sim racing into the limelight.
Another year, and it wouldn't be without plenty of personal updates from our team outside of the server that cannot be missed.
A massive congratulations are once again in order for Reece Perry, who finally tied the knot back in November — a whole two years in the making. Nothing but the best to the newlyweds.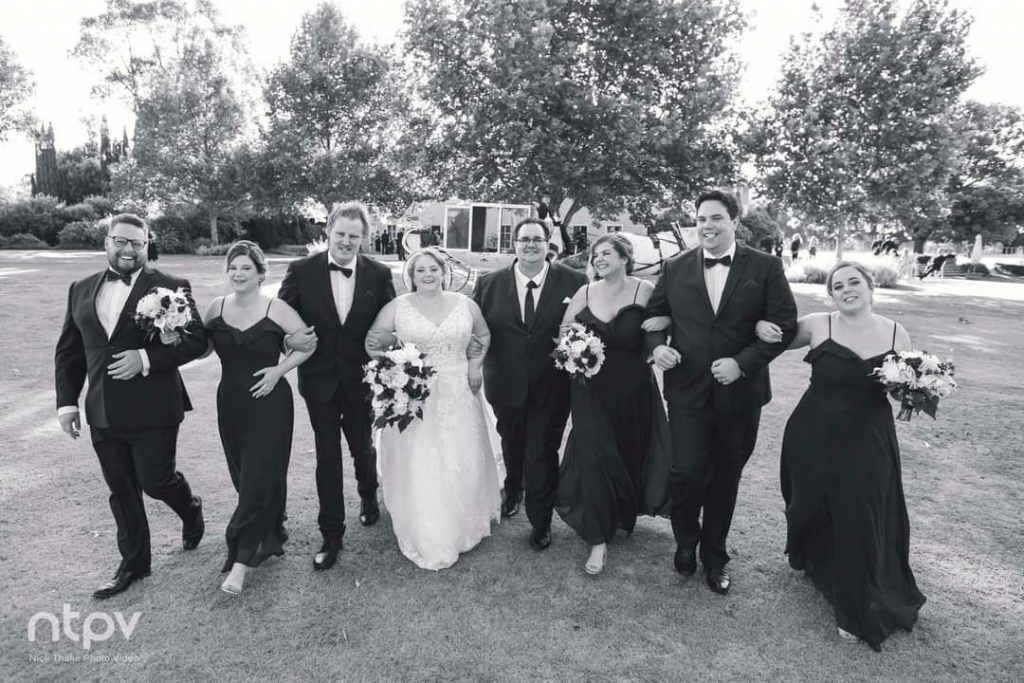 Graduating with a double degree in Journalism and Global Politics & Policy, Andrew Amos is making a move eastward to Canberra to further his career in the public sector.
Just remember Ducky, you're on the east coast now — the land of 'filthy' rugby league. I expect to see you at GIO Stadium with a Raiders scarf doing the Viking Clap. In all seriousness mate, we know you'll kill it wherever you go. Best of luck.
The ever-resilient Josh Swift is already on his feet following Order's shock closure, moving to Sydney and picking right up where he left off. Now Studio Technical Director at lowkii, running traditional sports broadcasts of all things, and on top of the game as usual.
At the mention of resilience and fortitude, I can't help but admire Ash Whyte, who has spent the year knuckling down after the '21-'22 floods hit home hard.
Between a stint working in Cairns and back to Brisbane, he's almost back on his feet already — and there's even a chance we'll be seeing more of him back at Snowball in '23.
As for me? I wasn't getting through this years' grind without the Snowball team as a whole, but especially Swifty, Isaac and Wray, who were ever-present and ever-willing to land a hand to even my most maniacal of details or queries.
---
Above all, on behalf of the Snowball crew for '22, thank you for reading. Your support throughout the year has been invaluable, and without the fans OCE esports would cease to exist. We cannot wait to share what's in store for what is already shaping to be a fantastic year ahead.
A new year dawns upon us. The LCO is just weeks away, with DreamHack shortly after in April. OCE esports is ready to take on the world again.
This year, we learned to walk again. In 2023, we run.
Happy New Year,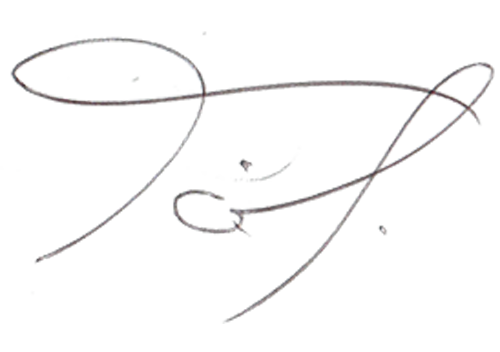 Nicholas Taifalos
Senior Editor, Snowball Esports