If you thought 2020 was tumultuous for Oceanic esports, then 2021 definitely came with its own set of curveballs.
I'm far from being as eloquent as our wonderful editor-in-chief Isaac McIntyre ⁠— who managed to find the shining lights in an otherwise bleak 2020 ⁠— but here goes nothing.
Coming into 2021, Oceanic esports felt like it was on the ropes. The setbacks of yesteryear caught many by surprise.
For much of this year, it didn't get better. Oceanic teams were forced to abandon international chances at a depressing rate. FURY at PGI.S, Knights at the Six Mexico Major, Chiefs and ORDER in Valorant, each lost opportunity heartbreak for a region that fights for even a smidge of representation at all.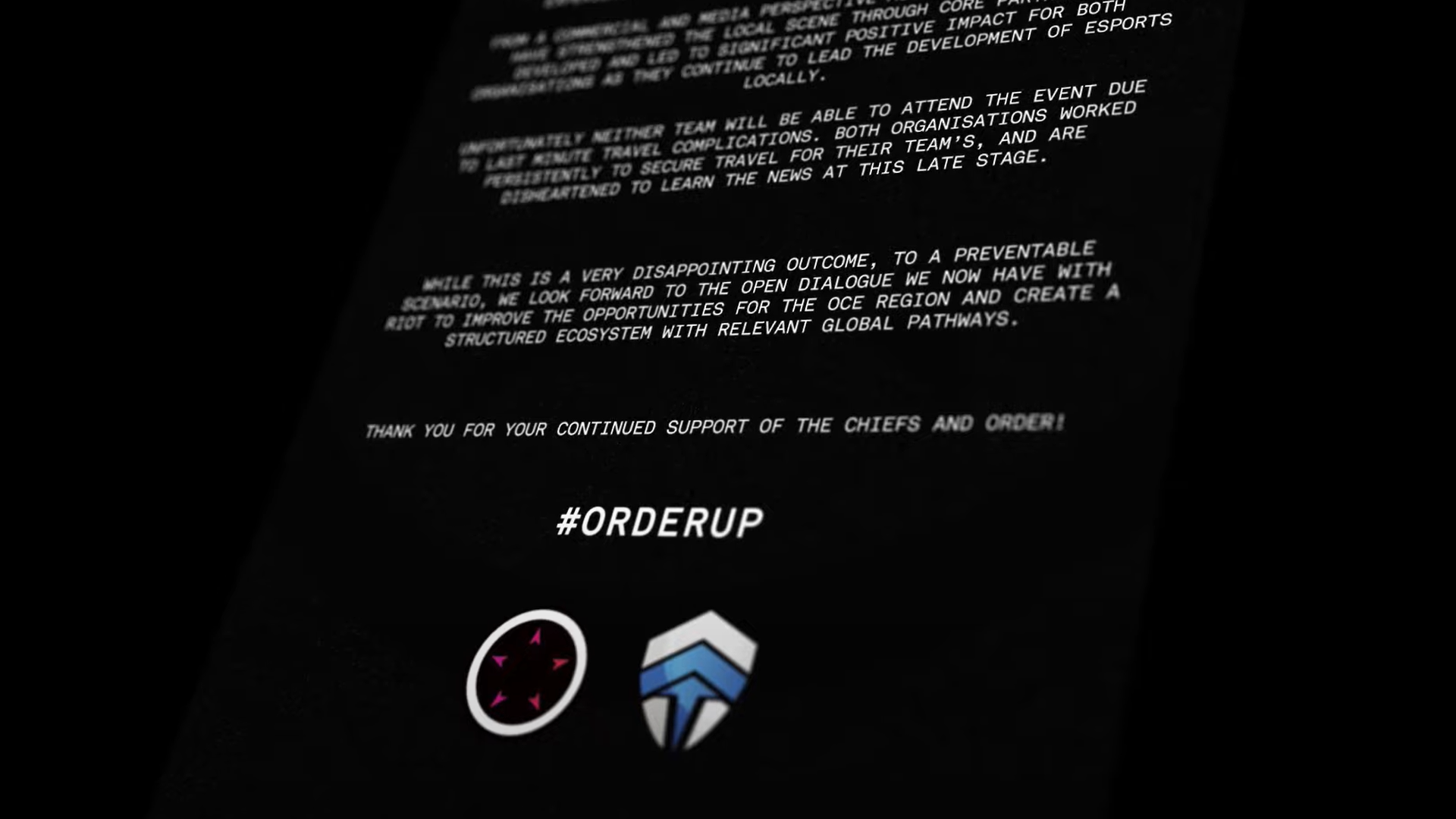 Like the true underdogs of esports though, we kept fighting in the face of adversity.
Everyone will remember where they were when Pentanet made history by qualifying for the MSI 2021 Main Stage. Chiefs showed the world what the next generation of Oceanic Rainbow Six looks like, and it's bright. FURY, against all odds, fought to a Top 16 finish at the PUBG Global Championship.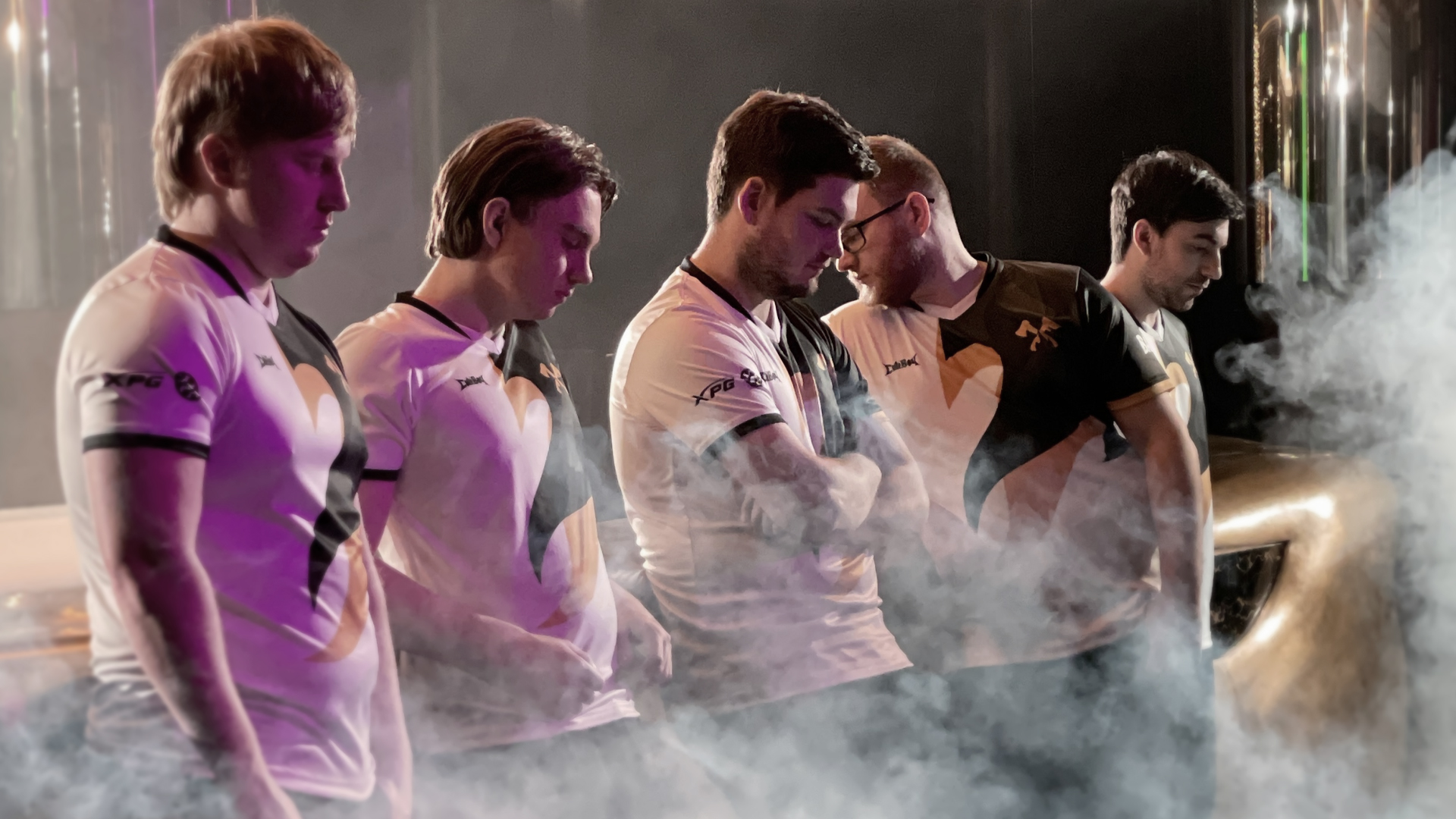 At the end of the road it was one of the most successful years in Oceanic esports history, and Snowball was there every step of the way covering these big moments.
This is testament to our veteran writers. Let's face it, it just wouldn't be a LCO week here without the talented predictions duo of Harry Taylor and Reece Perry (with Emma van der Brug and San Hoang making brilliant appearances too), a banger Isaac McIntyre interview, or (god forbid) Andrew Wray's Sliding Doors.
However, a special shoutout has to go to Nicholas Taifalos. He took our Counter-Strike coverage to the next level with brilliant event hubs ⁠— a first for Snowball ⁠— breaking roster moves, and quality interviews. He's a workhorse, and deserves every heaping of praise after joining Snowball in June.
In that same vein, the work of our powerhouse CS:GO duo of Ash Whyte and Luther Minshull with their Round-Up podcast ⁠— under the watchful eye of Taffy ⁠— has been phenomenal. Also Thomas Anderson, returning with regular updates and results as the FGC regained some level of normalcy in a post-COVID world.
Then there's Saxon Durrant. The RTS-loving Saxy found some wonderful gems in Starcraft 2, Age of Empires, and even Quake. He always finds those diamonds in the rough, and it's a good day when I see his pieces cross my (virtual) desk.
However, across 2021, we welcomed new stars into our wings ⁠— who are just as important.
I urge everyone to check out Daniel Benefield's wonderful feature on Josh Rogers, Australia's legend of iRacing, for an insight into an esport you might know of but never looked into.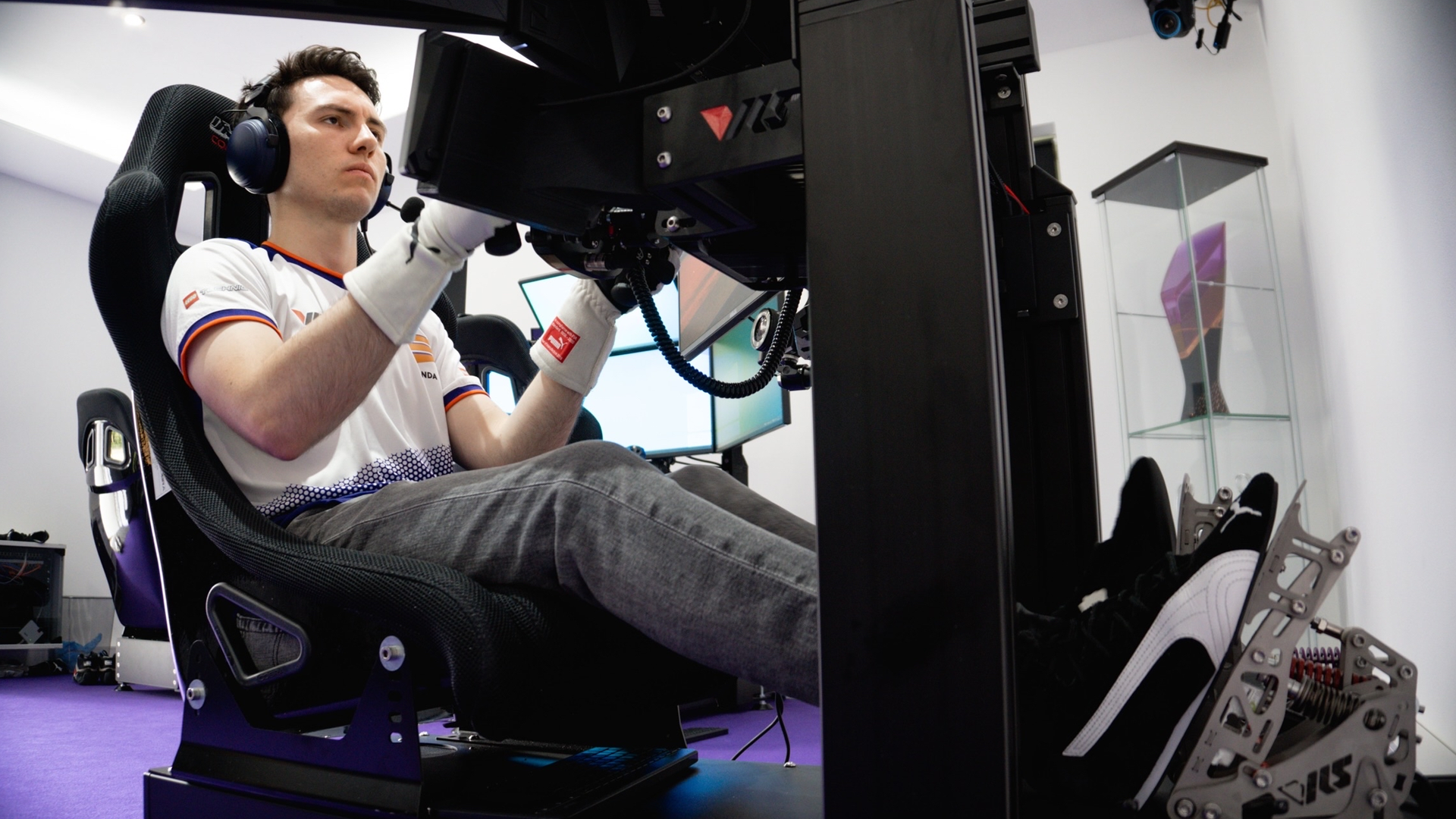 On the same level, I see a lot in Liam Ho that I did in myself a couple of years ago with his Maximize feature. The rest of the crew share this sentiment, but we want Snowball Esports to be a training ground for eager writers to make their mark in the industry. Liam did just that with his piece.
I could rattle on forever for the hundreds of great articles we added to the Snowball collection in 2021. I'll end my remark on this front with this: Snowball is now the destination for not just League of Legends content in this region, but Counter-Strike and Rainbow Six with two amazing, consistent verticals joining the tried and true.
Snowball is now the destination for not just League of Legends content in this region, but Counter-Strike and Rainbow Six.
In 2022, you can expect this to expand. With new life being breathed into Oceanic Valorant, and a solid Apex Legends circuit showcasing ANZ's best against Asia and the world, you can bet those are the two at the top of my own list to try and tackle. Also, how good does that Halo circuit look?
That's enough about the editorial achievements though. We are a publication, but Snowball is my second family ⁠— almost more than my own at times ⁠— and we celebrate it as such.
Without tooting my own horn too much, I was honoured and privileged to join the Go Next ownership group this year, giving back to the publication that forged me into the writer I am today.
I'd also like to congratulate Taffy (for what seems like the umpteenth time in this article, but it has to be done because he's earned it) for joining us, bringing invaluable experience and great wit in the backrooms, even if he's a filthy Rugby League lover.
Isaac McIntyre has also become a home-owner (something I cannot comprehend with my 21-year-old brain), and the same goes for Andrew Wray ⁠— almost. I need to find the big bucks they're making to get my own crib.
Reece Perry is also making great progress on his wedding plans with his wonderful partner, and I'm glad to call them two of my dearest friends.
Ash Whyte is also nearing completion on his university degree, and also had a stint at HLTV mid-way through this year where he wrote alongside Counter-Strike titans.
And then there's Josh Swift ⁠— the man who wears many hats in the Go Next engine room. He made the big move down to Melbourne to pursue an incredible job with ORDER. He also probably chose the worst possible time to relocate from rural Queensland to Victoria, but at least there's no more lockdowns, right?
In 2022, there's an air of hope surrounding the industry ⁠— rather than the dread which had slowly set into some after 2020.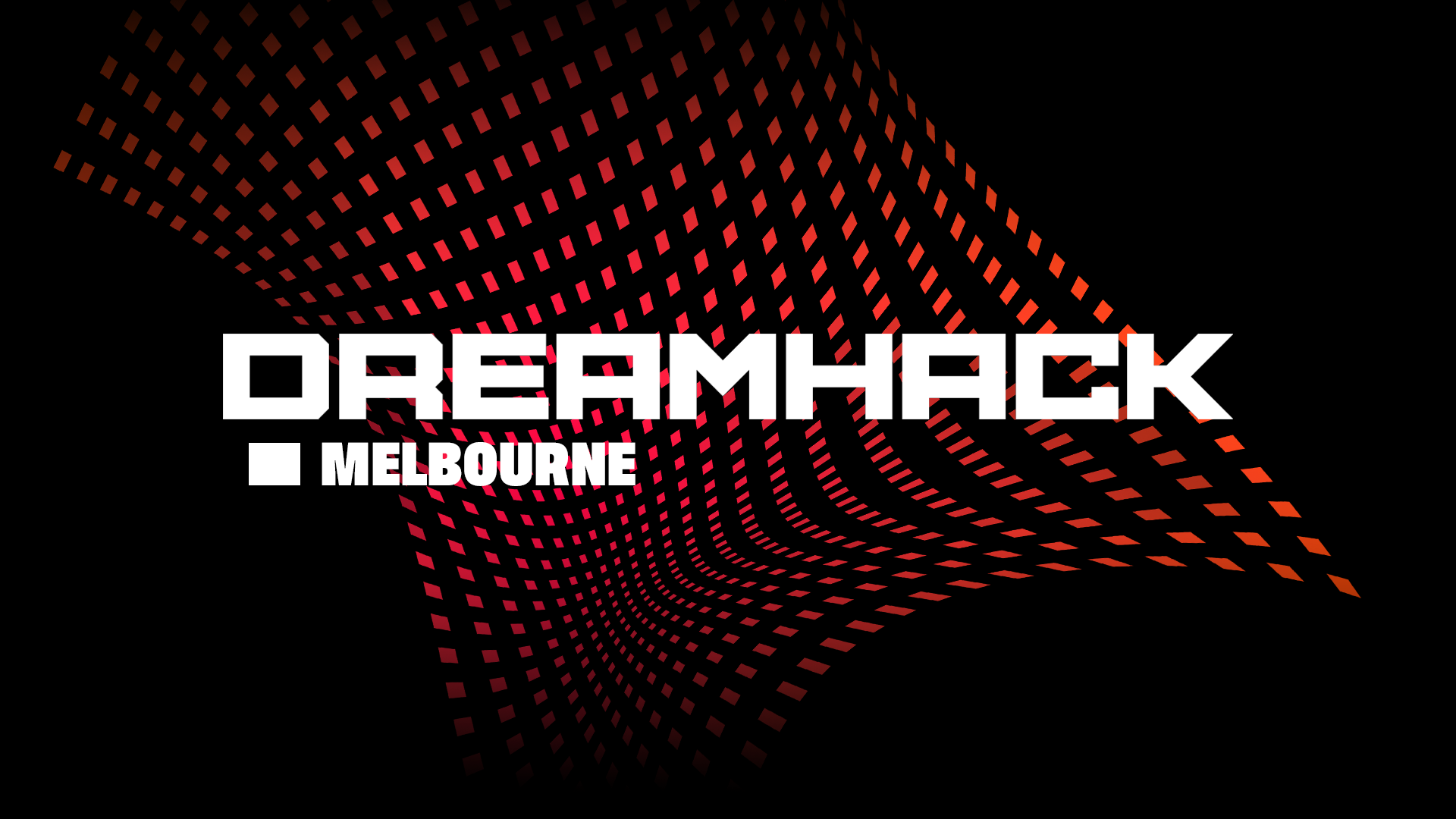 LANs are back, and that includes the long-awaited DreamHack Melbourne, which is set to be the liveliest event in Oceanic history given the two-year waiting game. Players are heading back overseas. Oceania is getting represented on the world stage, and we're no longer the pushovers people once saw us as.
I'm dying to catch up with my Snowball family, and that includes you guys reading this. Your support is invaluable to us. On behalf of everyone from staff, to our contributors, and even the Discord freeloaders (we see you), thank you. From the bottom of my heart.
Oceanic esports wouldn't be anything without the fans, and you are the most passionate of them all. We are in the same boat. Here's to a great 2022, where we can finally say hello in person again, drink Lachy out of business at GG EZ, and tell the best stories in all of esports.
Fingers crossed for the year as a whole, but especially September 2-4. No pressure ESL.
Happy New Year,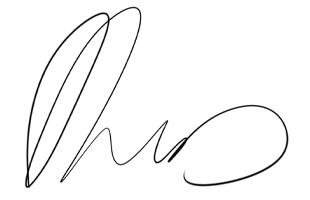 Andrew Amos
Senior Editor, Snowball Esports