Leo "Babip" Romer could prove to be the gamebreaker Peace need to overthrow reigning LCO champs Pentanet.GG when the league returns for Split 2 next week.
In fact, the man himself is sure of it: he can "be the difference."
On Friday evening, Peace unveiled their blockbuster Split 2 signing: three-time OPL champion and former TSM jungler Babip. The move, which was first reported by Snowball Esports in May, sees the Oceanic superstar join Peace on a six-month deal.
The 282-game veteran is no stranger to winning either. When the 22-year-old loads onto Summoner's Rift in bronze and black next Tuesday, it will mark his seventh top-flight season in Australia. Of those seven campaigns, Babip was crowned champion in three, and holds the individual honour of winning the final three OPL splits in a row.
Peace, who were forced to play second fiddle to a near-undefeated Pentanet.GG across Split 1, couldn't ask for better reinforcements for their 2021 World Championship tilt.
Babip is relishing the chance to reclaim his Oceanic throne.
"Peace already finished second [in Split 1 playoffs] and they were really close to PGG in the games as well," the jungler said when speaking to Snowball Esports.
"I'm very, very confident I can be the difference. Considering where [Peace] already were, it's good timing for me to be able to come on board and see where we can build. We're already seeing progress, really early, and I think we can turn that into success at Worlds."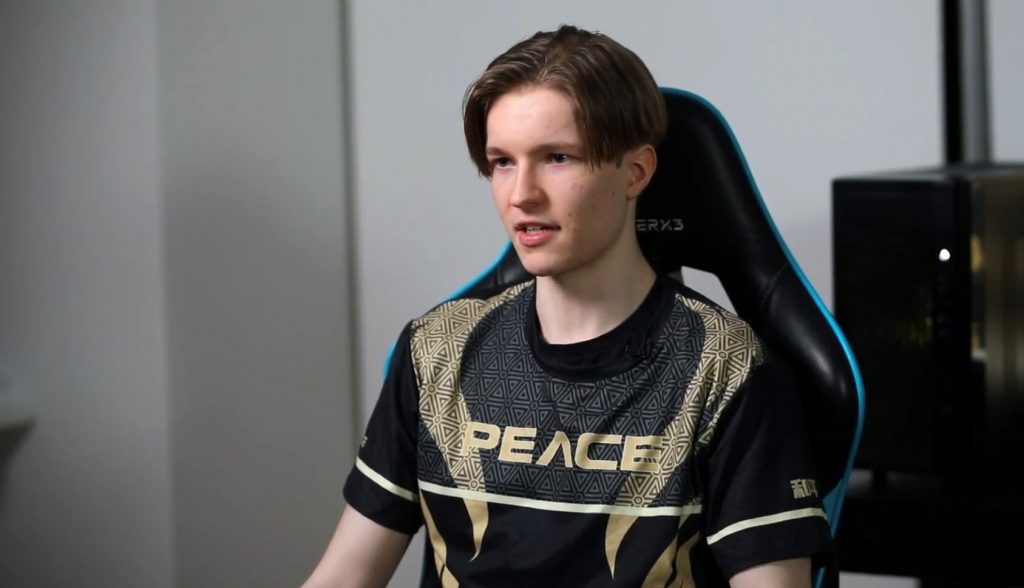 Originally, Babip admits, he was planning on staying in Los Angeles to continue his LCS Academy career. Team SoloMid had reshuffled their development roster, but the Aussie said he "wasn't finished learning" in the NA system.
When the opportunity to link up with a "true contender" in the shape of Peace presented itself, Babip knew it was a good opportunity to take another path.
"I'd say going to Worlds is better than grinding Academy," he said.
"I'll admit, when I first decided to come back [to Australia] I felt shattered. I had this feeling in my head that it was going backwards, to come home. I had some time to sit on the idea, and think about it though, and now I can see that it's a real blessing in disguise.
"The door is still open, and I'm feeling really good. Oceanic players in America are doing well, so there's demand there; and now I get to aim for Worlds again.
"For me, the only prize on offer is Worlds.
"That's a feeling that I share with my new Peace teammates too," the star jungler added. "I don't want to miss Worlds because that would feel like a regression, of sorts."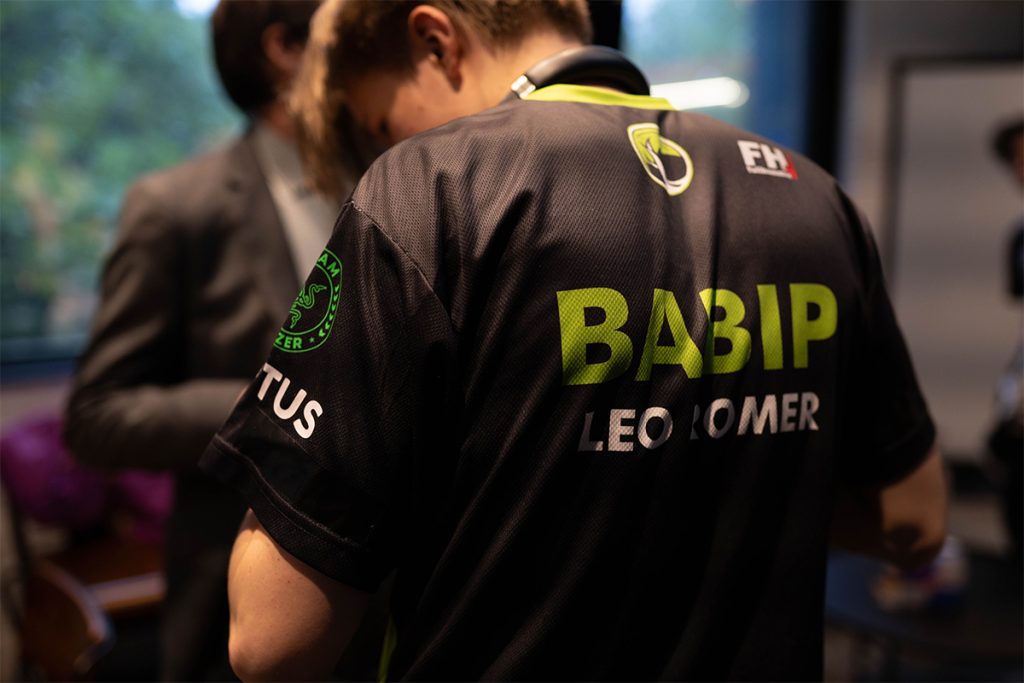 Babip comes armed with something he sees as even better than just experience as well; the former Legacy star has his pockets overflowing with knowledge.
"On a game knowledge level, I didn't really learn that much being in North America over Oceania," he admitted. "But the teamwork aspects, outside the game, the difference between Academy and LCO is pretty big."
He continued: "I can already tell from scrims [here] that people are playing very solo queue-style games. There's no structure. I believe I can bring lessons in structure, that teamwork aspect that is so important for matchday games.
"Peace are already doing it best in LCO too, I think. The gaming house is a big one, that's a huge advantage. It makes me very confident in our processes."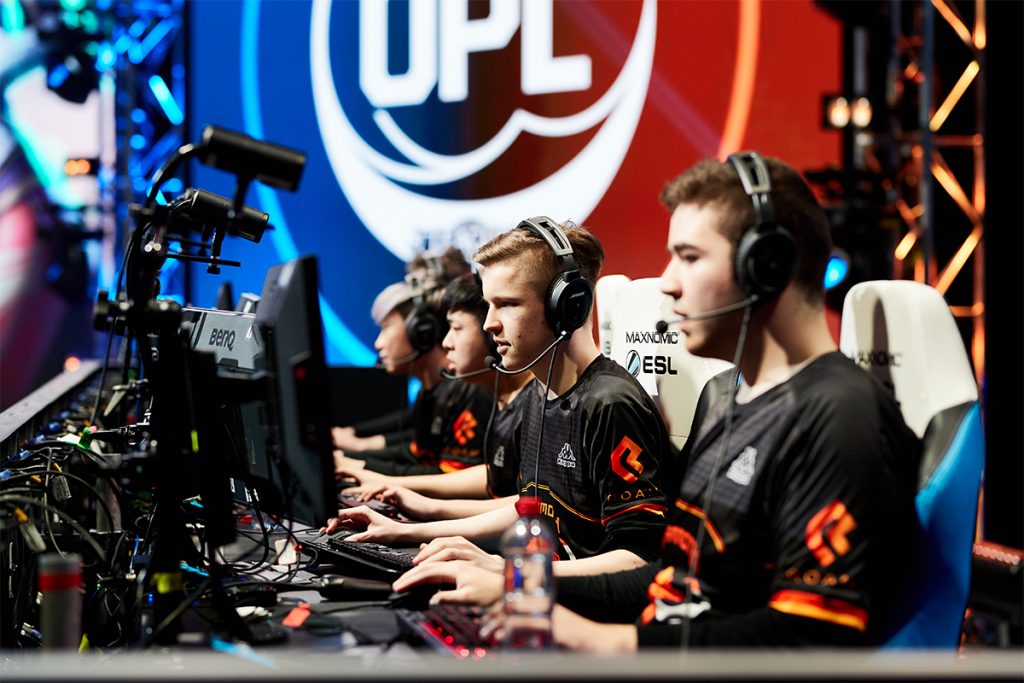 Babip and TSM ran fifth in LCS Proving Grounds 2021 Spring.
During his time in North America, the 22-year-old enjoyed a 57.1% win rate in Proving Grounds. He also got nine LCS games in the Academy proper, as part of the competition's squeezed Spring tournament. For the most part, Romer played meta junglers like Hecarim, Udyr, Lillia, and career favourite Nidalee.
Babip will make his Peace debut — and play his very first LCO game — on Tuesday against the Chiefs (third in playoffs last split). The match is set to begin at 7pm AEST.